Huawei is having the worst nightmare of its life. It's facing a heavy deterrent from the US for selling its 5G equipment elsewhere outside of China. The company, which recently got its semiconductor chips blocked, might just have its market share swallowed by Samsung. The latter is reportedly eyeing an early release of the new S series in 2021 to seize Huawei's market share.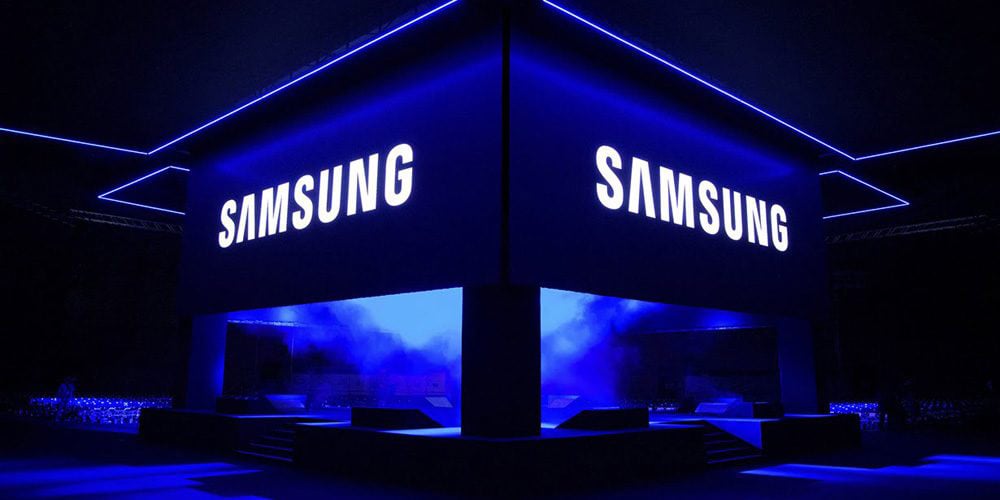 According to Reuters' sources, Samsung will launch the next Galaxy S21 series Flagship a month earlier in 2021. With this, it might be planning to bank on the US ban on Huawei and grab its market share. And in turn, thwart Apple
Advertisement
from gaining any more grounds. In fact, the report says that
Samsung
is preparing to launch the new Galaxy S21 early as late-January 2021.
This way it is likely to jump the launch by more than a month compared to 2020 when the Galaxy S20 series debuted in 2019. Plus, this corroborates with the earlier report that has speculated January 14 as the announcement date.
Besides, a source for Reuters says that Huawei's stockpiles will run out by early next year. This is understandable considering the company has not launched a lot of devices outside of China in 2020. And it's recent Huawei Mate 40 series is already facing shortage in some regions in its home country.
Can Samsung succeed by jumping the gun?
To take advantage of this, and stiffen the competition to Apple, Samsung is reportedly on course for the launch next year. Samsung has had a roller coaster of a year in 2020. To recall, it temporarily lost the lead
to
Huawei
back in Q2 2020. But quickly grabbed it back in Q3 with a
2.9% YoY growth
amongst an intense pandemic situation.
Similarly, the company recorded less than a 59% YoY shipment decline in the US compared to Apple. That is the latter reportedly sold 15% iPhone 11 there which is the world's best selling smartphone
in H1 2020. But it has risen back to fame in the
US
and
Europe
.
Thus, the company will be keenly looking to attack early rather than playing the defense this time considering 2021 will be a revival year. That said, industry officials from South Korea hope that the US President-elect Joe Biden will ease some restrictions. This could happen albeit the country looks to show a sturdy attitude against China.
This uncertainty, adds fuel to the fire as it already faces tough competition from Xiaomi and Oppo. All this could have made Samsung to take an early jump with Galaxy S21 series.
ALWAYS BE THE FIRST TO KNOW – FOLLOW US!
Advertisement