Samsung Electronics has been the market leader for memory chips for almost three decades now. But now, its dominance might not continue for much longer as emerging rivals have intensified competition, while it lags behind other major chip makers in the SoC industry (System on Chip).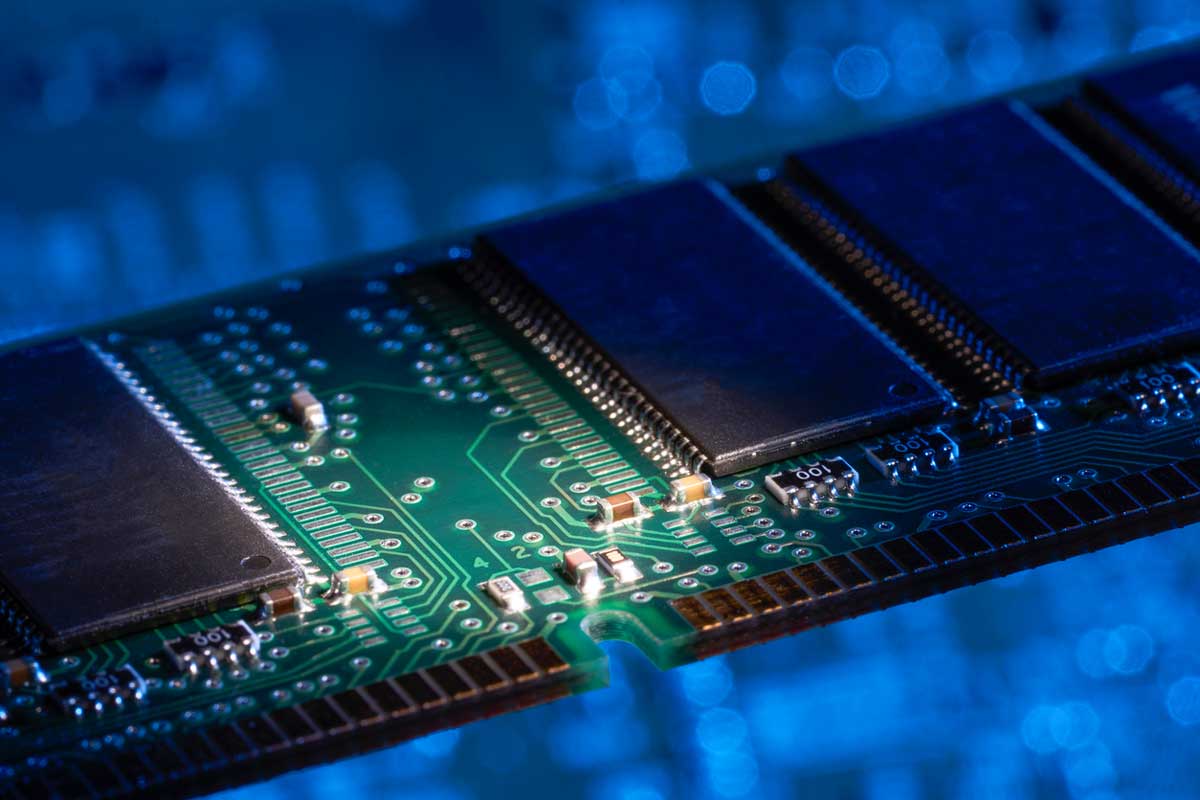 According to a BusinessKorea report, the South Korean tech giant held a market share of 41 percent in the fourth quarter of last year. This was followed by SK Hynix that held 29.3 percent and Micron Technology with 24.3 percent market share. Furthermore, this is indicative of the gaps between Samsung and the other firms narrowing. As per the report, Samsung's dominance might continue if its performance in the system on chip sector. Although, this would be quite difficult for the company.
An industry source close to the matter said that "Foundry-based ecosystem establishment to cover fabless and packaging is urgent to catch up with TSMC. South Korea's system-on-chip industry can grow only after global leaders emerge in each of the segments." In simpler terms, the fabless industry in South Korea is still insufficient as they lack original technology and professional manpower.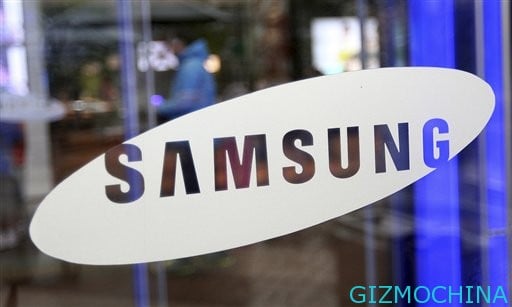 Notably, TSMC and Samsung Electronics' first quarter foundry market shares are estimated to be around 56 percent and 18 percent respectively, with the latter's market share never crossing 20 percent in the global foundry market. Talking about the former, the Taiwanese chip maker has been more than 300 percent of Samsung's this year.
RELATED:
ALWAYS BE THE FIRST TO KNOW – FOLLOW US!