Advertisement
According to the new financial report, Samsung Electronics' saw the fall of its operating profits by 33 percent (or one-third) in the fourth quarter of 2019. The South Korean tech giant is the world's largest smartphone and memory chips manufacturer and faced declining profits in both categories.
In contrast to 2018, Samsung suffered from a number of obstacles once the chip market declined in 2019 after the initial surge. Furthermore, the premium segment of smartphones has increasingly become an intensely competitive segment. However, the numbers aren't all that bleak as the company has exceeded expectations, according to analysts.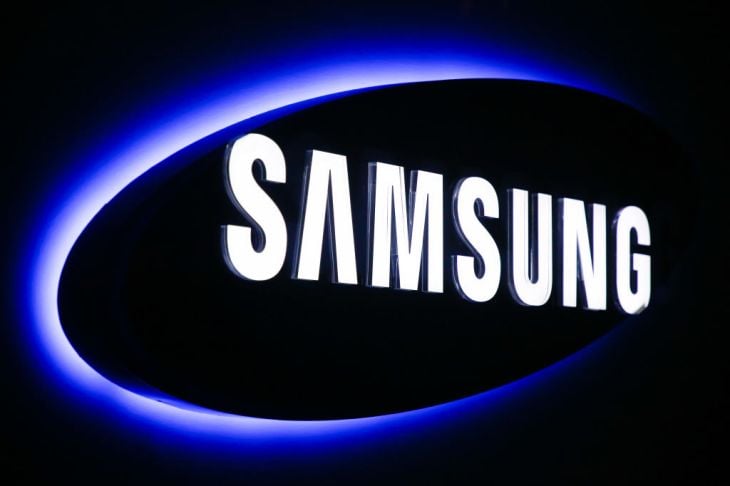 The financial figures apparently beat expectations as chip demand saw improvement, with healthy smartphone sales. This could also lead up to the new year, 2020, and the fresh upcoming lineup. In 2019, the other three quarters of the year also saw a sizeable net loss of profits; about half of what had been accrued in the same respective quarters in 2018.
As seen on the financial statement, Samsung Electronics projected operating profits in the period between October to December 2019 at 7.1 trillion won (or roughly 6.1 billion). The numbers amount to a 34.2 percent fall in profits in comparison to the previous year.
For 2020, analysts speculate that Samsung will perform noticeably better than the previous year. This will be supplemented by the fact that DRAM and NAND memory markets are predicted to rise in demand and in price this year. Additionally, Samsung is also hoping for 5G network availability to pick up globally, allowing for higher sales of its 5G handset offerings.
Advertisement

Notably, Samsung Electronics as a brand is integral to the economic health of the South Korean economy. It is a subsidiary and flagship department of the Samsung Group which also generates a major chunk of the multinational corporation's total revenue.
(Via)
Advertisement