Machine learning and artificial intelligence (AI) have been steadily increasing its influence in various industries related to consumer electronics. Forms of it are present in current generation smartphones, tablets and now even fridges, as Samsung and LG are set to showcase AI powered refrigerators at CES 2020.
Samsung Family Hub Smart Fridge
The smart fridge from the South Korean giant was first seen back in CES 2016 (Consumer Electronics Show). However, ready and working units have only been produced now. It features many different upgrades that include Bixby Support, SmartThings integration, AKG speakers and even software support that enables AI image recognition via its View Inside cameras.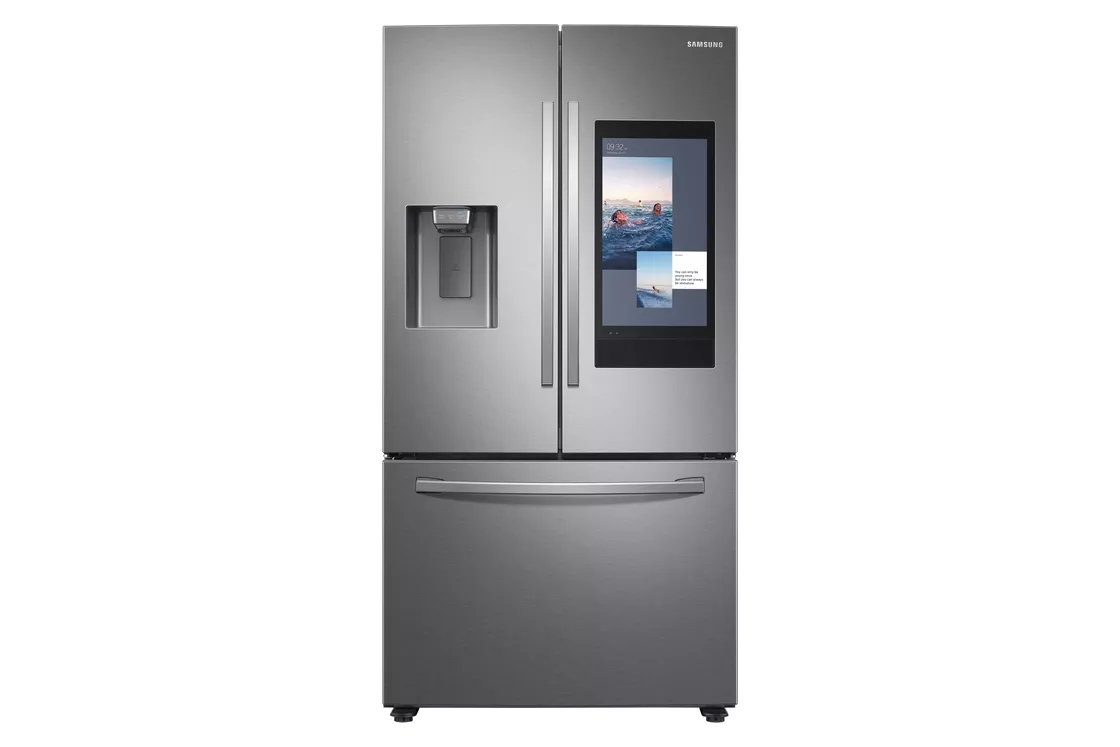 The cameras on the inside help identify the food on the inside while the display lets the user peer into insides without ever opening the fridge door. Notably, the Family Hub app that connects to smart Samsung IoT home devices also sends users updates on what groceries need replenishing. In other words, if the user is out grocery shopping, the smart fridge can send reminders for certain ingredients that are low and need to be restocked.
Samsung's Family Hub Smart Fridge also includes Whisk, which is a meal planning software that offers multiple recipes to users based on the items in the refrigerator. The built-in large touchscreen display doubles as a bulletin board as well and even supports video clips and can be used as a mirror display for Samsung TVs and smartphones.
LG InstaView Smart Fridge
LG, another South Korean electronics company, is also showcasing two models of its latest InstaView smart fridges. Both of the models arrive with a large 22 inch display that turns transparent to let users peer inside and see what is stored without having to open the refrigerator. The models in question are the InstaView ThinQ and InstaView with Craft Ice; the latter is capable of making two inch spherical ice balls as implied by the name.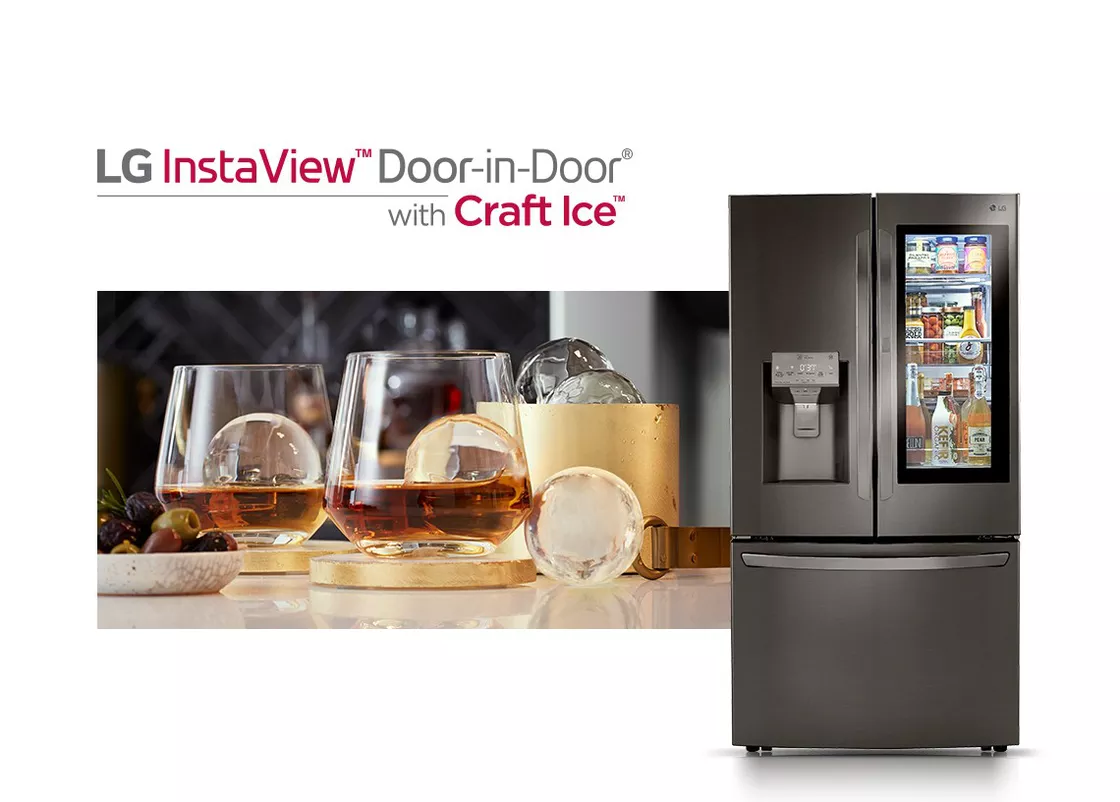 The InstaView with Craft Ice is already available in the US and will soon be sold in other markets as well. Similar to the Samsung smart fridge, the InstaView series also offers AI powered technology and cameras on the inside. This allows for improved inventory management of food items that even alerts the user regarding items that need replenishing.
The 2020 LG InstaView's transparent panel also doubles as a 22 inch display that lets users browse the internet and watch cooking videos via WI-FI without requiring a smartphone. It supports LG's Proactive Customer Care service, namely ThinQ AI infused smart customer service solution.
(Via)