Advertisement
It seems like with each passing week, the trouble for Huawei keeps increasing. The Chinese giant has been under immense pressure to keep its smartphone business afloat ever since the Trump administration put the company on Entity List last year.
Recently, the United States put additional sanctions on Huawei, making it almost impossible for the company to procure high-end smartphone chipsets. Now, as per the report, Samsung Display and LG Display have stopped supplying panels to Huawei.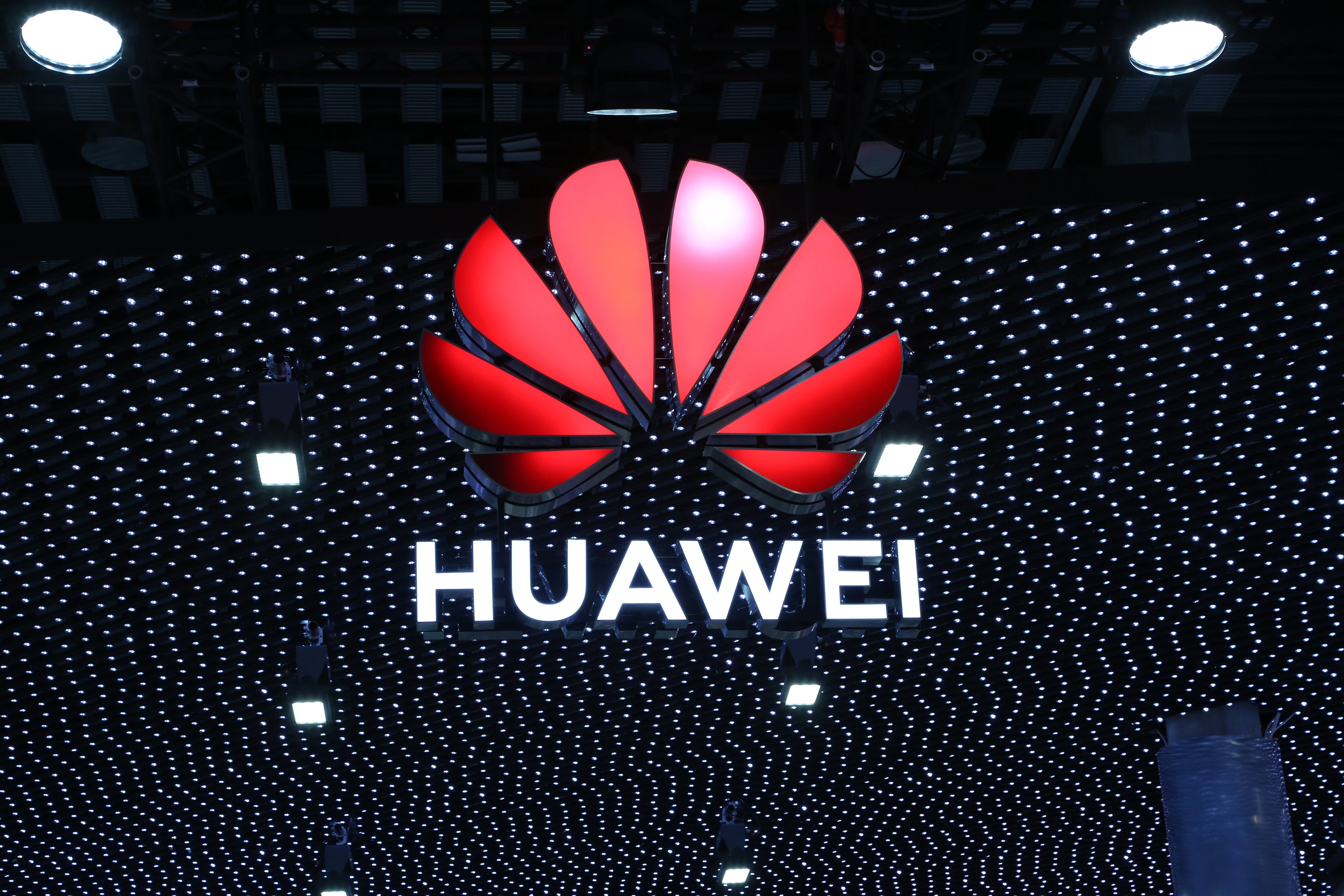 Earlier, it was estimated that the new sanctions are applicable only to semiconductors and foundries. But as chips driving displays are also included in the sanctions, display panel makers have also stopped supplying their panels.
Additionally, Samsung Electronics and SK Hynix will also stop supplying semiconductors to Huawei because of the sanctions, reports Chosun. The companies will not only stop supplying memory but also system semiconductors such as 5G and Mobile APs.
Huawei is now looking to replace Samsung and LG as the display supplier and the Chinese giant is reportedly testing panels from Visionox, Tianma, and CSOT (China Star). The company has also adopted BOE as the main supplier as per the guidelines of the Chinese government for expanding domestic parts.
Advertisement
EDITOR'S PICK: Android 11 stable update arrives with chat bubbles, screen recording, and more
It is being said that Huawei has set up new business units and is investing in the development of SMIC and driver IC for domestic foundry companies. However, the implementation of such components won't be easy and very difficult to do in a short time.
From 15th September, to do business with Huawei, the companies must get special approval from the United States Department of Commerce. While some of the companies are seeking approval from the government without positive indication, they won't be conducting business with Huawei for the foreseeable future.
Even if Huawei manages to somehow procure components from other companies, it will be difficult for the company to manage its position in the smartphone market without having access to the premium parts. We just have to wait and watch what Huawei has up its sleeves to keep its smartphone business afloat.
ALWAYS BE THE FIRST TO KNOW – FOLLOW US!
Advertisement