Samsung Electronics has come out as the leader in the global TV market for the 15th consecutive year in 2020. The company led the market followed by LG and Sony, as per an Omdia research report.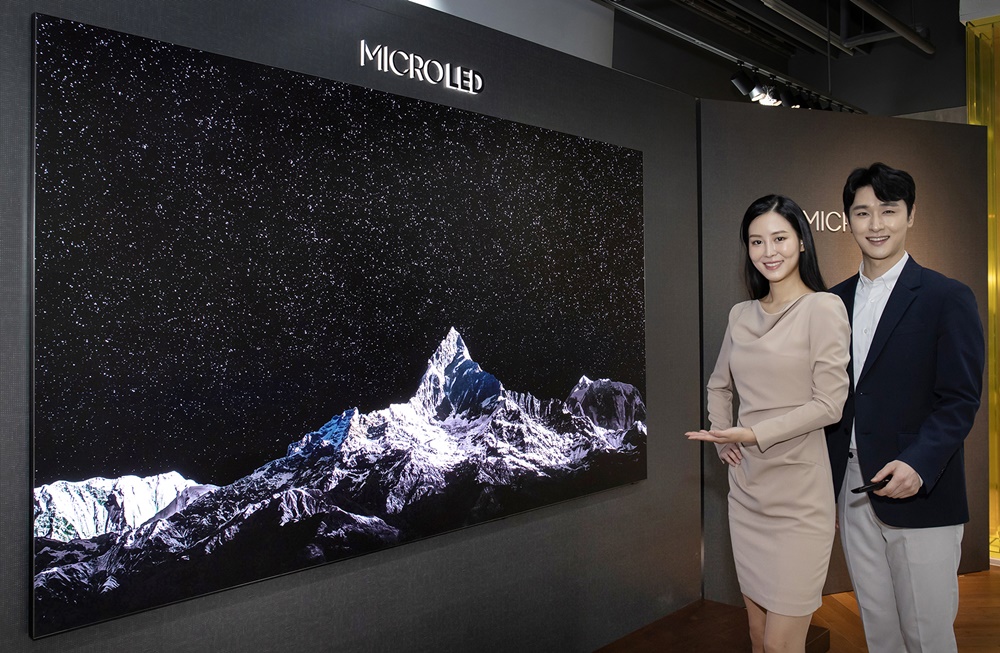 As per a FlatPanelsHD report, the South Korean tech giant recorded its lead 15 years in a row last year. In the global TV segment, it achieved a market share of 31.9 percent in terms of sales revenue in 2020. This marks a modest rise from 30.9 percent from the year prior. Unfortunately, the exact sales unit figures were not provided in the report. For those unaware, the company became the TV market leader back in 2006, when it launched the 'Bordeaux'-designed LCD TVs.
Since then, Samsung has led the market thanks to its heavy investments and marketing in the segment. Furthermore, another South Korean firm arrived second as LG held a market share of 16.5 percent. On the other hand, Sony arrived third with a global market share of 9.1 percent. In other words, South Korean TV manufacturers alone accounted for nearly 50 percent of the entire TV market last year.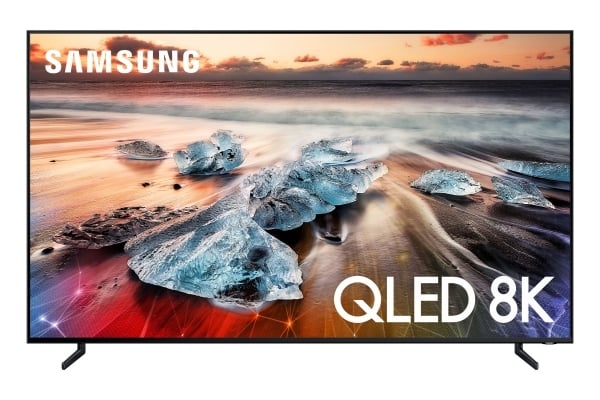 According to Omdia, the company sold 7.79 million QLED LCD TVs last year, while LG sold just 2.04 million OLED TVs. Interestingly, Samsung saw great performance in both the higher and lower end markets. Meaning, its popularity was even across multiple segments, especially in the premium segment where it held a 50.8 percent market share for TV sizes 80 inch or larger TVs.
RELATED:
ALWAYS BE THE FIRST TO KNOW – FOLLOW US!