Samsung Electronics has emerged as the top brand for tablets in Europe, Middle East, and Africa (EMEA) in the fourth quarter of last year. This arrives as the pandemic has caused a growth in popularity for devices with larger screens as the world shifts to the digital spheres for work and education.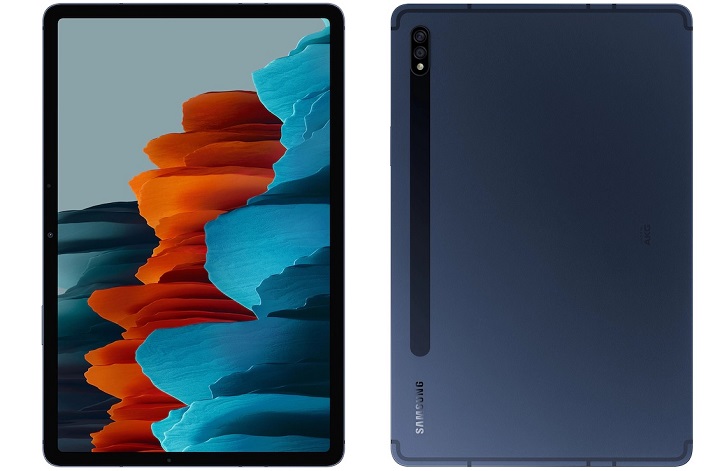 According to a BusinessStandard report, the South Korean tech giant shipped over 4 million tablets in the EMEA regions in the period between October and December 2020. The company held a market share of 28.1 percent in the region, as per an industry analytics based firm, IDC. These figures are up from a year prior, when the company only shipped 3.2 million units of tablets and had a market share of 24.8 percent. As per IDC, "Samsung held first position in EMEA due to its positive and strong growth across the region and mainly driven by its presence in digitization projects in schools in Central and Eastern European countries."
Furthermore, the tablet market in Central and Eastern European regions also saw a market growth of 32.3 percent year on year. This surge was higher than the one witnessed in both Middle East and Africa, which saw just a 10.3 percent growth. Meanwhile, the Western Europe's tablet market only saw a growth of 7.7 percent year on year. In the tablet market, Samsung was closely followed by Apple, which shipped 3.5 million tablets in the EMEA markets within the final quarter of last year.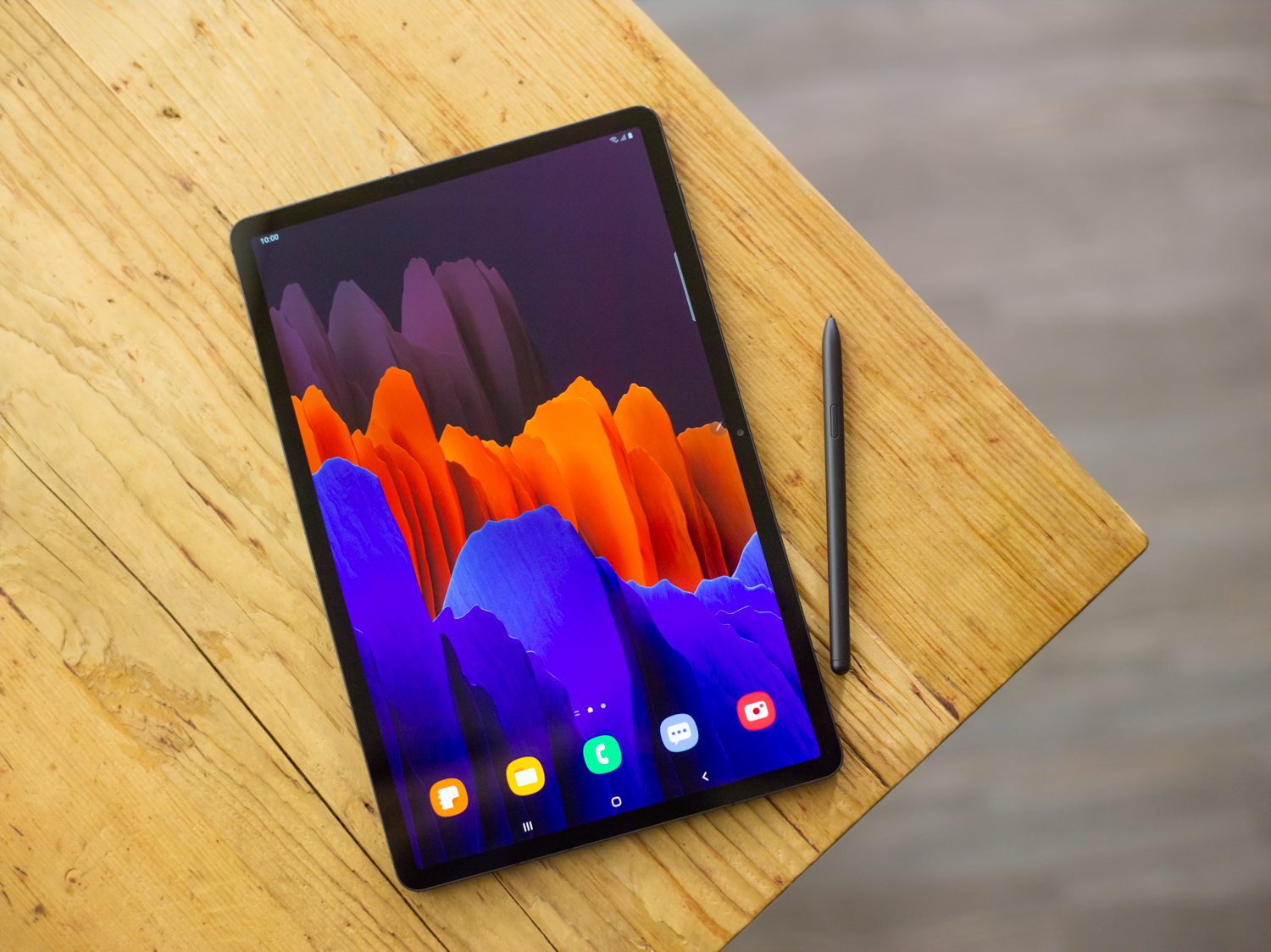 This also marked a rise of 17.1 percent from a year ago and had the company hold a market share of 24.6 percent in the region. As per Nikolina Jurisic, a senior research manager at IDC Europe, "Shortages and price increases in notebooks are urging consumers to shift their focus to tablets as lockdowns and stay at home measures remained in place. Online schooling and digitalization projects in education are visible across the region, with the largest recorded in Romania, Kazakhstan, Turkey, and South Africa."
RELATED:
ALWAYS BE THE FIRST TO KNOW – FOLLOW US!