India went under lockdown on 17th March and since then only essential services related businesses are allowed to operate. However, after extending the lockdown again on 3rd May, the Indian government is loosening up restrictions.
Samsung, which has been severely hit because of the coronavirus pandemic, has now come up with a new solution. As e-commerce deliveries still remain unavailable in various parts of the country because of lockdown, the South Korean giant is bringing the retail stores online for selling phones.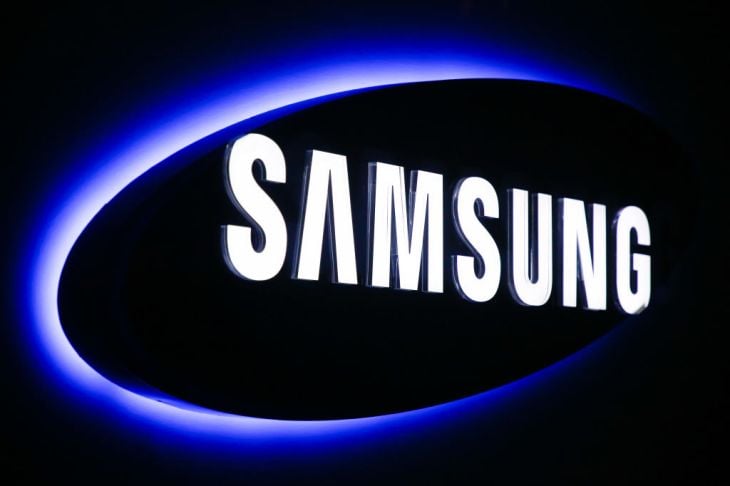 The company has partnered with Benow to bring retailers online and connect them with local customers. Samsung claims that more than 20,000 retailers have already signed up to the platform and says that it's a win-win for retailers and customers.
For getting registered, Samsung shares dealer's information with Benow which then shares a registration link and its app. The retailer can then list all the smartphones up for sale and share the store link with others. Customers in the locality of the store can select the smartphone, make the payment and then the retailer will deliver the product to customer.
The move from the South Korean company comes at a time when it needs to boost its own smartphone sales in the Indian market. Samsung, which was once dominating the Indian market in terms of smartphone sales, lost the crown to Xiaomi a few quarters ago. Now, for the first time, Vivo has overtaken Samsung
Samsung comes in at the third position with shipment of 6.3 million units and 18.9 percent market share, followed by Realme and OPPO. Vivo nearly doubled its shipments in India year-on-year to 6.7 million units, capturing almost 19.9 percent of the market. Xiaomi remains the leading smartphone brand in the country with 10.3 million units and 30.6 percent market share.
ALWAYS BE THE FIRST TO KNOW – FOLLOW US!