Samsung Electronics is reportedly working on a new Windows 10 PC. This PC is unique since it will be powered by an Exynos custom chip, which would feature integrated AMD graphics.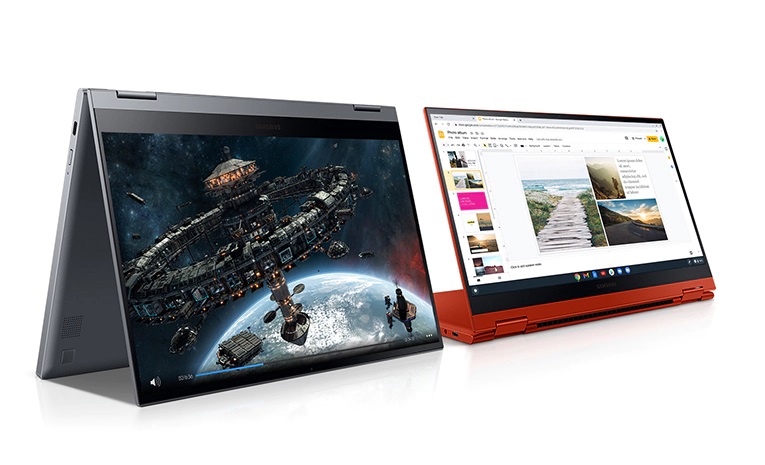 According to a ZDNet report, this chipset has been tentatively dubbed as the Exynos 2200, which will feature an AMD graphics. With this new PC, the South Korean tech giant aims to secure price competitiveness while also differentiating itself from Qualcomm's Snapdragon. The company reportedly seeks to achieve this by synchronizing memory, display, and NAND flash to APs. For those unaware, Qualcomm has virtually monopolized APs for ARM Windows 10 PCs since 2018.
Furthermore, the report from major component suppliers and partners also stated that Samsung is preparing to launch the Windows 10 PC with the new Exynos 2200 in the second half of this year. While the exact date of the launch is unknown, it is expected to launch sometime in the third quarter of 2021, following the release of the upcoming Galaxy Note 21 series. Unfortunately, finer details regarding the Windows PC is also currently unknown.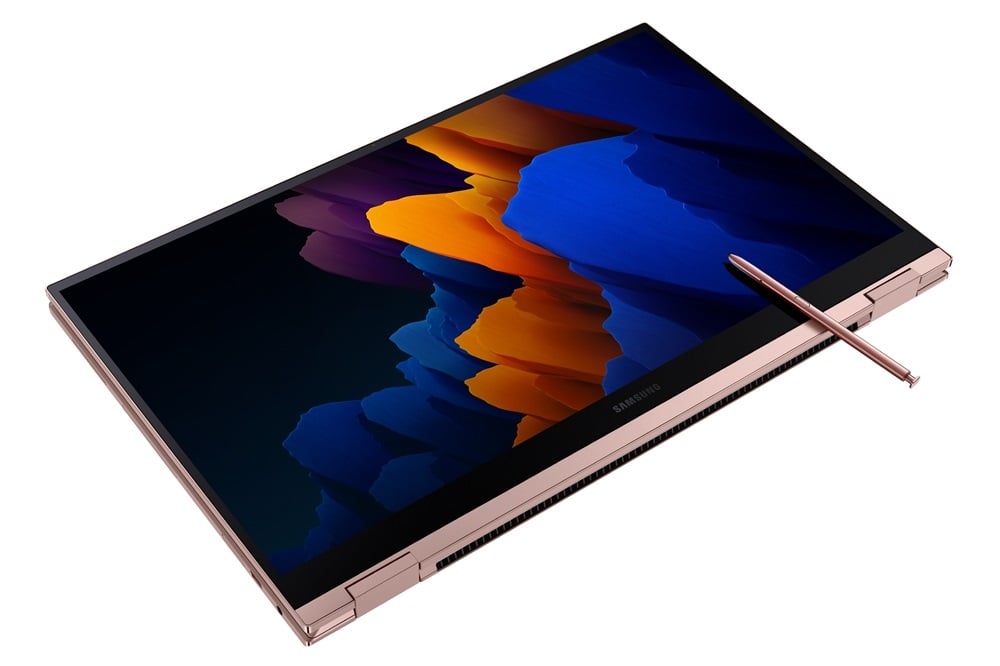 As per an anonymous official, "Currently, Samsung Electronics is reviewing to install the Exynos AP on a slim notebook similar to the Galaxy Book S released last year." At the moment, the information regarding an Exynos PC is still unconfirmed so take this report with a pinch of salt and stay tuned for more, as we will providing updates when additional information is available.
RELATED:
ALWAYS BE THE FIRST TO KNOW – FOLLOW US!