Earlier this week, Samsung Electronics announced that it would actively be looking into making meaningful acquisitions within the next three year. The report arrives three years after the company's last big acquisition of the auto component maker Harman.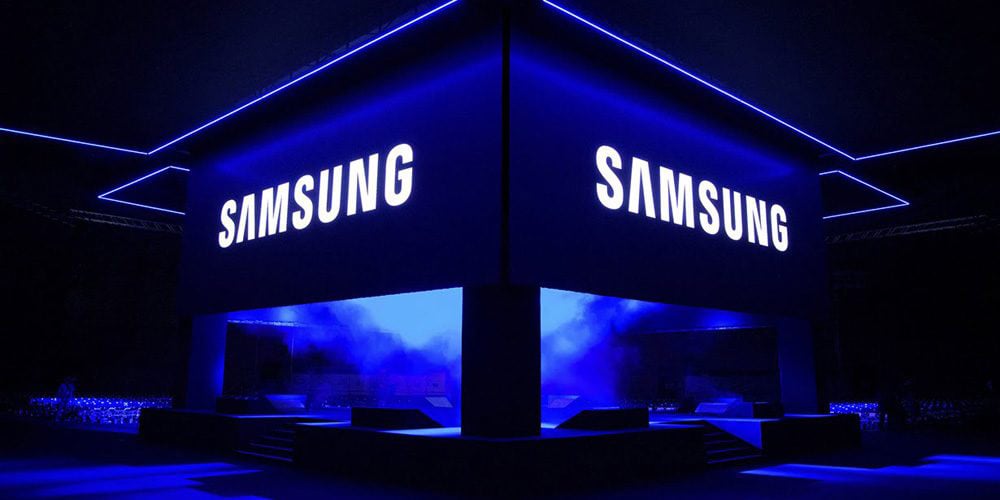 According to TheElec report, the South Korean tech giant's CFO Yoonho Choi stated that the company is actively considering acquisition through its cash reserve. These cash reserves will be for strategic facilities investments along with other mergers and buyouts. As per the senior official, Samsung has been looking for notable mergers and acquisitions candidates for the past three years, which have also gone through serious reviews. Unfortunately, the company refrained from mentioning any names of the potential candidates list.
Furthermore, it is also unknown when exactly these acquisitions will occur due to the global uncertainties, but Samsung stated that it plans on making these buyouts within the period of its latest shareholders return program, as per Choi. The company announced its 3 year shareholders return program as well. In this, Samsung announced that it will continue to return 50 percent of the free cash flow (FCF) that will be generated between the period of 2021 to 2023.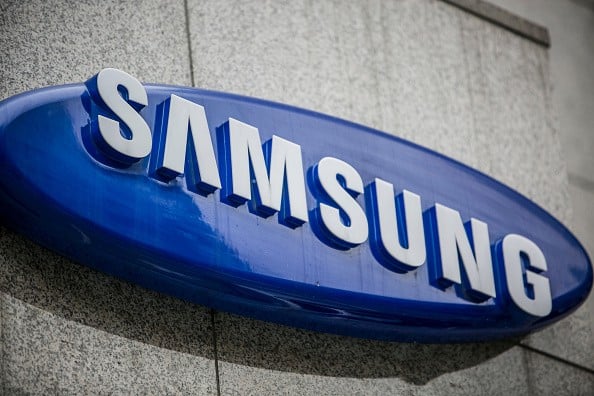 Additionally, the company will also increase regular dividends to an annual total of 9.8 trillion won, which as increase from the previous program (roughly 8.7 billion US Dollars). Back in 2020, Samsung's cash reserve was 104 trillion won. So, even if the company returns 50 percent of its dividends free cash will continue to pile up without any major merger or acquisitions. The CFO also added that the firm has yet to finalize any plans for additional investments into its Austin chip plant.
RELATED:
ALWAYS BE THE FIRST TO KNOW – FOLLOW US!