Recent developments point in the direction that European mobile operators are seriously contemplating replacing Chinese tech giant Huawei with Samsung as the core supplier of 5G systems in Europe. Samsung had long been seen as rank outsiders among the leading lights in the pioneering technology of 5G but has steadily clawed its way to the top, due to a combination of factors within and outside its control. Early talks within the group of mobile providers are not yet definitive, as developments unfold fleetingly.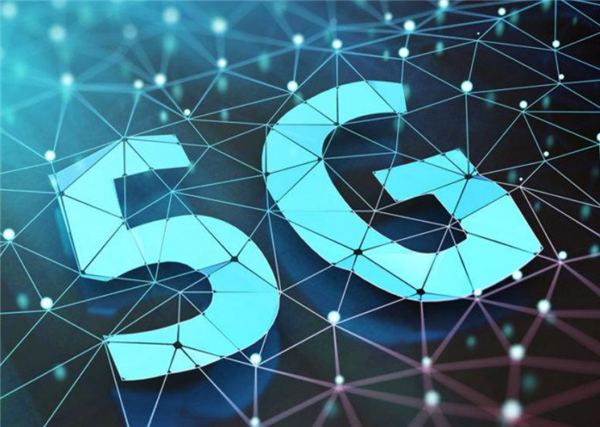 A key catalyst for the renewed interest in Samsung was its impressive performance in nicking the $6 billion deal with U.S. mobile provider Verizon in September 2020, against all odds. Obviously, this prompted closer attention to the South Korean tech giant from various parts of the world including Spain's Telefonica and France's Orange, both of whom have held useful formal interactions with Samsung, according to its officials.
Currently, Huawei's hardware systems account for up to 50% of the European 4G network architecture and were expected to form the foundation for the next generation ultra-fast 5G infrastructure, together with Nokia and Ericsson.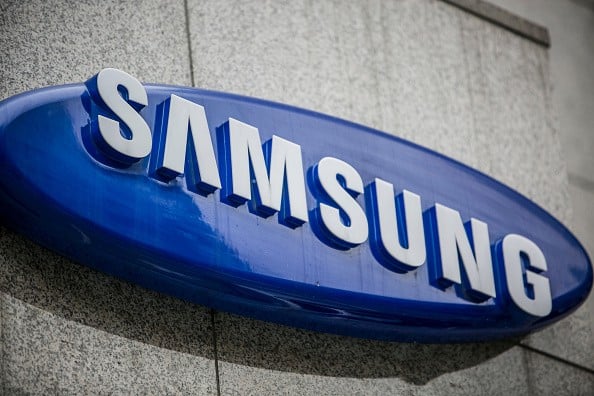 However, as should be expected, European operators are under intense pressure from the US to abandon Huawei for its 5G architecture, as Washington says there is a risk the Chinese firm could be spying for Beijing, an accusation the firm has consistently denied.
Editor's Pick: Apple will use 'hybrid OLED' displays on iPads from 2022: Report
A major hurdle for Samsung is that operators fear that its products will not be compatible with the existing 4G networks built by Huawei, and this may lead to ballooning costs if these systems were to be scrapped entirely, rather than a simple upgrade. Samsung has however risen stoutly to defend itself, insisting that its equipment is indeed compatible with the existing 4G infrastructure. US mobile operator, Verizon wireless is using Samsung for various parts of its network.
European mobile operators have already plowed billions of euros to roll out fibre optic networks in the continent and certainly, an additional extensive 5G rollout will further dent their investment capabilities. The GSMA projects about $800 billion in global investments on 5G up to 2025, representing about 78% of overall investments in the sector.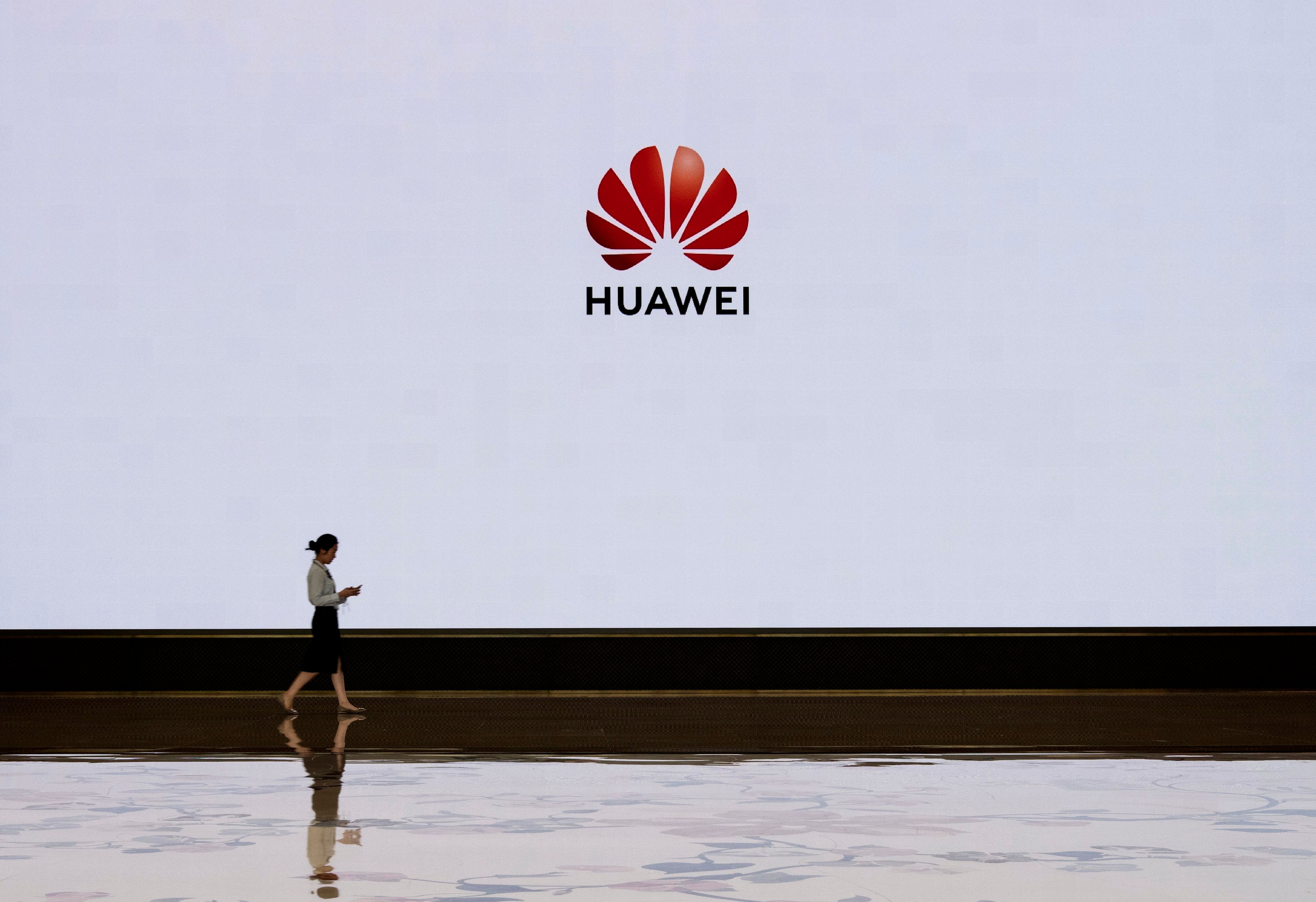 Europe's biggest mobile operator, Deutsche Telekom, however, is yet to be upbeat about the possibility of Samsung being competitive in the short term, sources say.
Industry experts are divided on the prospects of Samsung being able to compete with Nokia and Ericsson on their home turf, as the company may have to do more to measure up as a serious competitor to these European powerhouses.
Samsung maintains that it has a strong Network team and research facilities in Europe and can indeed foster the relationships required to step into the void when the chance beckons.
UP NEXT: Redmi 9 Power launched in India with 6,000mAh battery, Snapdragon 662, and 48MP quad-camera
(source)
ALWAYS BE THE FIRST TO KNOW – FOLLOW US!