Samsung is gearing up for a long-term plan with a gambling investment of $116 billion to outperform TSMC. A report by Bloomberg says the company is going all-in to try and mass produce 3nm chips by 2022.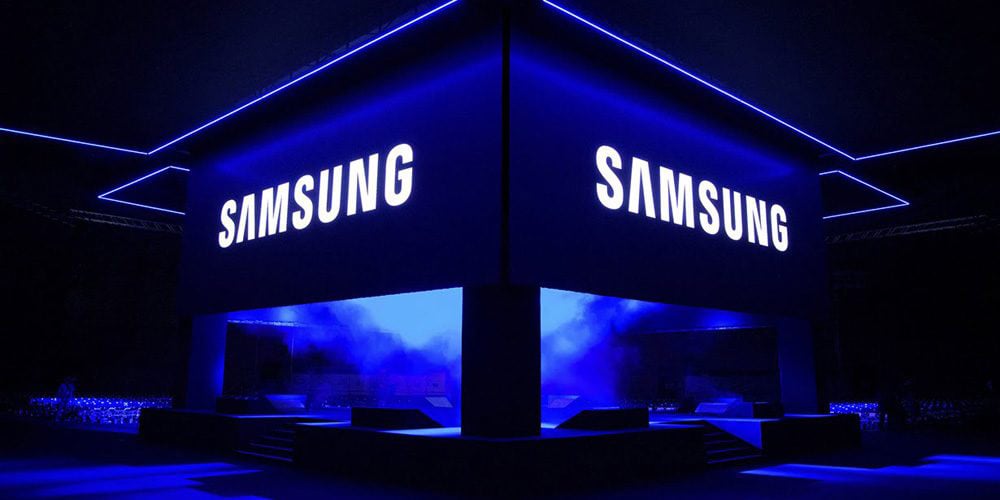 The report says(via Sammobile) according to a senior executive at Samsung's foundry division, the company is on course to mass-produce 3nm chips in 2022. Park Jae-hong, executive VP of foundry design, says that the company is already developing initial design tools with partners. If we look at the arch-rival TSMC, it is also expected to be ready for 3nm by H2 2022. Hence, one would think that it is going to be a neck-and-neck battle.
However, Samsung is going to jump TSMC by adopting the GAA(Gate-All-Around)tech before TSMC on the 3nm. The latter is continuing the FinFeT process before it can go into the GAA on 2nm process. This technology will reduce power consumption, regulate current flow, and manage the overall chip area well. That said, experts feel that Samsung needs to hit the right mark. It can do it by testing the yields successfully in the initial stages. Else, it is at the risk of tossing up the investment to nothing.
Despite having a successful memory chip, display business, Samsung lacks the market share in the foundry and logic-chip industry. It reportedly had only 18% of contracts last year whereas TSMC dominated with more than half as per TrendForce. To change this, Samsung's semiconductor division plans to invest $26 billion this year compared to TSMC's $17 billion.
Additionally, report says Lee Jae-Young, Samsung Chairman, visited ASML Holdings in the Netherlands to discuss the supply of EUV machines. For the unware, ASML is one of the world leaders in manufacturing chip-making equipment. Currently, Samsung and TSMC have established the EUV process as Intel
Although TSMC has secured enough orders from giants like Apple, companies like NVIDIA, IBM Corp., Qualcomm are turning towards Samsung which is a good sign for the company. Anyway, Samsung has set up a dedicated EUV factory in Hwaseong while another one at Pyeongtaek is likely to be ready by H2 2021. Nevertheless, if Samsung succeeds in jumping TSMC in this mission, it can attract giants like Apple, AMD who are stuck with TSMC so far.
ALWAYS BE THE FIRST TO KNOW – FOLLOW US!