Samsung introduced two new versions of its Galaxy Watch Active 2 today. The first one is called Golf Edition and is supposed to be a smart assistant to all the golf players in the world, while the second is LTE Aluminum.
The Samsung Galaxy Watch Active 2 Golf Edition (that is one long name) comes with a smart caddie application that provides information on over 40,000 golf courses around the world, and measures golf shot distances. It will also arrive in the United States and United Kingdom, but Samsung skipped on announcing any dates on the overseas markets.
The Golf variant is available in two options – 44mm Black and 40mm Pink Gold. The prices are respectively KRW393,000 and KRW359,700 ($323 and almost $300).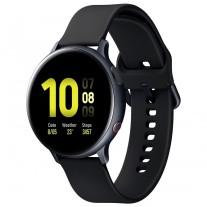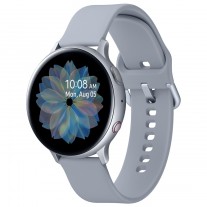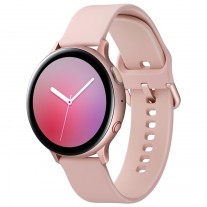 Samsung Galaxy Watch Active 2 LTE Aluminum in Black, Silver, Pink Gold
The second gadget also comes with a long name – Samsung Galaxy Watch Active 2 LTE Aluminum. It is also available in two sizes, but three colors – Black, Silver, and Pink Gold. Prices remain the same as the Golf versions, and the wearable is expected to arrive in Europe and "some Asian countries".