Advertisement
Samsung recently unveiled its next generation of smartwatch, the Galaxy Watch 3. It arrives with support for multiple health related functions, including an electrocardiogram (ECG) feature. However, this is only available for the South Korean variant for now, and will soon be available on the Galaxy Watch 3 global version and Galaxy Watch Active 2 as well, as reported by Engadget.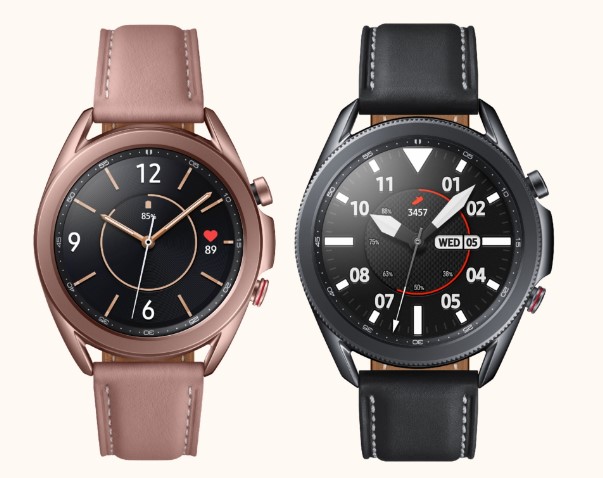 Among its other notable health features, the new Galaxy Watch 3 also supports blood pressure monitoring, something the Apple Watch has yet to offer. Although, it does require one to calibrate it with a blood pressure cuff to get the baseline readings. But after this, it can calculate the systolic and diastolic pressures through the use of algorithms. Keep in mind, it won't be as accurate as a standard blood pressure monitor.
One of the big let downs is that these features are only available in South Korea. Samsung was waiting for FDA approval before bringing blood pressure monitoring and ECG to the US. According to the South Korean tech giant's recent livestream, approval for both have been received, which means that the update for these features should arrive soon.
Advertisement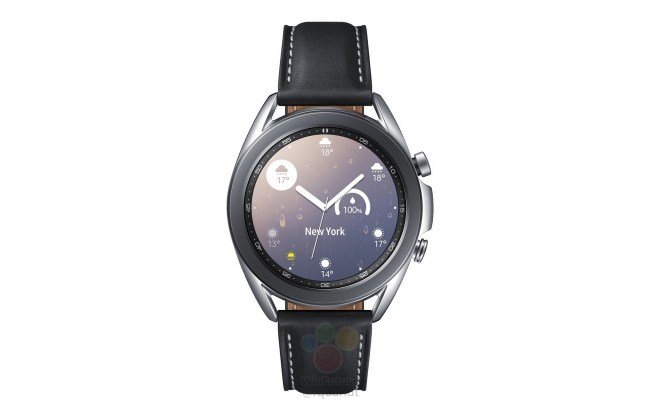 Other health related features like the maximum oxygen uptake (VO2 Max) and SpO2 (relative blood oxygen) readings will also be present in the device. But unfortunately, it will not be available from day one of launch. Samsung plans on adding these through future software updates sometime during Q3 2020.
ALWAYS BE THE FIRST TO KNOW – FOLLOW US!
Advertisement