Samsung has been consistently releasing Android 10 roadmap for different countries. Israel, China, India and Philippines are some of the countries for which Samsung has confirmed that the Android 10 roadmap. The Android 10 update schedule does not include Galaxy S8, Galaxy S8+ and Galaxy Note 8 in the list of eligible devices. This seems to be a confirmation from Samsung that the aforementioned flagship phones from 2017 won't be treated with Android 10 update.
Announced in March 2017, the Galaxy S8 and Galaxy S8 came preloaded with Android 7 Nougat. The Galaxy Note 8 that went official in the same year in August also came with Nougat preinstalled. These phones were entitled to receive to receive two major OS updates. The South Korean company has already released Android Oreo and Pie updates. Hence, these devices won't be receiving the latest Android 10 upgrade.
Samsung's roadmap for Android 10 update for its smartphones and tablets includes as many as 40+ Galaxy devices. The rollout will begin starting from next year. In the previous years when the company prioritized on releasing new Android updates to its flagship devices and later made it available to mid-rangers. However, the Android 10 rollout will be available for flagship phones as well as some mid-rangers in the first quarter in the coming year.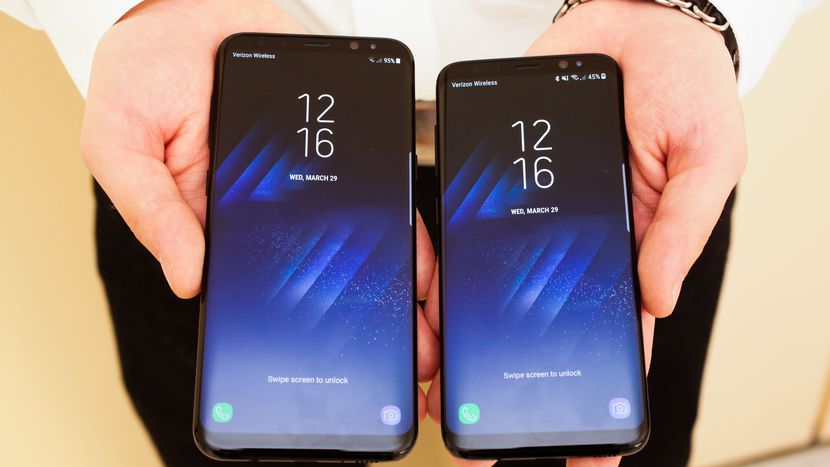 Editor's Pick: Samsung Galaxy S11 to Feature a new Bright Night Sensor for Low Light Photography
The Samsung Galaxy S11 series of flagship phones will come preloaded with Android 10. Even handful of other upcoming phones such as Galaxy S10 Lite, Galaxy Note 10 Lite, Galaxy A51 and Galaxy A71 phones are expected to come with preloaded with Android 10 OS.
UP NEXT: Samsung now officially joins Unified Push Alliance in China