Earlier this week, Samsung Electronics announced a new low powered OLED display for smartphones. This new display will make its first appearance in the Galaxy S21 Ultra, with the company claiming lowered power consumption of about 16 percent.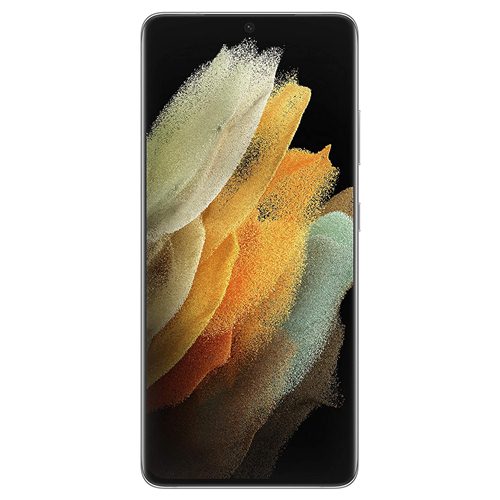 According to a CNET report, that the new display technology achieves a lower power draw by speeding up electron flows in the screen's organic layer. For those unaware, the display is one of the major power drawing components of a smartphone. Jeeho Baek, head of the Mobile Display Sales, Marketing & Product Planning Office of Samsung Display stated that The constant progression of display technologies has increased demand for lower power consumption to enable features such as larger screens, faster display driving, and greater resolution."
To put things simply, pixels in OLED panels are made out of organic materials that glow when a current is passed through them. So, the acceleration of the flow of electrons through the display's layers would increase the brightness of the light produced whilst consuming less power, which raises battery life, as per official Samsung notes.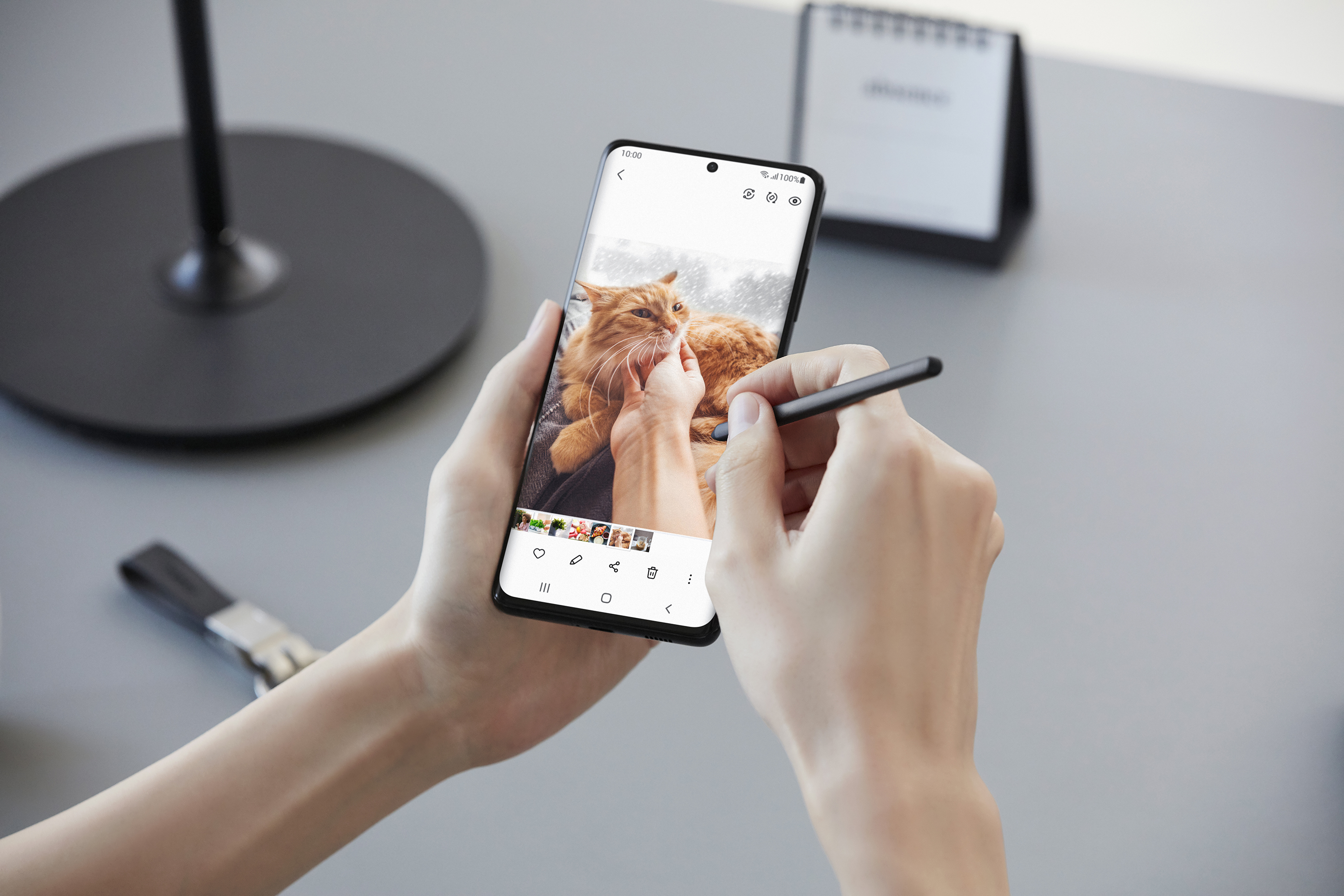 The Galaxy S21 Ultra 5G was unveiled along with the South Korean tech giant's Galaxy S21 and S21 Plus earlier this month, and are positioned as the company's latest premium grade flagship handsets. These devices sport top notch specs and supports the newer and faster bandwidth, 5G, as well. At the moment, the pre orders for these smartphone series is open right now, with the official launch to begin on 29th January 2021.
RELATED:
ALWAYS BE THE FIRST TO KNOW – FOLLOW US!