Samsung will be launching the Galaxy S21, Galaxy S21 Plus, and Galaxy S21 Ultra phones on Jan. 14 through a global launch event. Ahead of the launch, the pricing of the Galaxy S21 trio for European markets has already appeared in recent reports. A fresh report by ET News has revealed the South Korean pricing of the S21 models.
According to the report, the Galaxy S21 will be priced at 1,000,000 KRW (~$916)and the Galaxy S21 Plus will be priced at 1,119,000 KRW (~$1,025). The Galaxy S21 Ultra will carry a price tag of 1,450,000 KRW (~$1,329). In comparison, the predecessor models such as Galaxy S20, Galaxy S20+, Galaxy S20 Ultra had debuted with costlier price tags. At the launch, these models were priced at 1,248,000 KRW (~$1,148), 1,353,000 KRW (~$1,240), and 1,595,000 KRW, respectively.
After hosting the Galaxy Unpacked 2021 event, the Galaxy S21 models will be available for reservations in the home market until Jan. 21. Customers who reserved will be allowed to place orders for S21 models between Jan. 22 and Jan. 28. The sales of the Galaxy S21 series will finally begin on Jan. 29 in South Korea.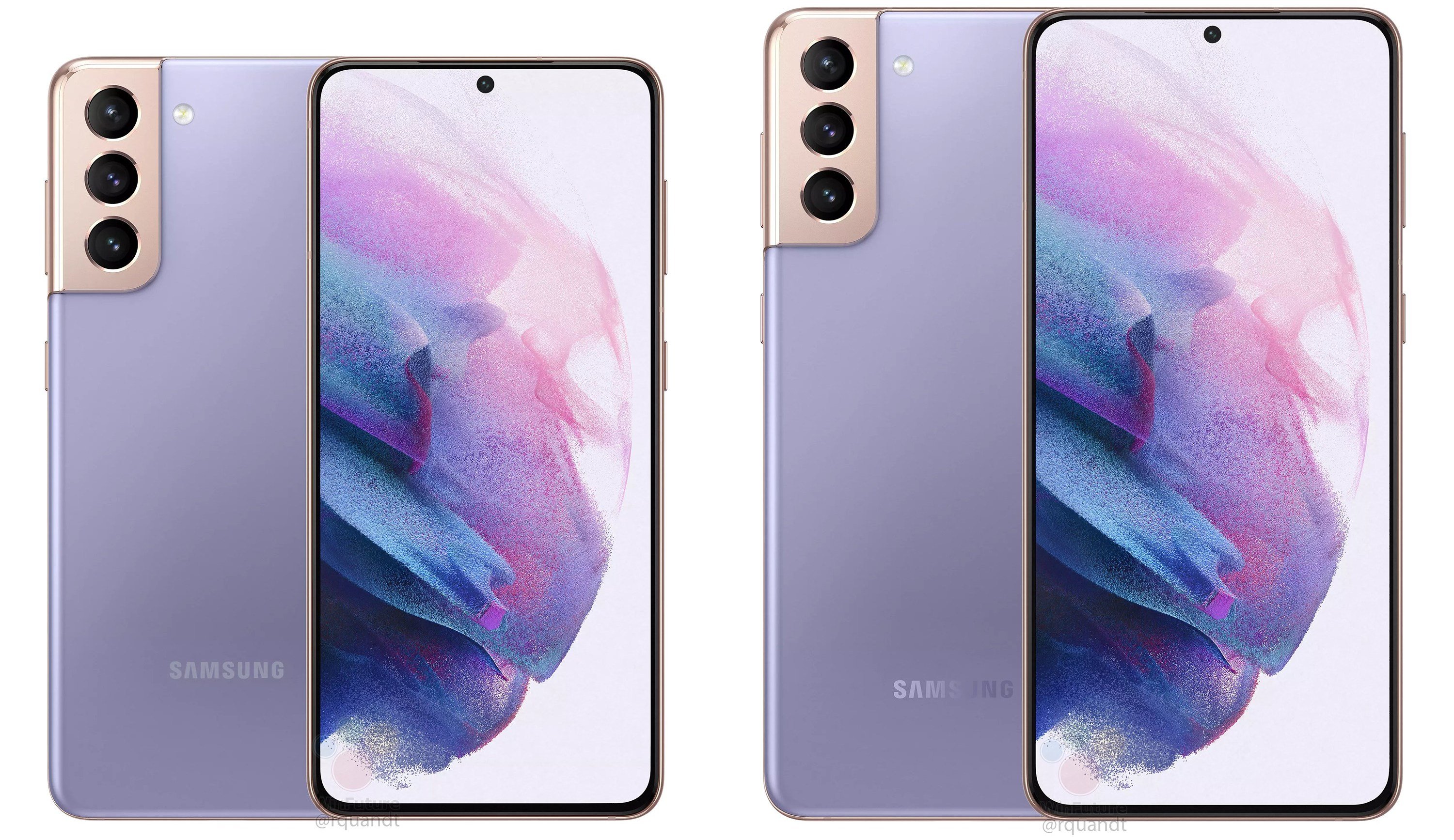 As compared to the predecessor models, the Galaxy S21 models will be debuting a month earlier and it will be arriving with cheaper price tags. The South Korean publication mentions that the company has taken such a decision to increases sales by reducing consumer burden and to counter the iPhone 12 series, which is the first generation 5G-enabled smartphone from Apple. Samsung also aims to dominate the premium smartphone market at a time when Huawei is currently with the ongoing US sanctions.
In a bid to reduce the price, Samsung is offering only Full HD+ resolution support on the Galaxy S21 and Galaxy S21+ models. In comparison, the Galaxy S20 and Galaxy S20 carried support for quad HD+ resolution. Also, the S21 will be sporting a plastic build instead of glass. Recent reports have revealed that Samsung has excluded chargers from the retail packages of the S21 models in some regions to sell them at reduced prices.
Samsung has reportedly allotted 60 precent of the production of the S21 series to its base/standard model. The report mentions that difference between standard and premium (ultra) variants is getting narrower. These days, consumers are averse to pricey models and are opting for cheaper models. People are now more inclined towards base models since they come with premium features at affordable prices.
ALWAYS BE THE FIRST TO KNOW – FOLLOW US!