Back in 2020, "seamless" updates were first revealed to be a part of smartphones that are launching with the latest Android 11 OS. The feature would allow devices to install system updates while it's running and even reboot into the new build without user input. However, it seems that Google has apparently rolled this requirement as it has been confirmed that the Samsung Galaxy S21 doesn't support this feature.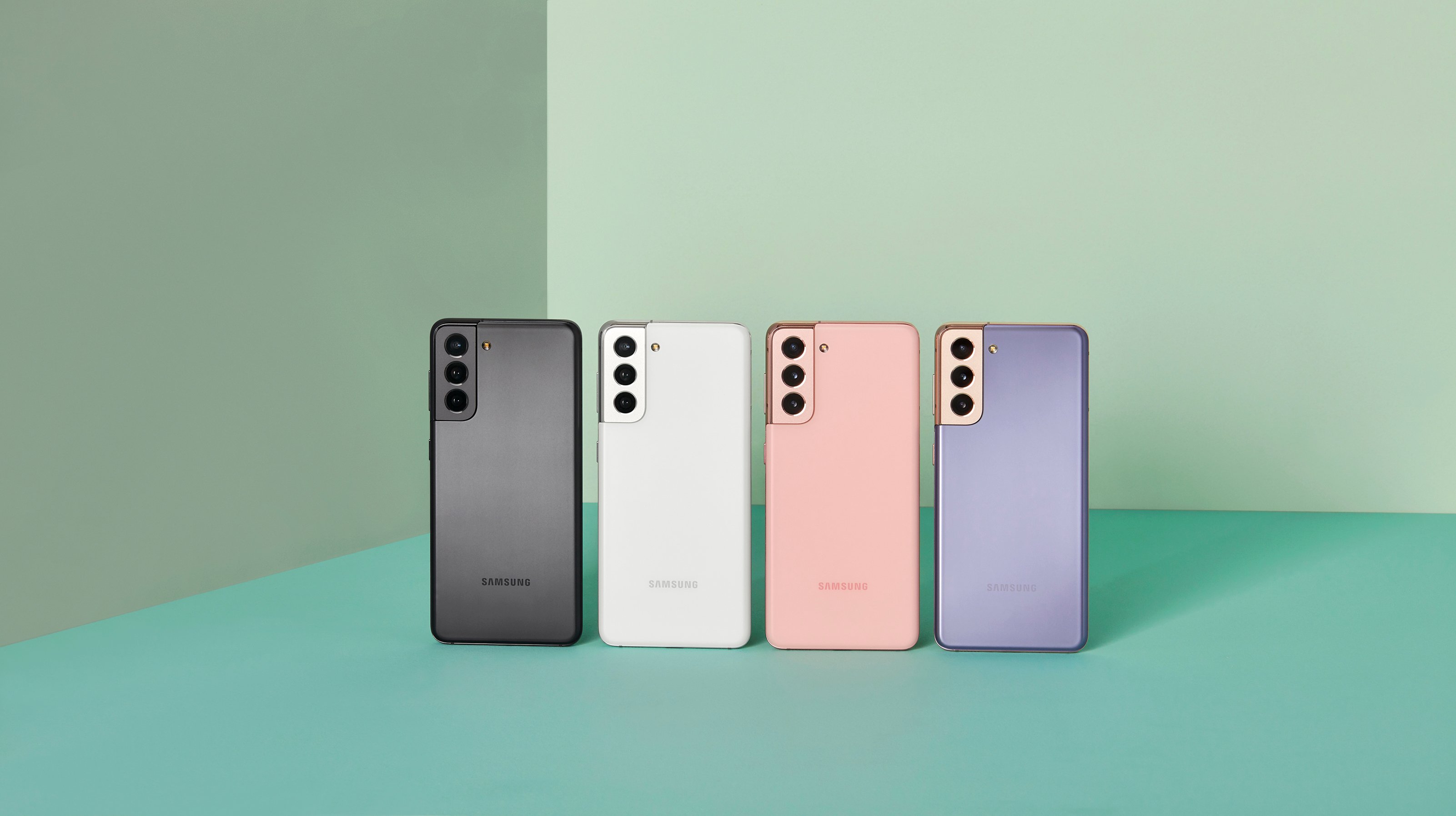 According to an AndroidPolice report, the Android 11 Compatibility Definition Document (CDD) has apparently rolled back the requirement that stated that smartphones launching with the new OS will feature seamless updates. Google has been working on this feature since 2016. To put it simply, the seamless update enables the device to get updated in the background while it is being used. While it was expected to be a feature for devices that launch with Android 11, this has since been confirmed to not be the case.
Furthermore, the Samsung Galaxy S21 series is also confirmed to not feature seamless updates. The idea behind this new feature was to reduce the wait times behind the updates, namely the bootloader bar, which makes the device unusable for a short duration of time. While various OEMs like Google, Motorola, OnePlus, and even LG support it, Samsung still doesn't support seamless updates on its devices despite the feature being announced almost half a decade ago.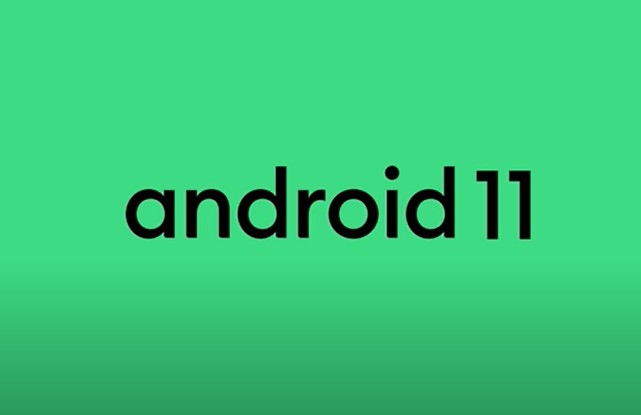 Last year's Samsung Galaxy S20 series also did not support this feature despite the South Korean tech giant being one of the few manufacturers that offers timely updates. In other words, Samsung devices spend quite a bit of time in their bootloader screens due to the frequent updates. Thus, while the updates are a plus point, the constant downtime is a con to their otherwise great update cycles.
RELATED:
ALWAYS BE THE FIRST TO KNOW – FOLLOW US!