Back in October, a new software update had been rolled out for the Samsung Galaxy S20 Ultra and the Galaxy Note 20 Ultra. However, since the update was made available, certain units have been facing troubles with the devices' wireless charging.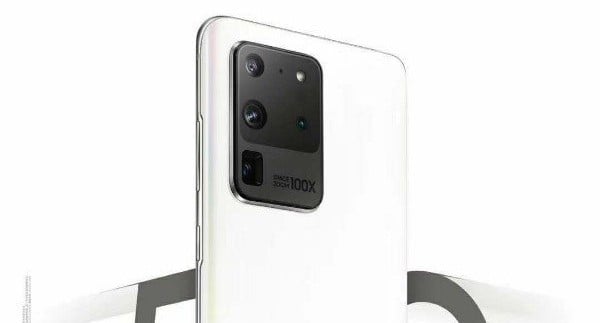 According to a PhoneArena report, a number of Samsung users have been facing this issue. This problem has even been shared on official and unofficial forums. The primary issue is related to the third party wireless chargers that have stopped working with their Galaxy Note 20 Ultra or Galaxy S20 Ultra handsets after the new update. Although, this problem has seemingly not affected the wireless chargers made by Samsung.
Users have reported that the wireless charging gets interrupted constantly every few seconds, with affected users stating that the issue was not present previously with any third party wireless chargers. While up until recently, it was unknown what was causing the issue for the high end premium grade flagship models from the South Korean tech giant, but now, a fix has been found.
Advertisement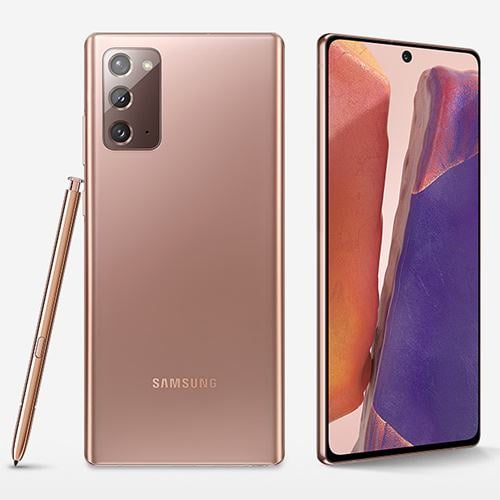 Apparently, the wireless charging problem is fixed by turning off NFC. This workaround was discovered by James Drissel on XDA Developers Forums
and is the unofficial fix for the issue at the moment. Unfortunately, it still doesn't explain how the problem began in the first place and an official update to fix the bug has yet to be rolled out. So stay tuned for more updates.
ALWAYS BE THE FIRST TO KNOW – FOLLOW US!
Advertisement