Samsung's flagship series of smartphones is just around the corner. The 2020 premium grade handsets are expected to be unveiled at Samsung Unpacked event on 11th February 2020 and will bring new features and improvements over its predecessor. One of these improvements will likely be in the camera department as the upcoming series is reported to feature a new Samsung Super ISO technology.
The South Korean tech giant recently applied for a trademark in Great Britain at the UK IPO (Intellectual Property Office) for the name Super ISO. The description of the trademark carries terms for "camera sensor for smartphones; image sensor for video cameras; computer software for process ing digital images." Meaning, that the Galaxy S20 series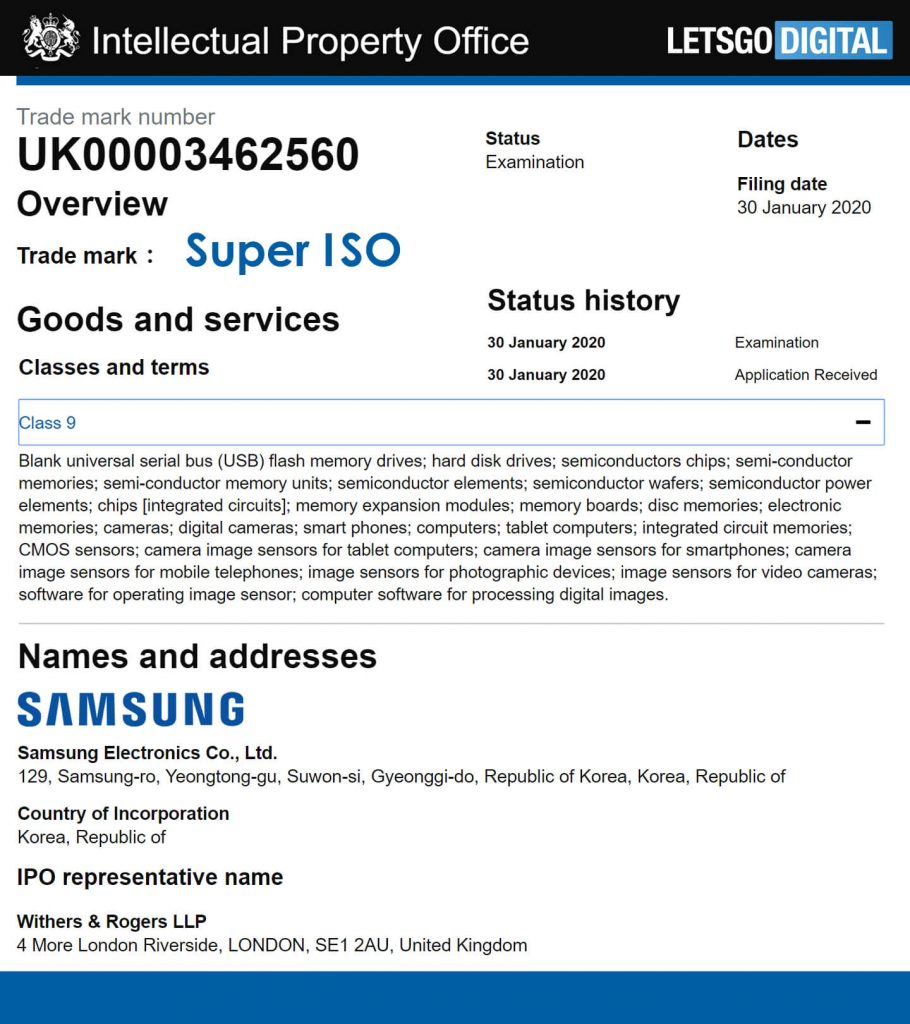 The new sensors will be better in terms of light sensitivity range than its previous iterations, the Galaxy S10 which received an ISO range of 50 – 800 and later extended to 3200. According to a known leakster, Ice Universe, it was also revealed that the ISO in the Galaxy S20 will be in the 6400 ISO range which is double in value over its previous iteration.
Higher ISO value translates to a better low light performance from a camera sensor. With values as high as 6400, the sensors become more sensitive and are able to gather more light for capturing an image. The end results are images which are better exposed than lower ISO values and, with a good noise reduction algorithm, can manage to offer better details even in bad lighting conditions as well.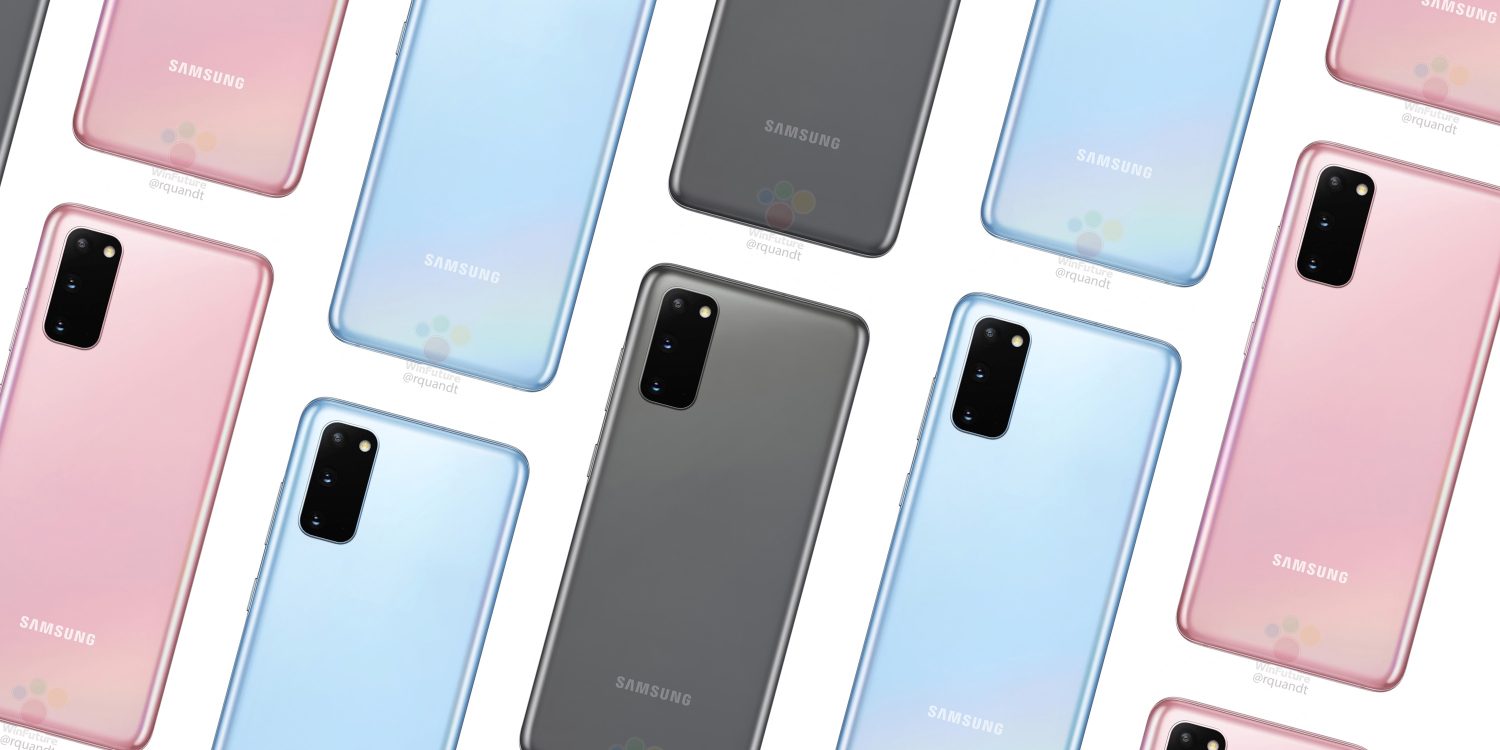 Unfortunately, the exact specifications of the Samsung Galaxy S20 series cameras are unknown. However, it is expected that one device in the series will feature the 108MP primary camera (probably the Galaxy S20 Ultra) alongside a wide angle and ultra wide angle lens. Similarly, a telephoto lens is also expected to make an appearance along with a 3F ToF camera.
(Source)