Samsung will be announcing the Galaxy S20 series on Feb. 11. The series includes Galaxy S20 5G, Galaxy S20+ 5G and Galaxy S20 Ultra 5G. Ahead of the launch, the South Korean company has started with the reservations of the S20 lineup in the U.S. Interested customers in the U.S. can visit the reservations page and reserve the new Galaxy S20 series phone. It states a current estimated shipping date of March 6.
Customers who wish to register for the Galaxy S20 series phone can visit the reservations page and enter details like name, email, zip code and desired carrier. Registration does not require users to spend money. Hence, it does not guarantee a device during pre-order. However, customers who register for S20 series should at least receiving an intimation through mail on the start of pre-orders.
Samsung has not confirmed any details on trade-in offers. Customers that reserve the Galaxy S20 line will get an exclusive $35 instant credit toward eligible devices and accessories. While Samsung is yet to confirm it, past reports have revealed that customers who pre-order the Galaxy S20, Galaxy S20+ or Galaxy S20 Ultra will provided with free Galaxy Buds+. The Buds+ is expected to retail at $149.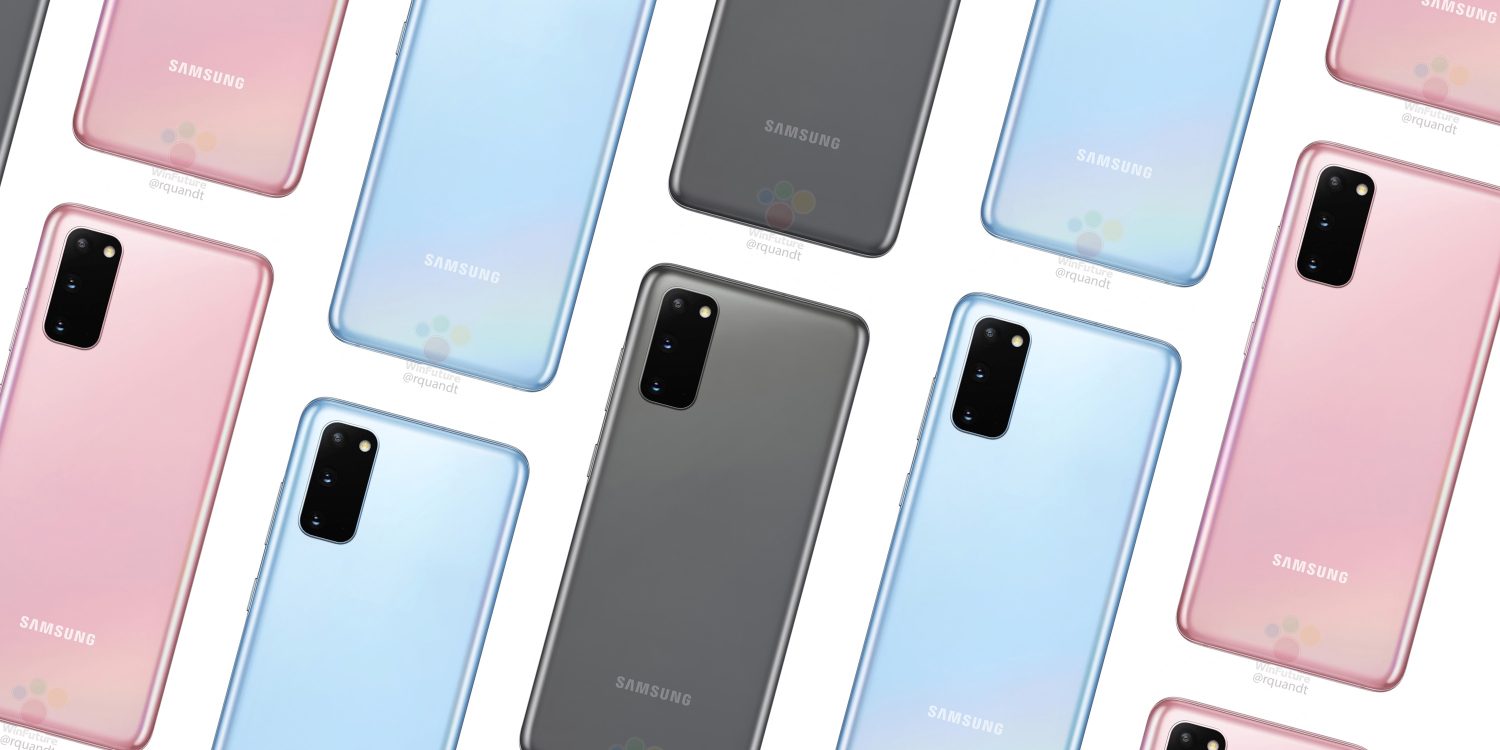 The South Korean company may begin with the pre-orders of the Galaxy S20 models on Feb. 11. So, with a estimated March 6 release date, the company is offering nearly a month to pre-order the desired S20 model. Other countries are also expected to begin with the S20 reservations in the coming days.
Samsung will be confirming the pricing of the S20 models at the launch event on Feb. 11. Rumors have it that the Galaxy S20 Ultra 5G
event
. However, the company has not confirmed on its reservations yet. The clamshell Galaxy Z Flip which is the second phone from the company to sport a flexible screen is expected to be priced at $1,500 in the U.S.
(source)