Recently, China has been affected by one of the worst viral outbreak to have ever plagued the country. The Coronavirus has been a cause for global alarm and has become a major epidemic in China's Wuhan district. This, in turn, has also affected the supply chain or various different industries, including electronics. Now, it is being reported that the Samsung Galaxy S20 series' accessories supply will also be delayed.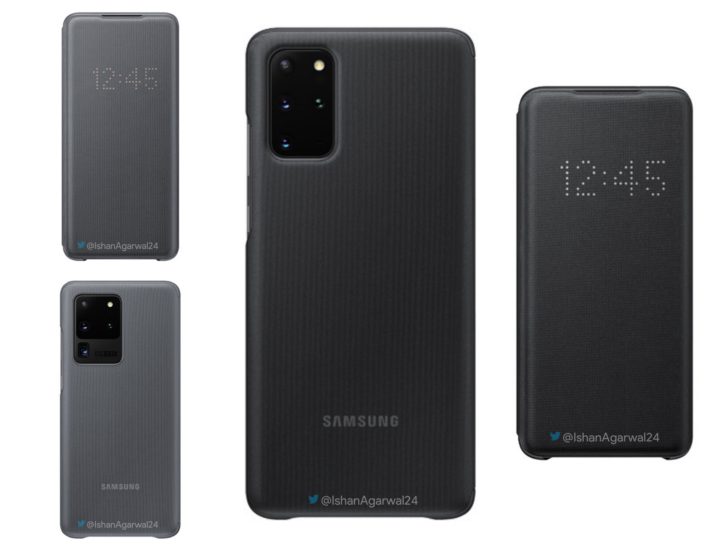 According to the source, various manufacturers sent letters that address delays in accessories shipment due to the ongoing viral outbreak. Furthermore, due to this, the local government has also extended the Chinese New Year holidays as a method to combat the spread of the infection. In other words, areas like factories that generally have a large number of people are seeing their operations suspended as a means of precaution.
Notably, the products made in China that are being sold in the western markets will go through stricter control, which will inevitably delay shipments. Samsung's Unpacked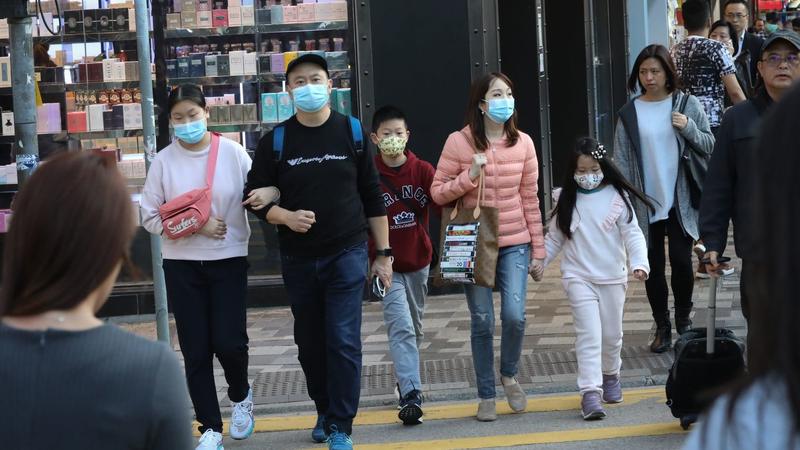 Thus, one would be considered lucky if they manage to get their hands on a Samsung Galaxy S20 series accessory early during its launch. Currently, it is expected that the shortage of stocks and delays in shipment will persist for an unavoidable short period of time, but should recover in the month to follow.