The Samsung Galaxy S20+ 5G Olympic Games Edition is officially canceled. The Japanese carrier NTT Docomo has decided to cancel the release of the special Galaxy S20+ variant due to the iconic Olympic games being postponed.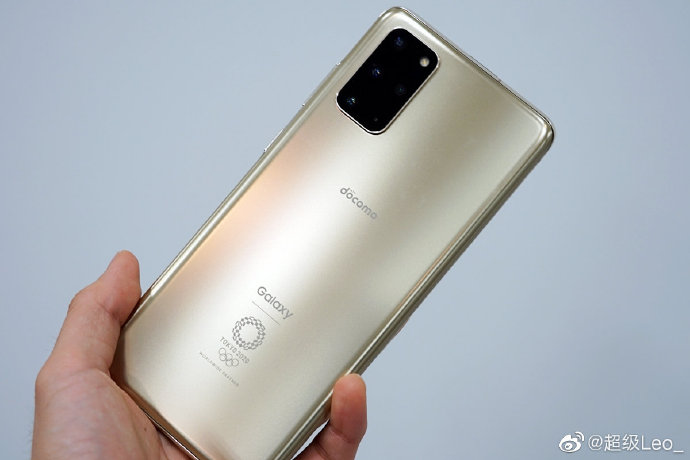 Samsung was originally planning on putting the device on sale in July 2020. However, after the announcement of the Tokyo 2020 Olympic games being postponed came through, the South Korean tech giant shared the Japanese mobile operator's press release earlier today (23rd April 2020). It is currently unclear whether the decision was from Samsung or NTT.
The former was expecting the sales number of the Galaxy S20+ 5G Olympic Games Edition to drop but didn't announce the cancelation previously. However, the situation has changed over the past couple of weeks as the situation with the global Coronavirus pandemic has been a cause for major concern.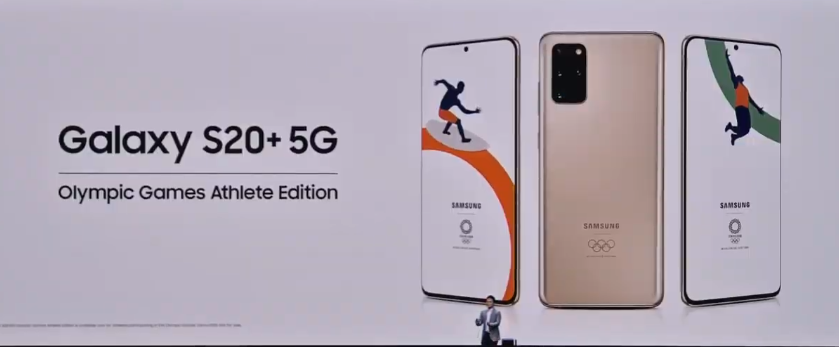 Samsung and NTT Docomo are likely to be preparing a different Olympic Games Edition smartphone for 2021. This is when the Tokyo games might end up being hosted. The smartphone manufacturer is a major Olympic partner so this is still a possibility. Furthermore, it will also likely be for a different smartphone model like the Galaxy Note 20 or the 2021 Galaxy S model. However, this is just speculation so take it with a grain of salt.
(Via)
ALWAYS BE THE FIRST TO KNOW – FOLLOW US!