The Samsung Galaxy S20 Fan Edition recently hit the markets with a rather affordable price tag. Although, despite its great features, a few early buyers are reporting on their new devices suffering from touchscreen issues.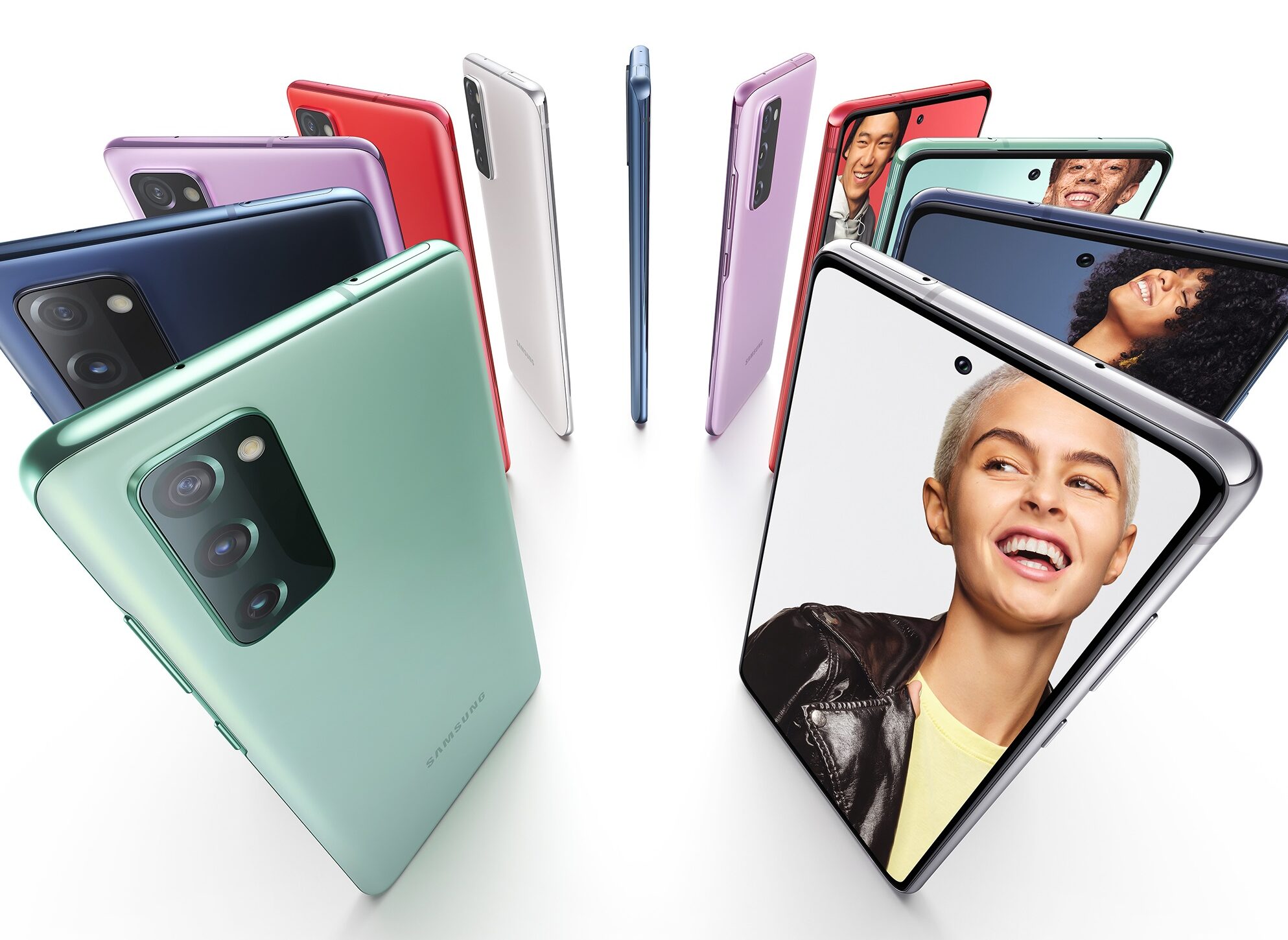 According to a 9to5Google report, people have taken to Reddit and Samsung's Community Forums to share their experiences with the new Galaxy Fan Edition handset. It seems that a few such reports have the users' smartphones suffering from touchscreen related problems. This has varied from person to person in terms of what the issue actually is. In certain cases, the problem is the lack of response to taps and swipes or ghost inputs without the users' input.
At the moment, the issues with the Galaxy S20 Fan Edition's touchscreen isn't that common apart from a few cases. However, such issues arriving just a few weeks into the launch of the device, so additional cases might be seen later on if it is related to the hardware of the device. The report also mentioned the device automatically entering "pocket" mode even when it is being held and used normally.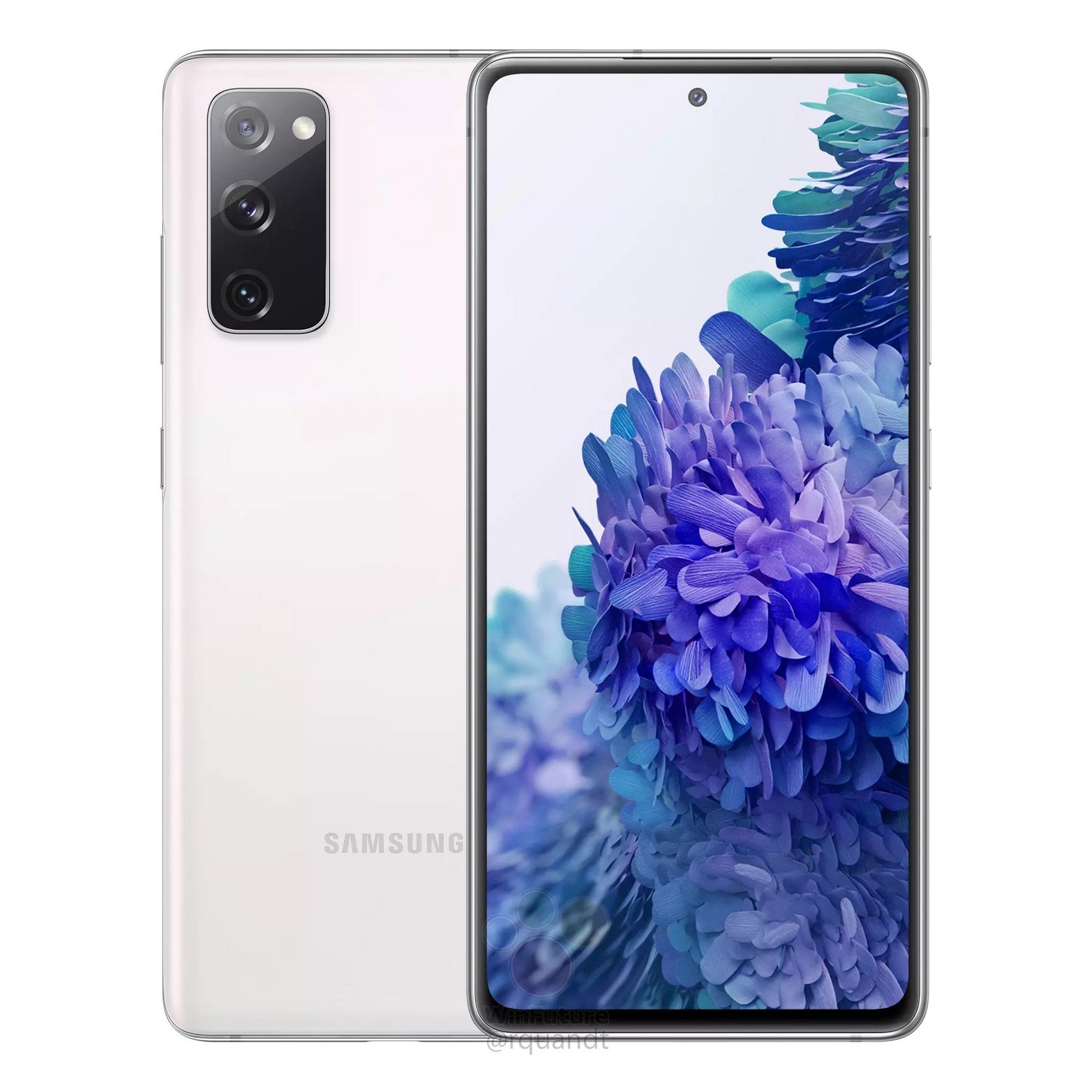 Thus, the diversities of these issues might be suggestive of a software bug, which can soon be patched out. However, if the display is actually faulty in certain units, then a replacement might be required. Unfortunately, it is still too early to tell what the actual issue is. So stay tuned for more updates, and hopefully, Samsung offers a fix soon.
ALWAYS BE THE FIRST TO KNOW – FOLLOW US!