OnePlus 7T review
According to a new tweet from noted tipster IceUniverse, Samsung will unveil the Galaxy S11 series and its rumored clamshell foldable phone on February 18 in San Francisco. This in turn would be right before MWC 2020 and falls in line with Samsung's release schedule from the past several years. For reference, the S10 series and Galaxy Fold were announced on February 21 this year.
The Galaxy S11 leaks have been coming in bunches lately. We recently got a glimpse of the S11 and S11+ batteries through two certifications and both are getting noticeably larger compared to last year's S10 line. Another key addition will come around the back where Samsung is expected to introduce its new 108MP main camera sensor alongside four additional sensors including a 5x periscope module.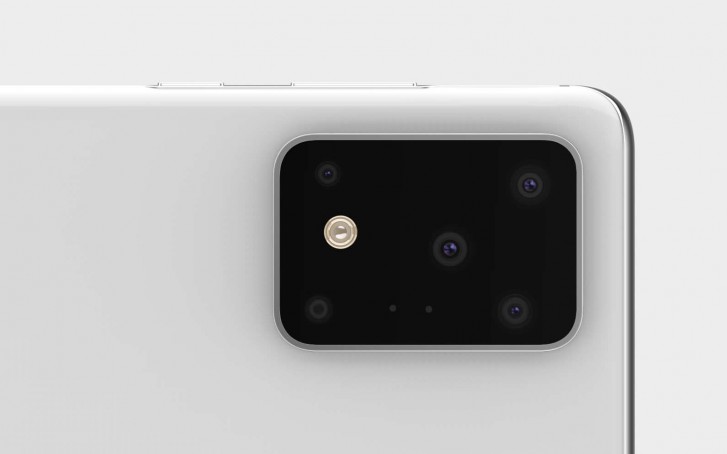 Upfront, we're getting the central punch-hole design from the Note10 series with QHD resolutions and 120Hz refresh rate displays. Under the hood, we'll see either the Snapdragon 865/Exynos 9830 chipset depending on the region, paired with up to 12 GB LPDDR5 RAM and 512GB UFS 3.0 storage.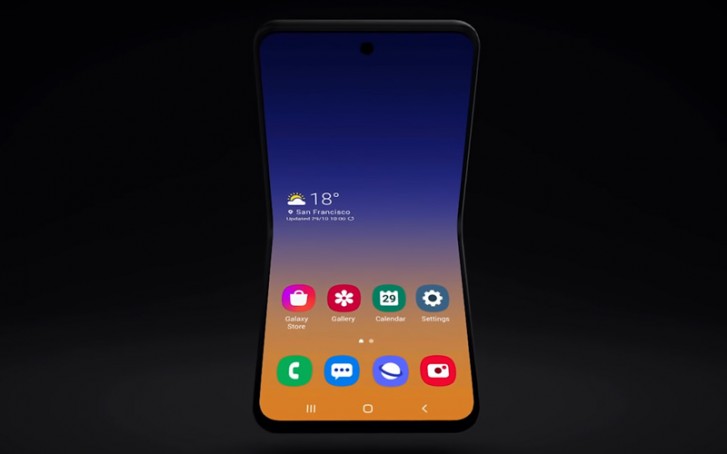 As far as the clamshell foldable phone, we don't have much to work with apart from a rumored $1,000 asking price. We're still a good two months away from the supposed launch day so we'll likely get more details in the meantime.
Related articles