Advertisement
Samsung has a special page that lists the frequency of security updates for supported devices. Up until now, devices were classified under three categories – Monthly, Quarterly, and Other Regular. The manufacturer has now made an adjustment to the categorization.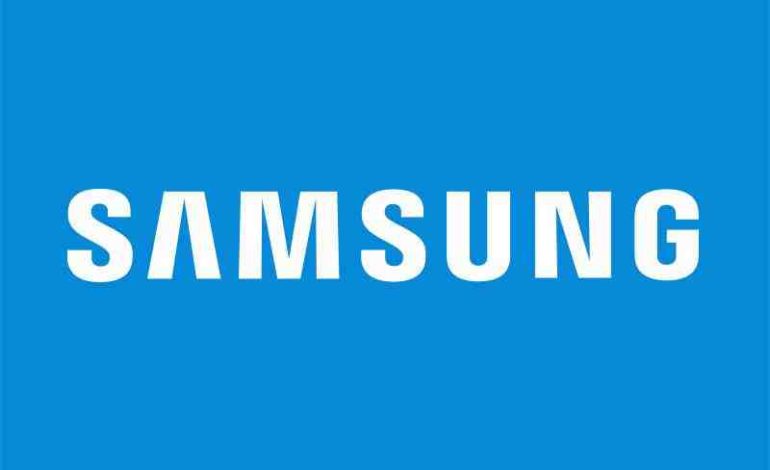 Unlike the first two categories, the frequency of updates for devices under the last category is vague. Samsung's adjustment is for the third category which has now been changed from "Other Regular" to "Biannual". This means devices under this category will receive security updates twice a year. When the updates will arrive during the year will be decided by Samsung.
The following devices are currently listed under the Biannual Security Updates Category:
Galaxy S/Note: Galaxy S8 Lite, Galaxy Note FE
Galaxy A: Galaxy A6, Galaxy A6+, Galaxy A7 (2018), Galaxy A8+ (2018), Galaxy A8 Star, Galaxy A8s, Galaxy A9 (2018)
Galaxy J: Galaxy J2 Core, Galaxy J3 (2017), Galaxy J3 Top, Galaxy J4, Galaxy J4+, Galaxy J4 Core, Galaxy J5 (2017), Galaxy J6, Galaxy J6+, Galaxy J7 (2017), Galaxy J7 Duo, Galaxy J7 Prime2, Galaxy J7 Pop, Galaxy J7 Top, Galaxy J7 Max, Galaxy J7 Neo, Galaxy J7+, Galaxy J8

Advertisement

Galaxy M: Galaxy M10, Galaxy M20
Samsung has said that the list is subject to change and it will be reviewed periodically, so expect some devices on the list to eventually stop receiving updates and be eventually removed.
Advertisement
This approach makes it easier for users to know how frequently they will receive updates and we hope it is a style we see other manufacturers adopt in the future.
RELATED:
ALWAYS BE THE FIRST TO KNOW – FOLLOW US!
Advertisement