Advertisement
A few years ago, Samsung used to be terrible at releasing updates for its devices but that is no longer the case now. The smartphone market leader is only bested by Google when it comes to updates. Now, Samsung is taking it to another level and even surpassing Google by extending the duration of security updates for several of its phones.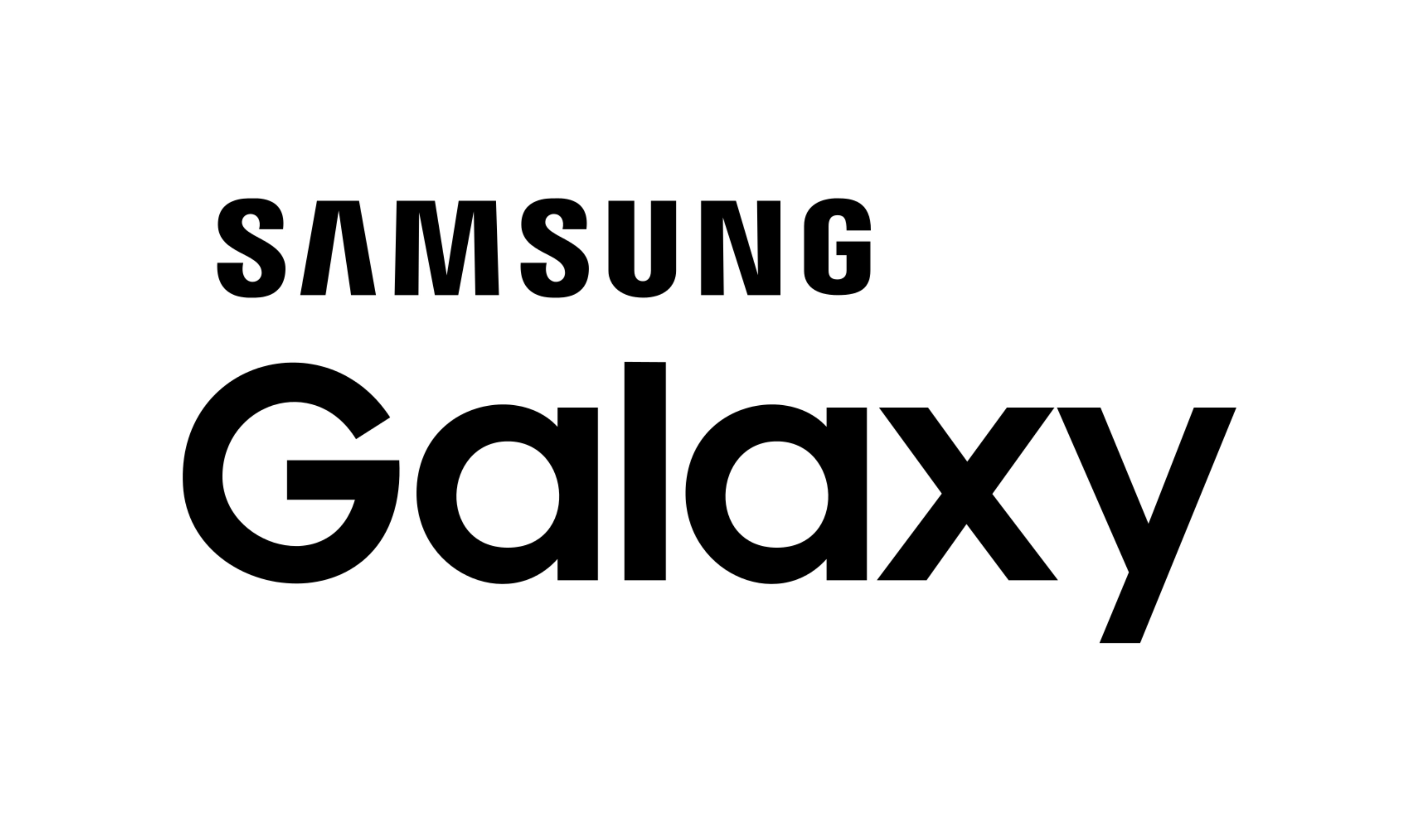 In a press statement released today, Samsung revealed that it will be extending updates for several of its Galaxy products launched since 2019. These phones, which include models from the Galaxy "Z, S, Note, A, M, XCover, and Tab series will now receive at least four years of security updates".
Samsung says that it has had to work with its OS and chipset partners as well as more than 200 carriers to ensure that its Galaxy devices receive timely security patches.
While Samsung doesn't say, not all of these devices will receive updates monthly. A lot of them will receive security updates every quarter while some will fall under the "other regular" security updates group.
Below are the devices that will receive security updates for four years:
Galaxy Foldable devices: Fold, Fold 5G, Z Fold2, Z Fold2 5G, Z Flip, Z Flip 5G
Galaxy S series: S10, S10+, S10e, S10 5G, S10 Lite, S20, S20 5G, S20+, S20+ 5G, S20 Ultra, S20 Ultra 5G, S20 FE, S20 FE 5G, S21 5G, S21+ 5G, S21 Ultra 5G

Advertisement

Galaxy Note series: Note10, Note10 5G, Note10+, Note10+ 5G, Note10 Lite, Note20, Note20 5G, Note20 Ultra, Note20 Ultra 5G
Galaxy A series: A10, A10e, A10s, A20, A20s, A30, A30s, A40, A50, A50s, A60, A70, A70s, A80, A90 5G, A11, A21, A21s, A31, A41, A51, A51 5G, A71, A71 5G, A02s, A12, A32 5G, A42 5G
Galaxy M series: M10s, M20, M30, M30s, M40, M11, M12, M21, M31, M31s, M51

Advertisement

Galaxy XCover series: XCover4s, XCover FieldPro, XCover Pro
RELATED:
ALWAYS BE THE FIRST TO KNOW – FOLLOW US!
Advertisement