Samsung recently revealed its financial report for the third quarter of this year (Q3 2020). The company announced that for the duration of July-September, it's profit grew by 59 percent to 12.35 trillion won or $11 billion.
It's noteworthy that this is the South Korean giant's highest quarterly smartphone profit in years. But the company has also added that it is expecting a decline in its profit in the next quarter, i.e. in Q4 2020.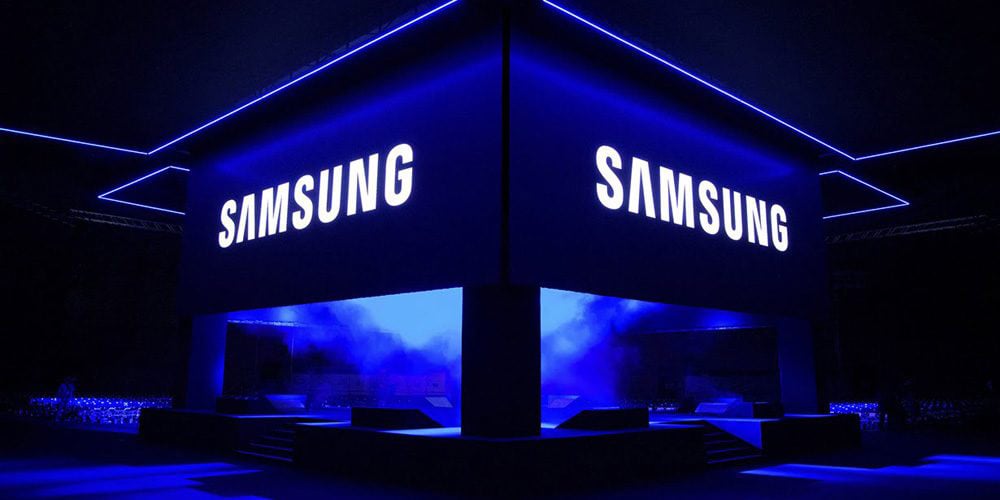 The reason started by Samsung for expecting a decline in profit next quarter is the weak demand for server chips and increasing competition in the smartphone market. Although the market amid the COVID-19 pandemic, the South Korea-based company is still wary of the disruption caused and rising tensions because of the US-China trade war.
EDITOR'S PICK: USA allows companies to supply chips to Huawei as long as it's not for 5G business
Reuters reports that in an earnings call, Ben Suh, Samsung's executive vice president of investor relations, said that "Global demand is forecast to increase year on year, but uncertainties are unlikely to ease given the possibility of additional waves of the pandemic."
Advertisement
However, Samsung is expecting a rise in demand for mobile chips as China-based customers have increased their orders after the United States government imposed more restrictions on Huawei
.
Samsung has announced that the company's profit in the chipset business rose 82 percent to 5.54 trillion won compared to last year. The company's revenue increased by 8 percent to 66.96 trillion won while the net profit rose 49 percent to 9.36 trillion won.
ALWAYS BE THE FIRST TO KNOW – FOLLOW US!
Advertisement