A Samsung Electronics senior official announced earlier today (17th March 2021) that the issues with chip supply poses a 'slight problem' for the company in the second quarter of this year.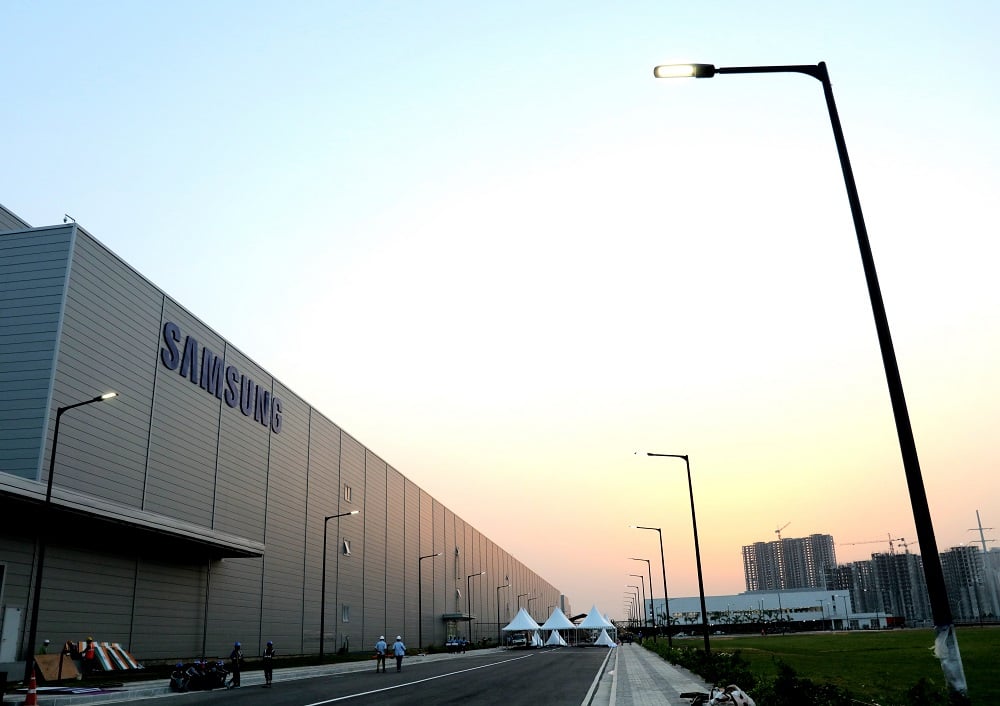 According to a Reuters report, the South Korean tech giant's co-CEO and mobile chief koh Dong-jin announced that the current imbalance within the IT sector over supply and demand and other related components was "very serious" and the second quarter "poses a slight problem." The executive made the announcement while addressing the consumer electronics manufacturer's annual general shareholders' meeting.
In other words, the company is continuing its efforts to address the supply issues, which is currently affecting various industries across the globe. For those unaware, the world is suffering from a major shortage of semiconductors. At the moment, there is a global shortage of chips, which has even affected industries like the automobile sectors and even the smartphone market as well. Previously, we had also reported on Samsung's Austin chip plant halting production that would further worsen the chip supply issue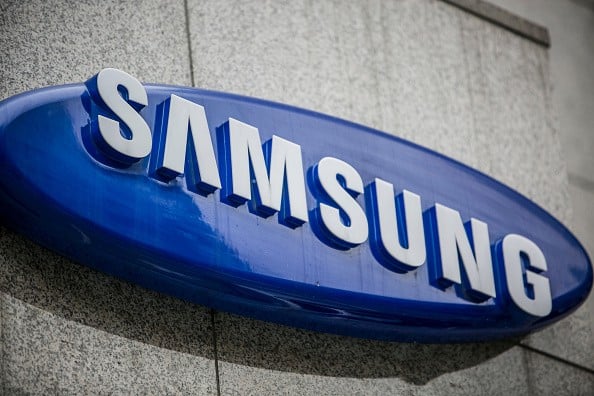 The Austin plant in Texas, US, shut production due to the cold wave that has affected North America. Notably, the chip plant has a production capacity of 20,000 wafers per month. Usually, the company stocks up a month and a half of inventory for components, so that they won't be affected by any short term suspension of production. However, the Austin site halted operations around two weeks ago.
RELATED:
ALWAYS BE THE FIRST TO KNOW – FOLLOW US!