Advertisement
Apple has already announced its new M1 chipset as a part of Apple Silicon and with that, it has officially begun the process of transitioning from Intel to its own chipsets for the Mac devices. This seems to be a move that could help Samsung Electronics as well.
According to the report coming via BusinessKorea, there's a strong possibility that the South Korean giant Samsung Electronics could become the manufacturer for the M1 chipset. If this turns out to be true, then Samsung will be making chipsets for Apple after about five years.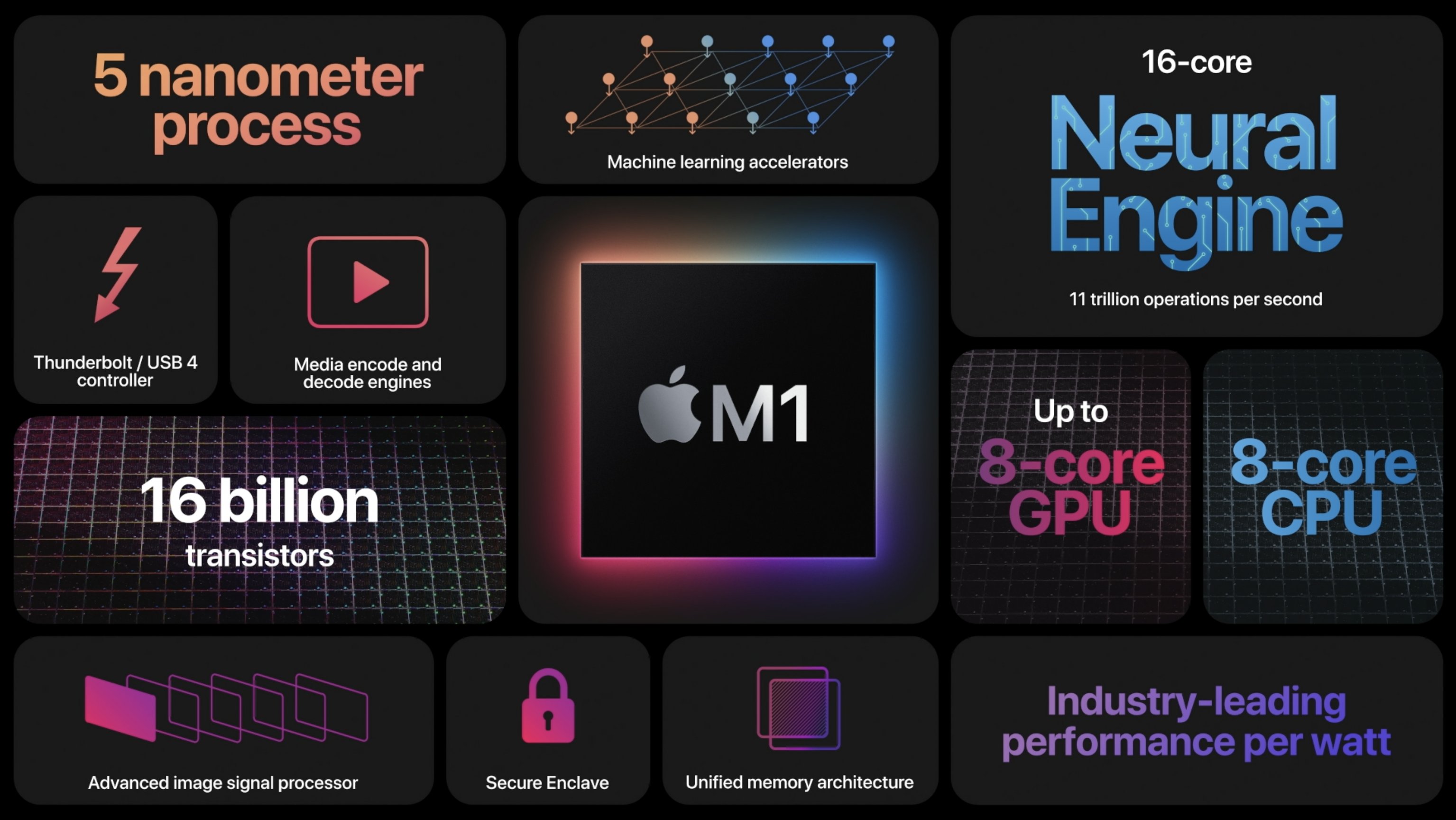 Currently, the M1 chips are being manufactured by Taiwan Semiconductor Manufacturing Company (TSMC). But since the company is having difficulty meeting the demand for the while order volume, Apple could shift some of the orders to Samsung.
It's noteworthy that the newly launched M1 chipset is made using the 5nm process and TSMC and Samsung are the only two companies in the world right now that have the capabilities to manufacture 5nm chips.
EDITOR'S PICK: PUBG Mobile is coming back to India with a $100 million investment, in-game content, and more
The M1 chipset packs a staggering 16 billion transistors, which is significantly higher than the 11.8 billion used in the iPhone 12's A14 Bionic. The CPU core has an eight-core arrangement, which includes four high-performance cores for heavy-duty work and four high-efficiency cores for low-priority tasks.
It also has dedicated circuitry for graphics and artificial intelligence processing. The memory chips are also housed within the same chip package alongside the processor, which should result in better speed.
Advertisement
Apple Silicon's M1 chipset-powered Mac devices are claimed by the company to be three and a half times faster than the previous Intel-based models. The graphics speed also comes in five times faster, according to Apple.
ALWAYS BE THE FIRST TO KNOW – FOLLOW US!
Advertisement