Samsung has really stepped up its software support game and is now one of the best in the industry. The manufacturer has a list of supported devices that informs users of how frequently supported devices will receive updates. It has done so again now and the latest update reveals that the 2017 Galaxy A series will no longer be updated.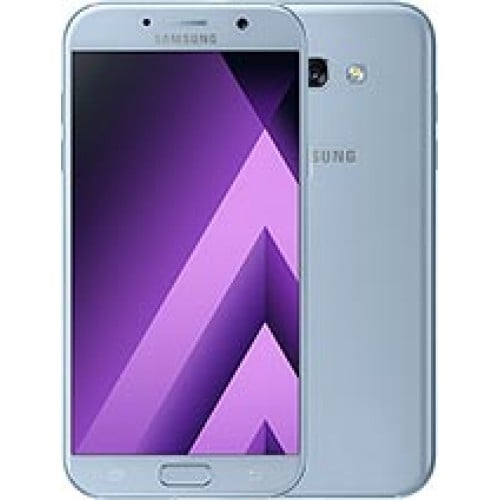 The devices that are no longer supported are the Galaxy A7 2017, the Galaxy A5 2017, the Galaxy A3 2017, and the Galaxy J3 Pop.
Samsung's flagships, starting from the Galaxy S9 series till present are supported for monthly security updates. Surprisingly, the Galaxy W20 and Galaxy W21 which are the Chinese equivalents of the Galaxy Fold and Galaxy Z Fold 2 are scheduled to receive quarterly updates. The page also shows that the Galaxy Tab S7 and Galaxy Tab S7+
The bulk of Samsung's mid-range phones released in the past year and in 2019 fall under the quarterly updates category. So if you own a Galaxy M or Galaxy A phone released between 2019 and now, you are eligible for quarterly updates. However, Samsung tells users to note that the frequency of updates will change as the support period expires. This means that older devices will eventually get pushed down until they are no longer supported.
RELATED:
ALWAYS BE THE FIRST TO KNOW – FOLLOW US!