The sales of OLED panels from Samsung Display is expected to cross 5 billion US Dollars in the first quarter of 2021, as per a new market research report from a known analytical based firm.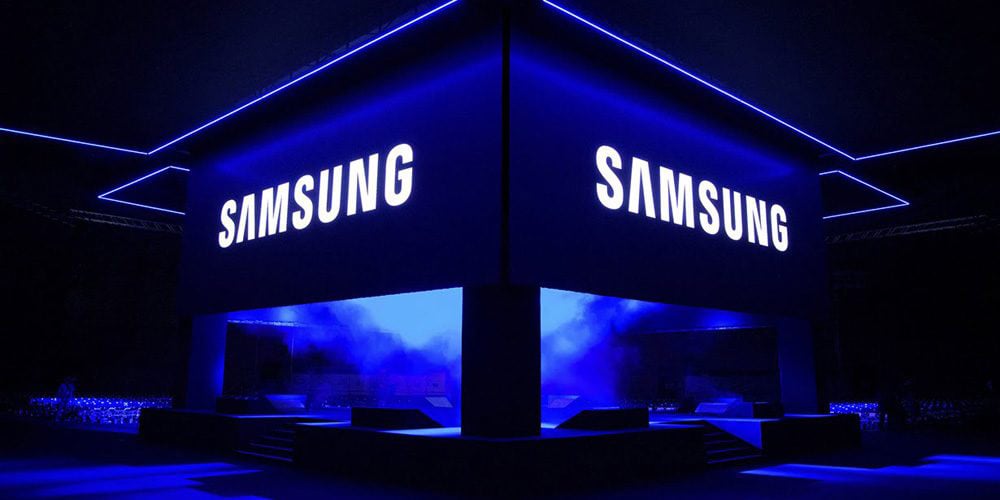 Omdia recently released a new report (Via TheElec), which stated that the display maker will exceed 5.18 billion US Dollars in sales of its OLED panels in the first quarter of the next year. This marks a significant rise of 30 percent over its first quarter sales from back in 2019, which reached 3.975 billion US Dollars. The rise is backed by the rise in the use of OLED panels in 5G smartphones. For those unaware, OLED panels are thinner than their LCD counterparts, making them more popular for 5G smartphones.
Furthermore, other benefits include better power efficiency. This is especially important considering 5G enabled handsets drain more power from the batteries in comparison to smartphones that support 4G networking, especially during content consumption. Notably, Samsung Display's OLED panels are also expected to see a surge in sales due to the Apple iPhone 12
iPhone
lineup.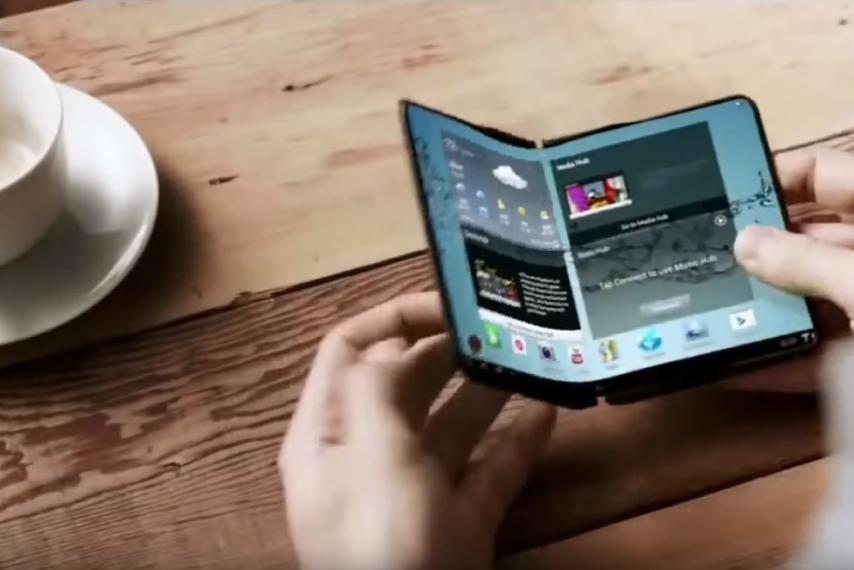 In the fourth quarter of 2020, 62.8 percent of all smartphones are expected to ship with OLED panels, as per Omdia. On the other hand, only 31.8 percent of smartphones would arrive with LCD displays. The smartphone industry is now leaning towards OLED panels, and since the company is one of the biggest suppliers, this surge in sales isn't all that surprising.
ALWAYS BE THE FIRST TO KNOW – FOLLOW US!