Samsung Display is planning on setting up a new production line. This new factory line will be responsible for the production of notebook or notebook OLED display panels, which will be at its A4 factory in Asan, South Korean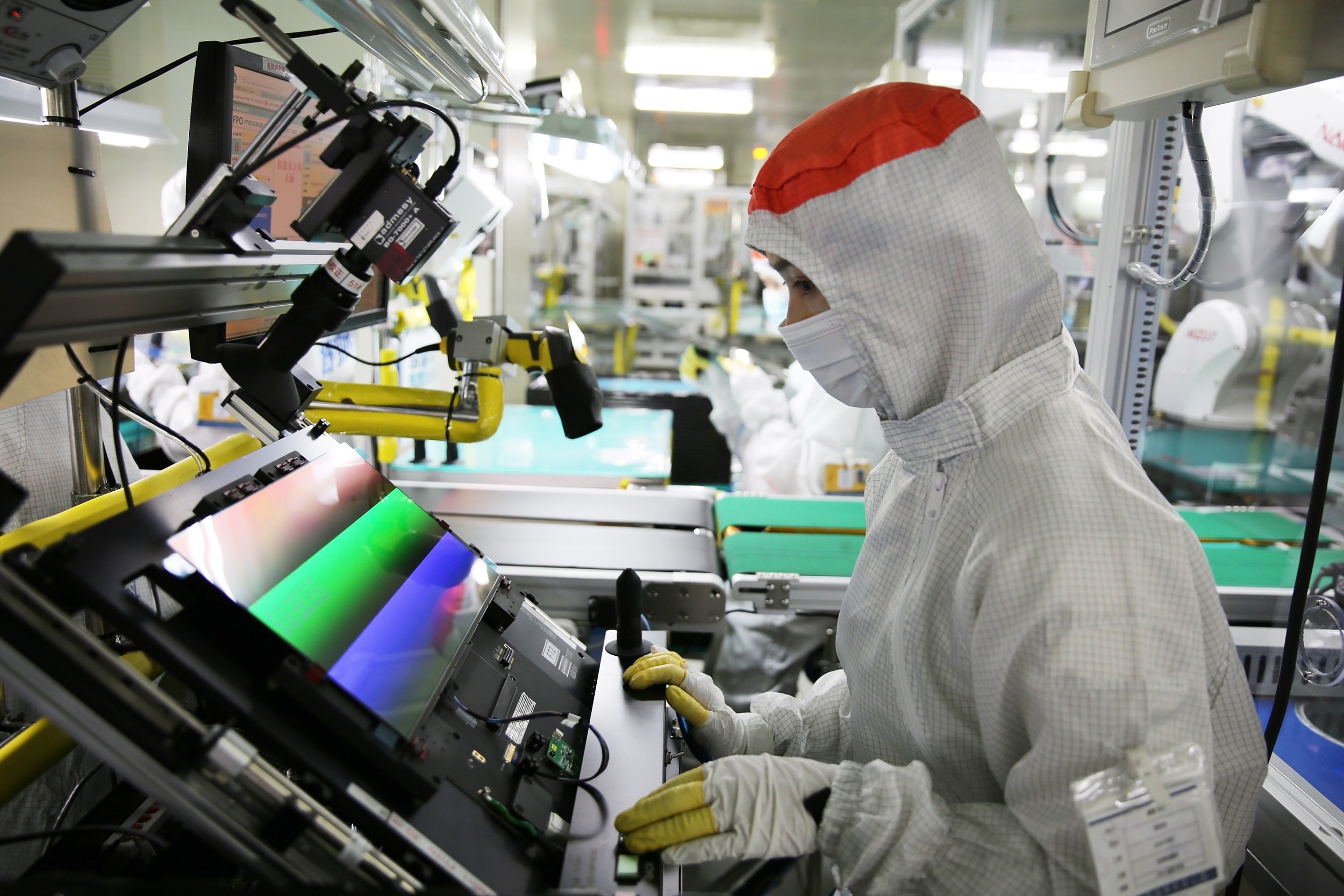 According to TheElec report, the South Korean tech giant will be opening a new production line, which will have a capacity of 30,000 substrates per month. These will be responsible for the production of mid sized OLED display panels that are in the 18 to 20 inch ranges that are targeting the laptop market. At the moment, the plan has been internally dubbed as the N Project. The N stands for notebooks, while it was previously called the notebook liquid crystal display (LCD) lines N Project as well.
The company will begin placing orders in the summer of this year for the equipment that will be required at the new production line. These will then be placed in the new line within the year or early 2022. Since Samsung Display is already producing notebook OLED panels, it shouldn't take the firm too long to ramp up production after the new line is set up and the equipment is installed.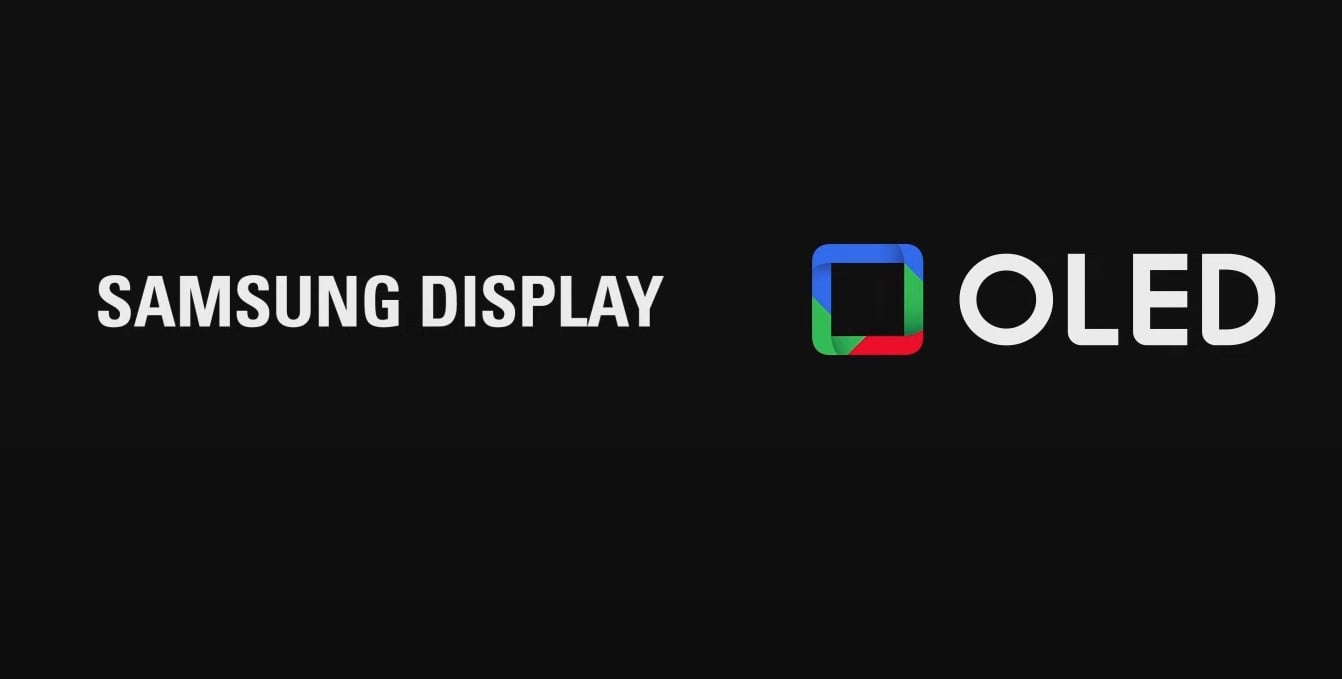 The move also marks the company's growth towards IT products to meet the growing demand, especially for laptops, due to the Coronavirus pandemic, which has raised the PC market overall over remote working and online education. Just last month, the company even announced that it planned to launch over ten new kinds of notebook OLED panels within this year
RELATED:
ALWAYS BE THE FIRST TO KNOW – FOLLOW US!