Advertisement
Samsung Display is considering raising its investment into notebook OLED (organic light emitting diode) panels to increase their production. The news arrives amid reports of display makers ramping up production of panels for notebook applications.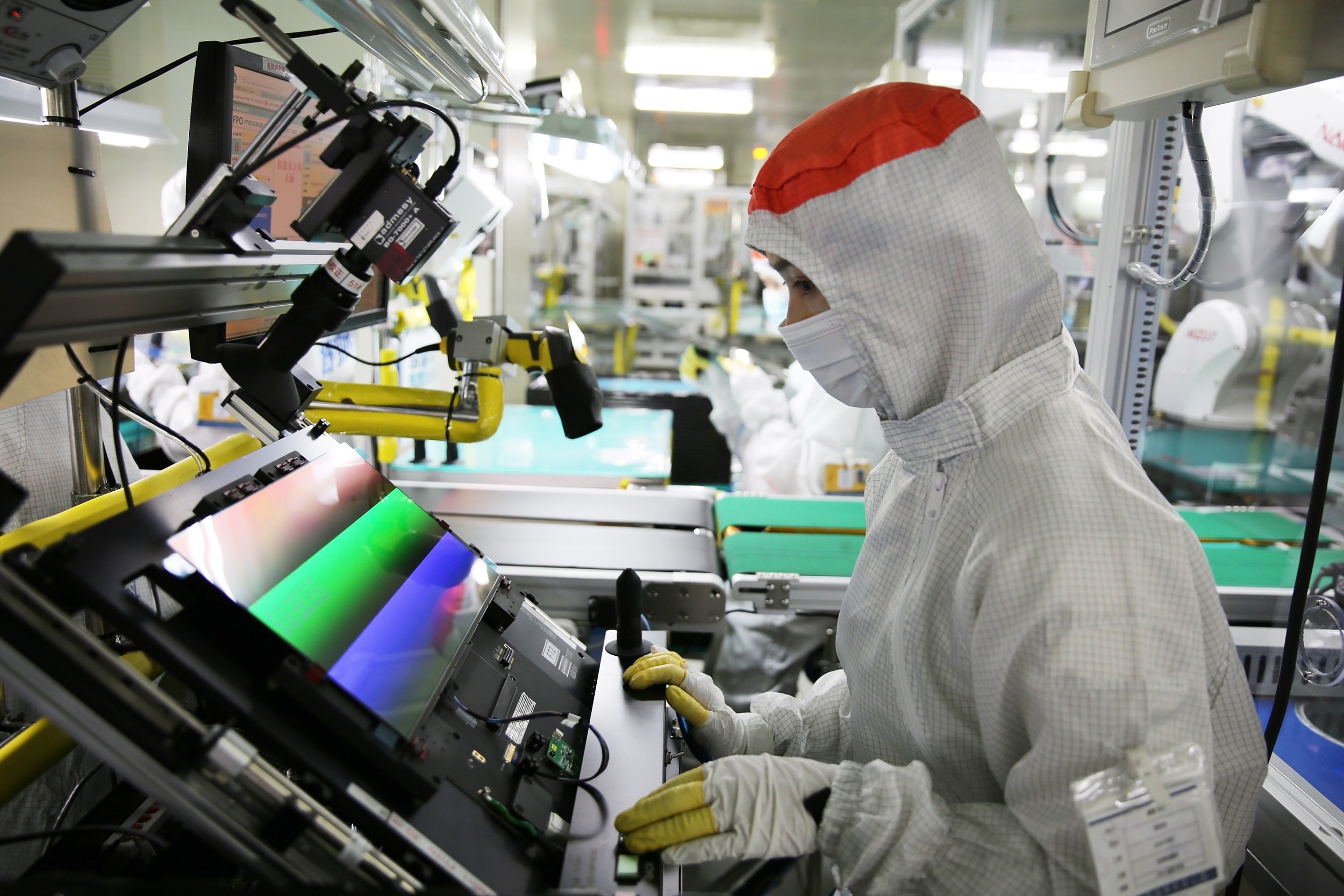 According to TheElec report, the South Korean tech giant is considering to use its A2 line to expand notebook OLED production instead of build the new A4-2 line. The company is also planning on producing more notebook OLED panels by building a Gen 6 rigid OLED production at L7-2 plant at Asan. At the moment, the plant is being used to manufacture large sized LCD displays, which is currently being downsized by the company.
Furthermore, Samsung Display is already using some of the capacity from its A2 line to manufacture notebook OLED panels. Back in 2020, the company shipped over 800,000 units of these panels. Additionally, the brand is also aiming to ship 2 million notebook OLED units, although, it is likely that it actually manufactures about 1.5 million units from the A2 line alone.
Advertisement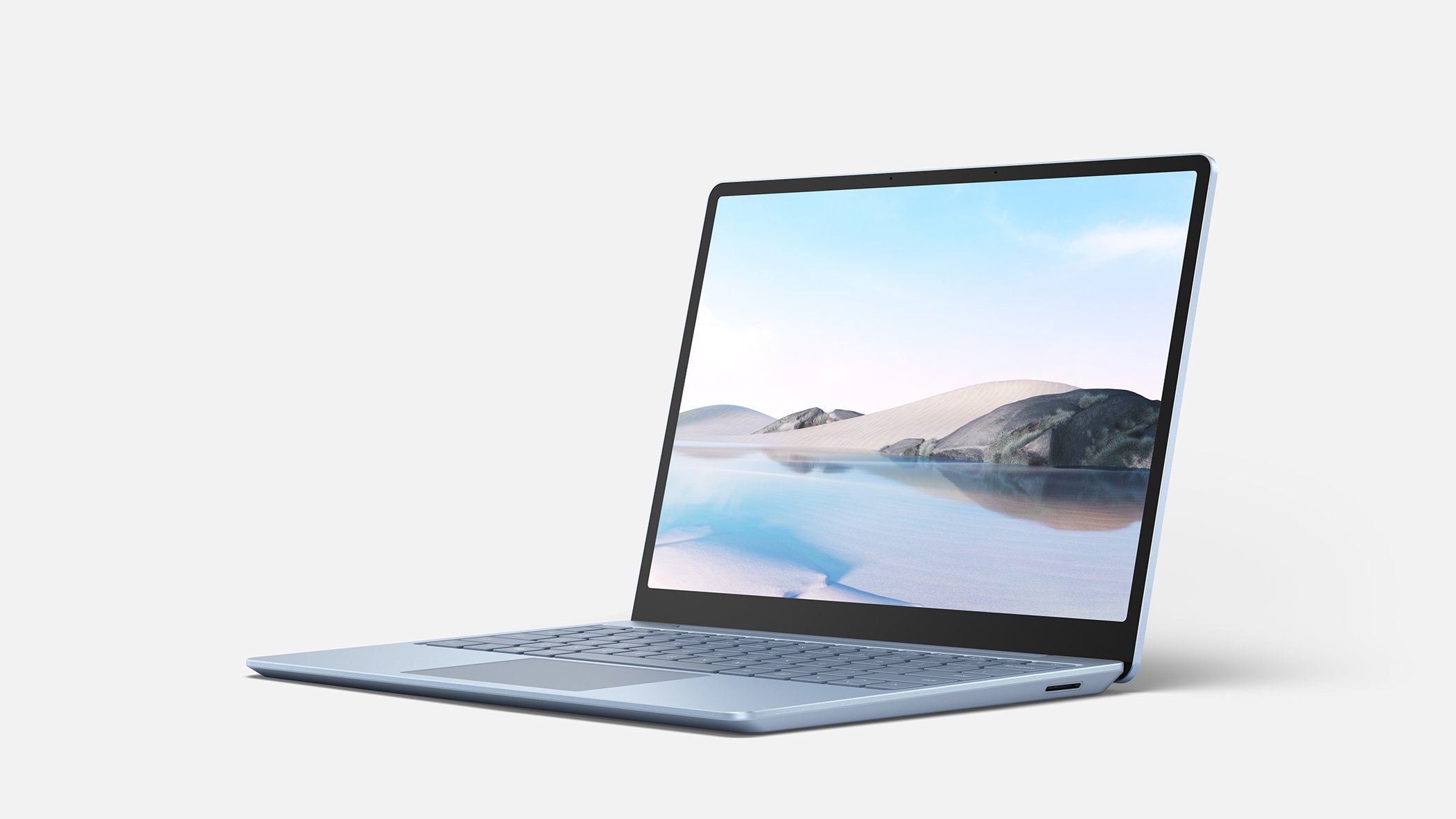 Meanwhile, global LCD panel makers are also expected to setup higher shipment targets from notebook applications in this year. This growth in production also arrives amid higher demands for large screen devices like laptop PCs, due to rise in popularity of work from home related activities, like remote working or online education. As per DigiTimes

Advertisement
report, the global shipments registered a rise of over 20 percent year on year in 2020.
RELATED:
ALWAYS BE THE FIRST TO KNOW – FOLLOW US!
Advertisement