Samsung Display has improved upon its QNED (quantum dot nanorod LED) display technology to a near production level. The company is expected to start investing in production equipment by 2021, and further commercialization soon after.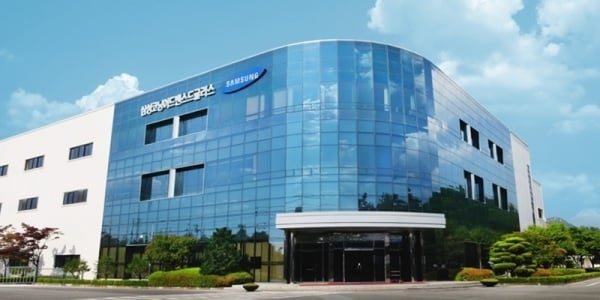 According to TheElec report, the South Korean tech giant has recently filed for over 94 patents. These featured major improvements in technology in patents filed in the second half of 2020 over those that were filed in the first half of this year. Furthermore, the backplane used on the Samsung QNED has a 7T2C TFT (thin film transistor) structure and an oscillator transistor to align the nanorod LED and repair transistor were also found placed alongside each other.
Notably, the circuit design of the QNED technology was similar to the Samsung TFT structure that is used on the company's mobile OLED panels. An analysis from UBI Research also found that the addition of oscillator transistor as an interesting find within the recent patents, since these had not been used in display panels before. At the moment, the yield rate of the new QNED technology is the primary concern for Samsung.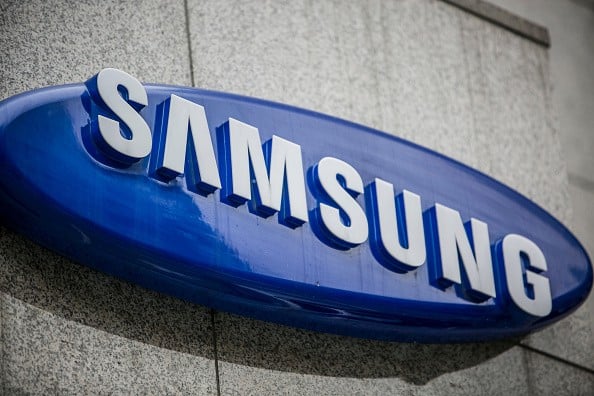 Per pixel, about 10 to 20 nanorod LED have to be properly aligned otherwise it would lead to a short circuiting of the pixel. Hence, a repair transistor is also being included. Samsung Display has only spent 4 years to develop its QNED technology, but it seems that the company is already confident in its viability for production and would soon investment in production equipment for its factories by 2021.
ALWAYS BE THE FIRST TO KNOW – FOLLOW US!