Samsung Display's Chief Executive Office Choi Joo-sun, has announced that it has joined the Responsible Business Alliance. The announcement arrived earlier this week and is a part of the company's efforts to strengthen its environmental, social and governance (ESG) involvement.
For those unaware, the RBA is an international industry coalition that holds its members responsible to a code of conduct, which is based around a higher level of corporate ethics. At the moment, this includes more than 160 global corporations as its members. This includes major known brands like Samsung Electronics, Apple, Intel, and more, as per the KoreaHerald report.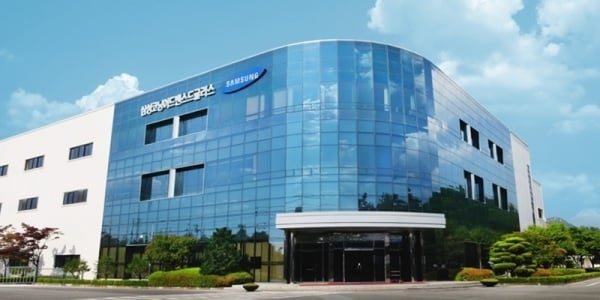 Shin Jae-ho, executive vice president and the head of the display management office at Samsung Display added that "As a global leader in display industry, Samsung Display has been prioritizing environmental and social values in the entire process of product manufacturing. Moreover, we will further evolve into a global company that earns trust from our customers and members of society, and is dedicated to the development and happiness of humanity."
Being a member of the RBA, the South Korean tech giant will be able to gain momentum to go beyond just conforming to the relevant domestic laws. In other words, it will now 'incorporate global expectations into its management strategy with regard to the five critical sections of the RBA Code.' This code includes labor, health and safety, environment, business ethics, and management systems.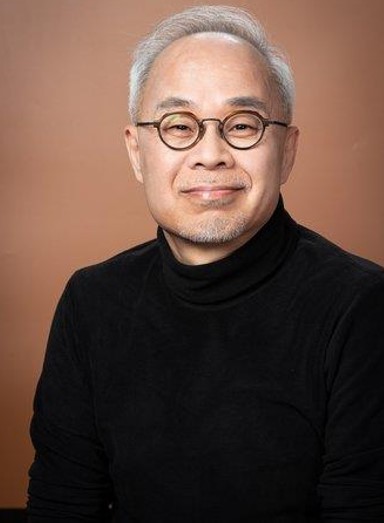 Furthermore, the firm stated that its efforts will also abide by the global ESG standards and beyond just domestic offices. This would also have the brand focus on performing onsite audits and work on its management systems and working environments at its foreign offices through the Validated Assessment Program from reputable organizations. The initiative will also involve Samsung Display forming a Sustainable Management Secretariat and a consultative body on ESG strategy.
RELATED:
ALWAYS BE THE FIRST TO KNOW – FOLLOW US!