Samsung Display is apparently seeking to acquire an export license to continue supplying Huawei. This arrives just before the US exports restrictions coming into effect by next week.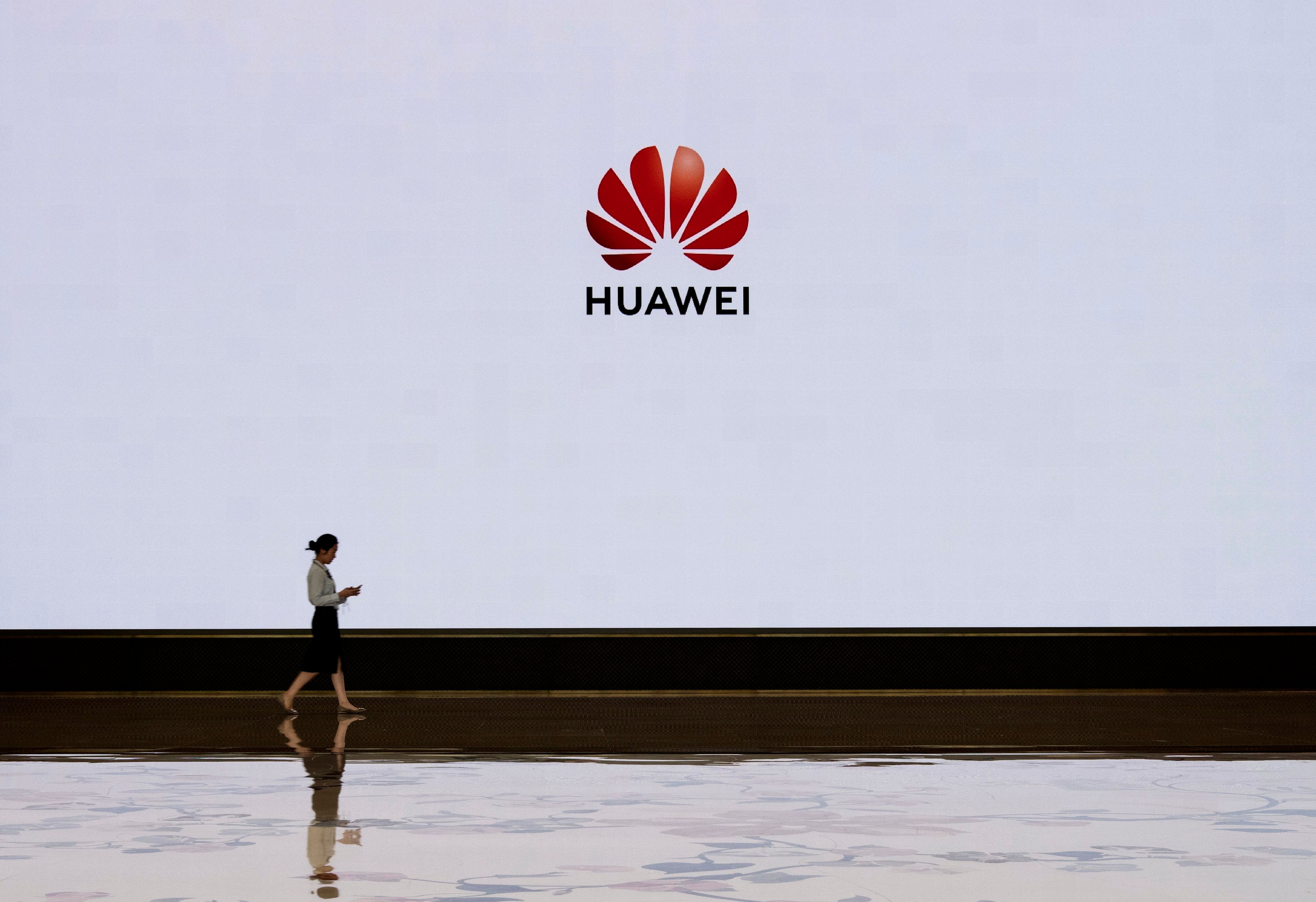 According to a Reuters report, the South Korean tech giant's display unit is looking to supply the Chinese brand as per an industry source. However, the former has declined to comment on the matter at the moment. Notably, Apple is also a major customer of Samsung for its OLED displays. Earlier this week, Samsung Display's rival, LG Display, said in a statement that the US sanctions on Huawei have no real effect on the company due to its limited number of shipments to the Chinese company.
For those unaware, the US is tightening its restrictions against Huawei. The Trump administration reinforced certain regulations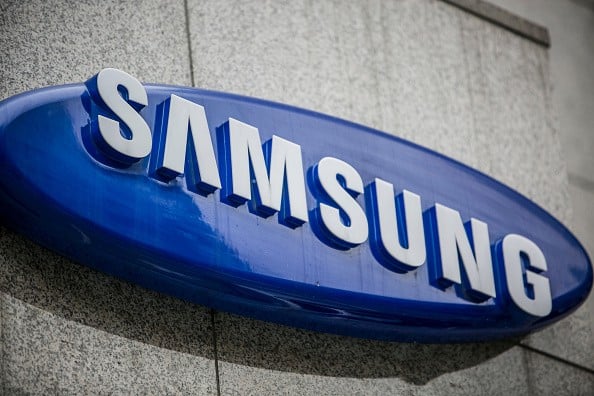 Previously, the US Department of Commerce had announced similar restrictions, but only regarding the semiconductors that are crucial for its operations. Now, it has expanded the ban to include other components as well and US technology in general. At the moment, Huawei is in "Survival Mode" and it remains to be seen if Samsung Display does manage to acquire the license.
ALWAYS BE THE FIRST TO KNOW – FOLLOW US!