Advertisement
Samsung could be working on a new fast-charging adaptor for the next flagship series. A new leak suggests that the next fast charging adaptor might be a 65W charger and it might debut on the next Galaxy S21 or the even with the Note series next year.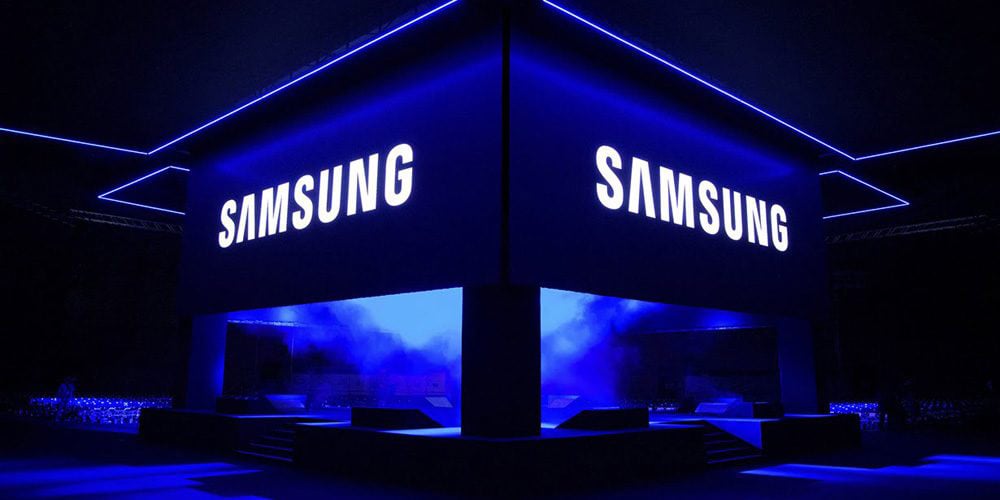 The leak is reported by GalaxyClub(via Sammobile) from the Netherlands. The report says that Samsung is working on a charger with model number EP-TA865. We have two reasons to say that this could be the new Charger from Samsung. For one, it is certified in Korea from the Radio Research Agency and is listed as a travel adapter. Also, it seems to be manufactured by Solum Vina Co Ltd., from Vietnam and the report says the company has made several chargers for Samsung.
Editor's Pick: Samsung Galaxy S20 FE vs OnePlus 8 vs Xiaomi Mi 10 Pro: Specs Comparison
Second, this charger has a model number similar to the earlier launched 45W adapter. It had the model number EP-TA845. All these, suggest that the model number is indeed a charging brick. However, it need not necessarily be a 65W charging brick. In fact, after a long time, Samsung's 45W charger's model number coincided with wattage. Hence, we think that the '65' on the model number might indicate the same but it isn't confirmed yet.
Advertisement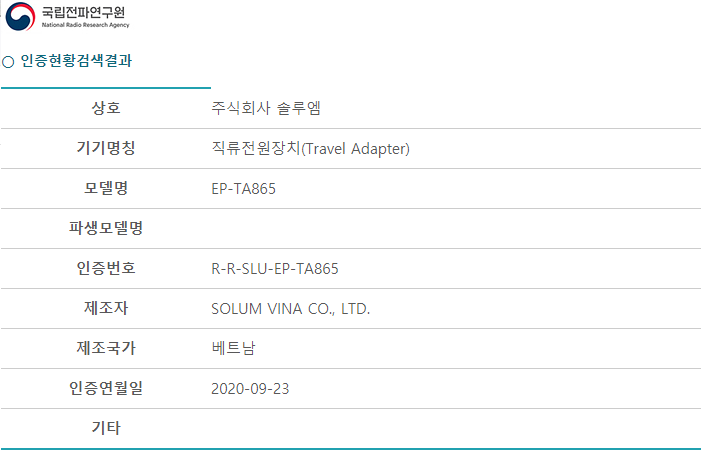 Besides, if we take Samsung, very few devices like Galaxy S20 Ultra, Galaxy Note 10+ support its highest 45W charging. But comes with just a 25W adapter in the box. To make it worse, Samsung went backward by not including the 45W support on its latest Note 20 series. While this posts serious doubts on the 65W tagline for the charger, it's high-time Samsung had one for itself.
The year 2020 so far has shown the trend of faster-charging solutions and companies like Oppo, Xiaomi, Nubia, have hopped on the train recently. The latest one to join is OnePlus with its 65W adapter on the upcoming 8T. Hence, it makes total sense for Samsung to join the bandwagon next year. However, the certification of Samsung's charger doesn't give any specific details for us and we are left to guess it on our own for now.
Up Next: Samsung to have strong Q3 2020 earnings as smartphone sales recover
ALWAYS BE THE FIRST TO KNOW – FOLLOW US!
Advertisement