Samsung Display, the unit of Samsung Electronics which designs and produces displays for the parent company, has confirmed that it is presently working on innovative rollable and slidable screens for upcoming Samsung phones.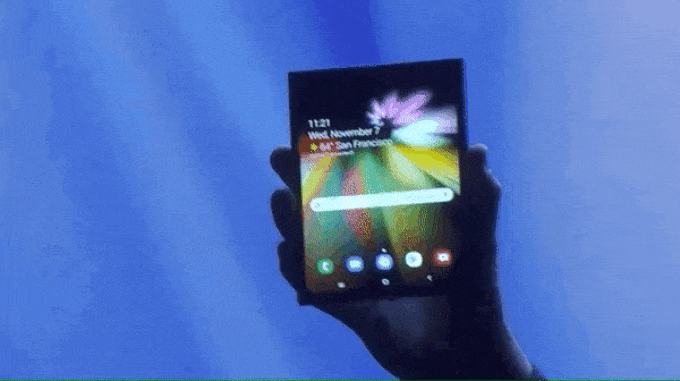 We saw a similar design when LG provided a sneak peek into its foldable smartphone during its CES 2021 event. The senior vice president of the display division of Samsung, Choi Kwon-young provided several exciting insights on the foldable display screen it is designing for Samsung smartphones primarily. This came as the company, Samsung Display published its year 2020 financial report and earnings outlook.
According to Kwon-young, Samsung Display's first rollable and slidable displays would be released later this year, and we should expect that Samsung's mobile telecommunications division will be the first OEM to deploy the rollable display technology, as the primary customer of Samsung Display. However, we note that Samsung Display did not make any definitive statement to confirm whether Samsung's mobile division will be the first to adopt the rollable designs.
The news by Samsung Display on foldable and slidable display screens may also imply that Samsung's flip and fold displays may also adopt new technologies, in addition to important features like variable refresh rate and low power to maintain its leadership in the increasingly dense regular OLED market.
Our gazes are still trained on Samsung as they did not unveil the technologies that would be incorporated into Samsung's upcoming line up this year, like the Galaxy Z Flip3 and the Galaxy Fold3.
RELATED;
(source)
ALWAYS BE THE FIRST TO KNOW – FOLLOW US!