One of the famous statements in the Star Wars universe is Obi-Wan Kenobi's "These aren't the droids you are looking for.". For the Samsung Ballie showcased at CES 2020, this is definitely the droid you are looking for.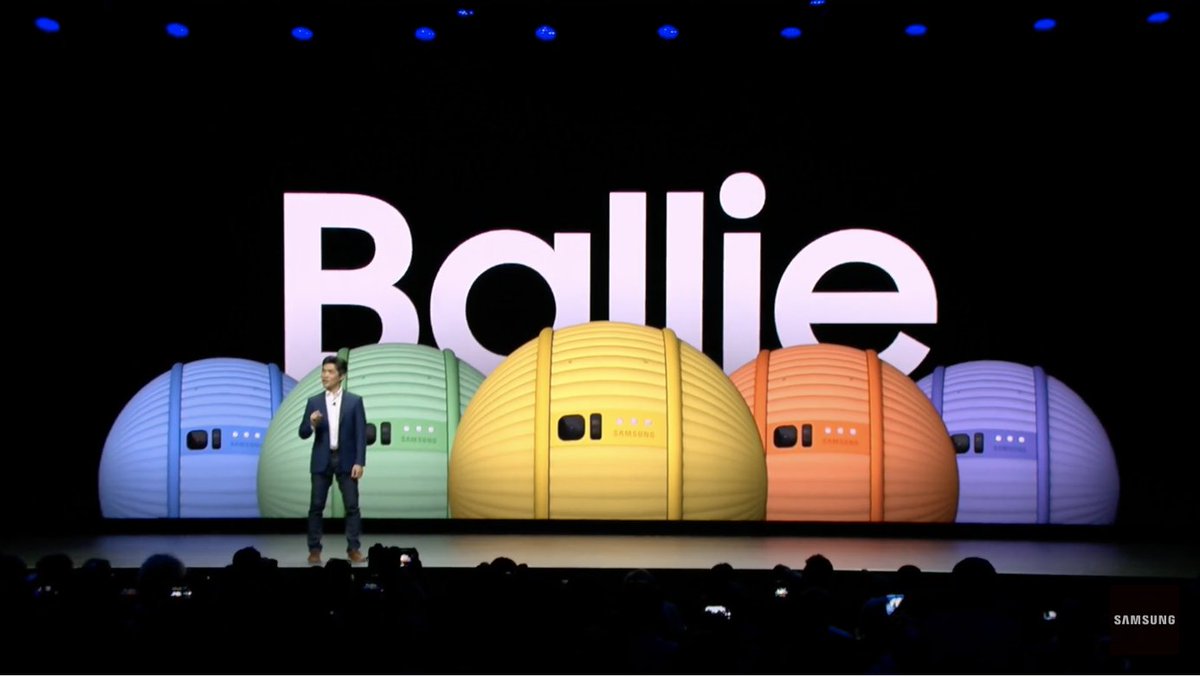 Samsung Ballie is a spherical robot that reminds us of BB8, the Star Wars droid. Samsung
The spherical robot is able to move around, and with the camera on its face, it can track and detect an individual, thereby providing personalized care. Below is a demo video showing what Ballie will be able to do in the future.
There is still a lot of work to be done before Ballie makes it to our homes, and that is if Samsung is able to solve the challenges it encounters. However, it is interesting to see the power of AI get pushed further.
Ballie is still under development but we are sure it is the droid we are looking for.
You can find more CES2020 coverage here.