Last year, it was revealed that Samsung was granted a patent for its augmented reality (AR) glasses technology. With previous efforts at developing AR and VR (virtual reality) technologies in the past not yielding the desired results, it was expected that the new patent was indicative of tremendous progress made by the company in developing an improved and easier navigation system.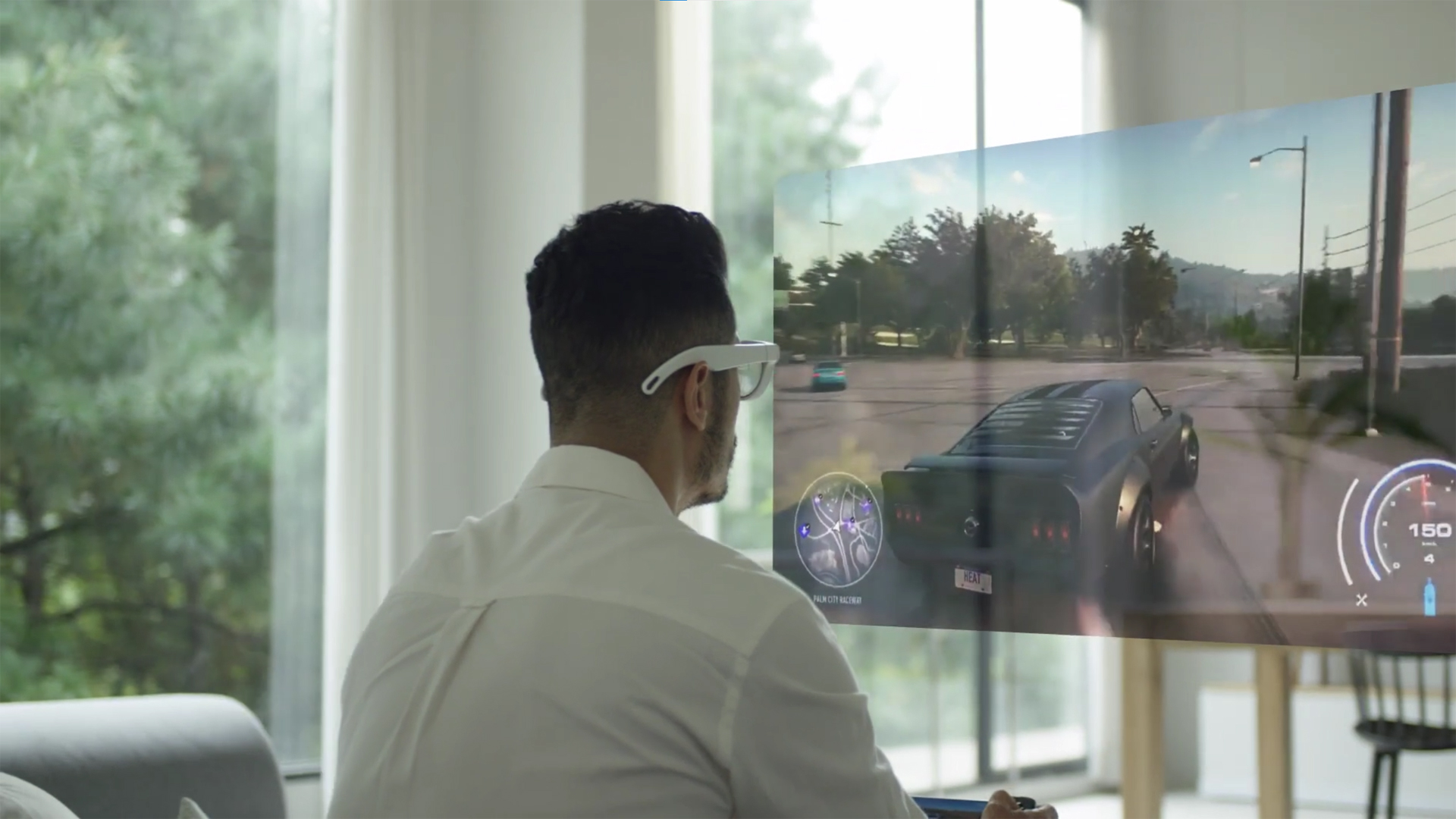 A couple of leaked videos may have further shown that indeed the South Korean tech giant may have perfected the design of its AR glasses, as we now know how they may look and some of their exciting features. From the videos themselves and the reviews from other tipsters, the Samsung Glasses Lite, as the AR glasses are called, are capable of projecting a virtual screen in front of the user's eyes, making it possible to watch videos or play games while putting on the AR glasses. The incorporation of Samsung's Dex Mode will also help users to carry out some of these tasks without a monitor or a PC.
The company has tinkered with a number of AR and VR patents and products in recent years, like the Gear VR headsets. The AR glasses come at a time when global rival Apple had been rumored with a soon-to-be-released AR headset.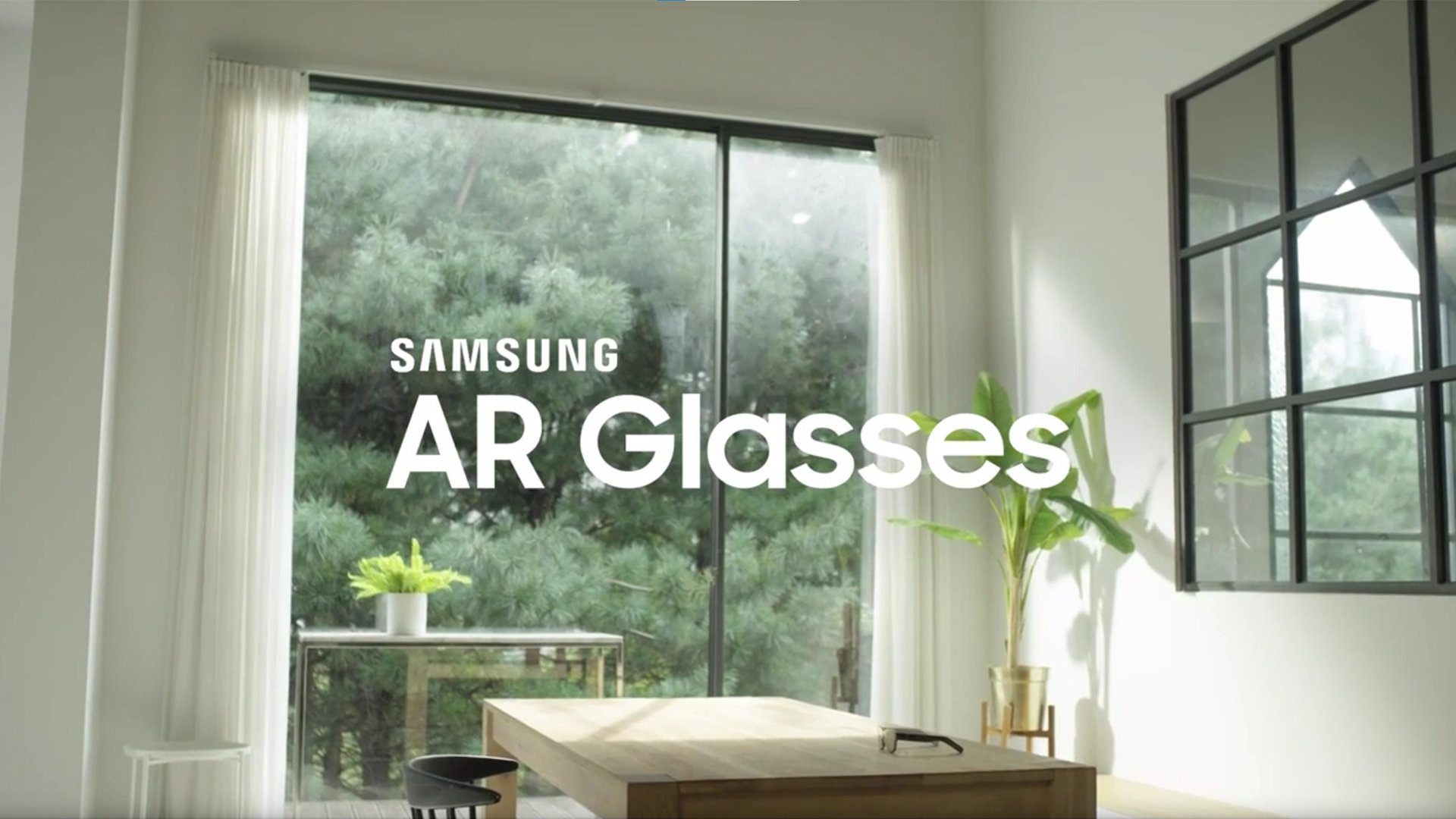 The leaked concept videos also showed that the AR glasses will not be controlled by mid-air gestures but rather the control will come from a Samsung smartwatch. This is similar to the principles underlying Apple's AR headsets and even a similar device being conceptualized by Facebook.
The possibilities of deploying the AR glasses for other applications hold a lot of promise. The glasses could be deployed in drones to provide a better view from the drone's camera. They can also serve as sunglasses with the Sunglasses Mode and a host of augmented reality features for a compelling viewing experience.
RELATED;
(via)
ALWAYS BE THE FIRST TO KNOW – FOLLOW US!