Samsung has been trying to become a leader in the chipset market and seems to be slowly progressing towards that. With Huawei out of the market, at least for the time being, the South Korean company has an opportunity to make its mark and it seems to be doing that.
As per the latest report coming from Korea, Samsung and Tesla are joining hands to make chips using the 5nm manufacturing process for autonomous driving. With the ongoing expansion and increased adoption of electric vehicles and the shortage of chipsets in the market because of the COVID-19 pandemic, the Korean giant saw the opportunity and has expanded its semiconductor business into automobiles.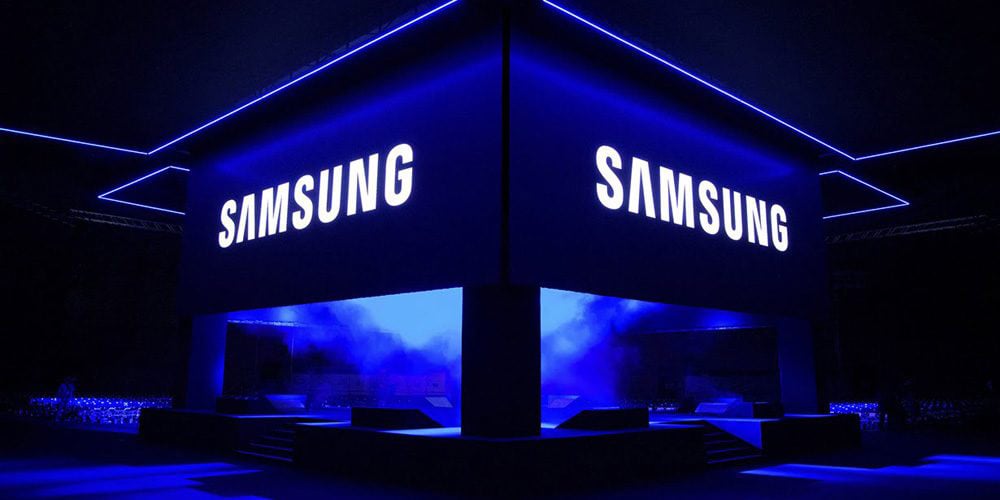 The chipset is being reported to be in Research & Development (R&D) stage at the Samsung Foundry Division and it will be mounted on Tesla's autonomous vehicles. As said, it is being made using a 5nm Extreme Ultraviolet (EUV) process, which only a couple of companies can do — Samsung and TSMC
Samsung is already a partner of Tesla for producing the company's current self-driving chips for hardware 3.0 computer. But the chip currently being used is manufactured using a bit older 14nm technology.
The South Korean giant recently reorganized its organizati onal structure and relocated some manpower in the Advanced Driving Assistance System (ADAS) which is focusing on autonomous driving
Samsung
and Tesla works out, then
Samsung
could post a great threat to TSMC, which also entered into this sector last year with a 7nm chip.
RELATED:
ALWAYS BE THE FIRST TO KNOW – FOLLOW US!