Advertisement
Samsung Display and LG Display, the display-making subsidiary of Samsung and LG have entered into a new strategic partnership to help small and medium-sized enterprises in their home country South Korea.
The development comes at a time when the trade restrictions imposed by the Japanese government last year are still in effect, which has hit the SME suppliers. Thus, Samsung and LG have joined hands to look for alternative solutions for helping SMEs grow.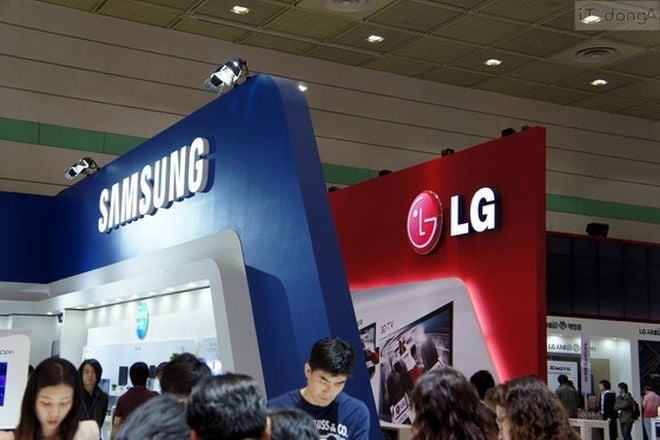 EDITOR'S PICK: Chinese giant Huawei plans on creating more jobs and raising investments in foreign markets
As per the reports, Samsung Display and LG Display have established a consultative body which consists of around 30 display business across the supply chain — from materials to components and equipment sector.
Both the company are aiming to help these local suppliers advance their technology
Advertisement
, which can in turn help
Samsung
and
LG
reduce their reliance on overseas companies and suppliers and at the same time help the local ecosystem grow.
Reports indicate that the South Korean SMEs are now aiming to develop stepper exposure systems and ion implantation equipment with the conglomerate's help.
Apart from the efforts of these two giants, the South Korean government is also trying to foster local suppliers. It has introduced new policies that should bring in investments of around 5 trillion won by 2022 to 339 component suppliers. Additionally, the government is also offering 1.5 trillion won in tax benefits and subsidies.
ALWAYS BE THE FIRST TO KNOW – FOLLOW US!
Advertisement