The world of networking is vast and has a place in a wide variety of fields. Thus, it comes as no surprise that BWM, the automobile manufacturer, has turned to a leading firm in the industry. At CES 2020, BMW announced that it will be collaborating with Samsung to bring 5G connectivity to an electric SUV, a first of its kind.
Historically, when a renowned automobile manufacturer partners with a smartphone OEM, it is for a special variant of the handset (Eg: OnePlus 6T McLaren Edition). But, BMW was not seeking such a collaboration, rather a technological enhancement to its own future vehicles. Hence, the South Korean tech giant, being one of the pioneers in 5G networking, is exactly what the automobile manufacturer was looking for.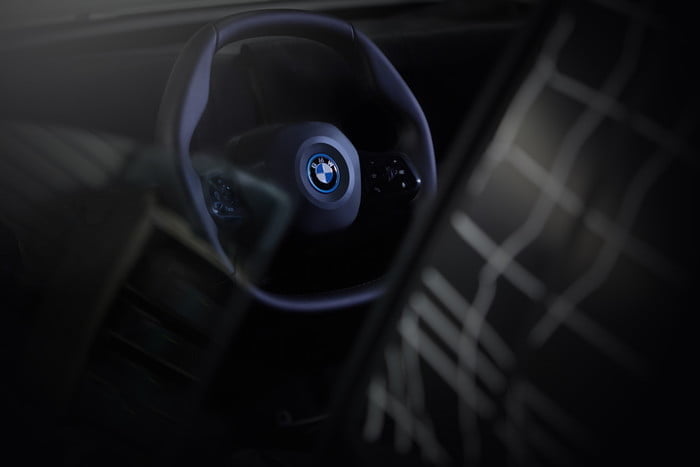 The electric SUV which is expected to be ready for mass production by 2021 is expected to be BMW's first 5G capable vehicle model. Furthermore, Klaus Fröhlich (engineering head of BMW) has stated that the advancement in networking capabilities will soon be featured in the entire lineup that the company offers in early 2020. Although, its integration depends on the model and the region in which the vehicles will be shipped.
There 5G compatible BMW automobiles will work via a built-in SIM card, eliminating the need or hassle of acquiring a 5G handset. According to the official announcement, Samsung and BMW will jointly develop 5G components for automobiles which will directly be integrated into the car's electrical systems. Reportedly, the process is going to be expensive but the company seeks to recover expenses by offering paid digital services to its customers.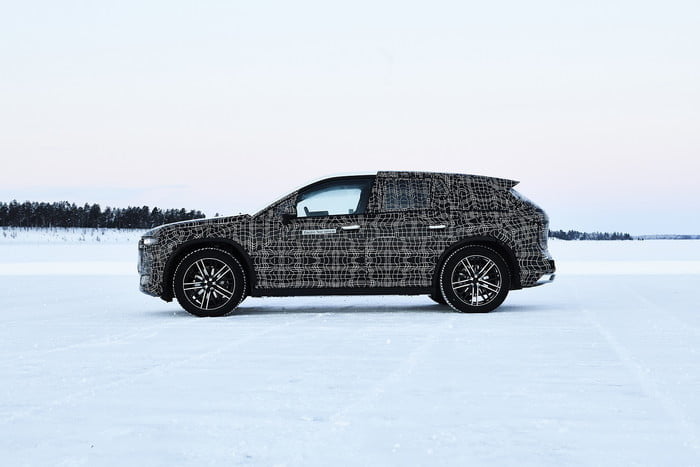 Since 5G allows for delay-free streaming to be possible, the viability of multimedia and entertainment services are going to open new doors for the automobile industry. People can soon expect to see gaming in cars, virtual reality experiences, music and movie streaming in 4K and much more; all of which are also likely to be based around a subscription plan.
For more coverage on CES 2020 events and launches, click here.
(Via)