Samsung and Apple may face troubles in their smartphone production after the former's Austin chip plant has halted production for an extended period of time. This plant manufactures chips used in smartphones from both of the major brands.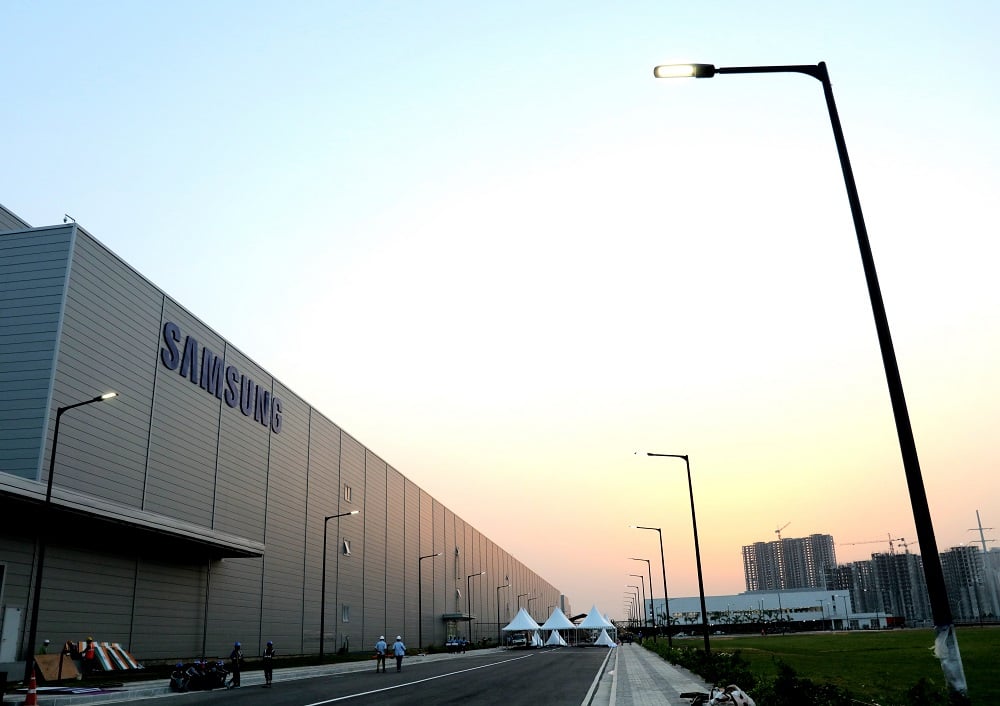 According to TheElec report, the suspension of the chip plant was caused by major power outages in the region, which was due to the cold wave that hit North America recently. The Austin plant is responsible for manufacturing chips used in the South Korean tech giant's flagship handsets that it sells in America. Furthermore, this site is also the one that produces display driver IC for organic light emitting diode (OLED) panels, which are used by Apple for its latest iPhones.
Notably, the chip plant has a production capacity of 20,000 wafers per month. Usually, the company stocks up a month and a half of inventory for components, so that they won't be affected by any short term suspension of production. However, the Austin site halted operations around two weeks ago. In other words, if it takes too long to restart operations, this may eventually affect smartphone production as well.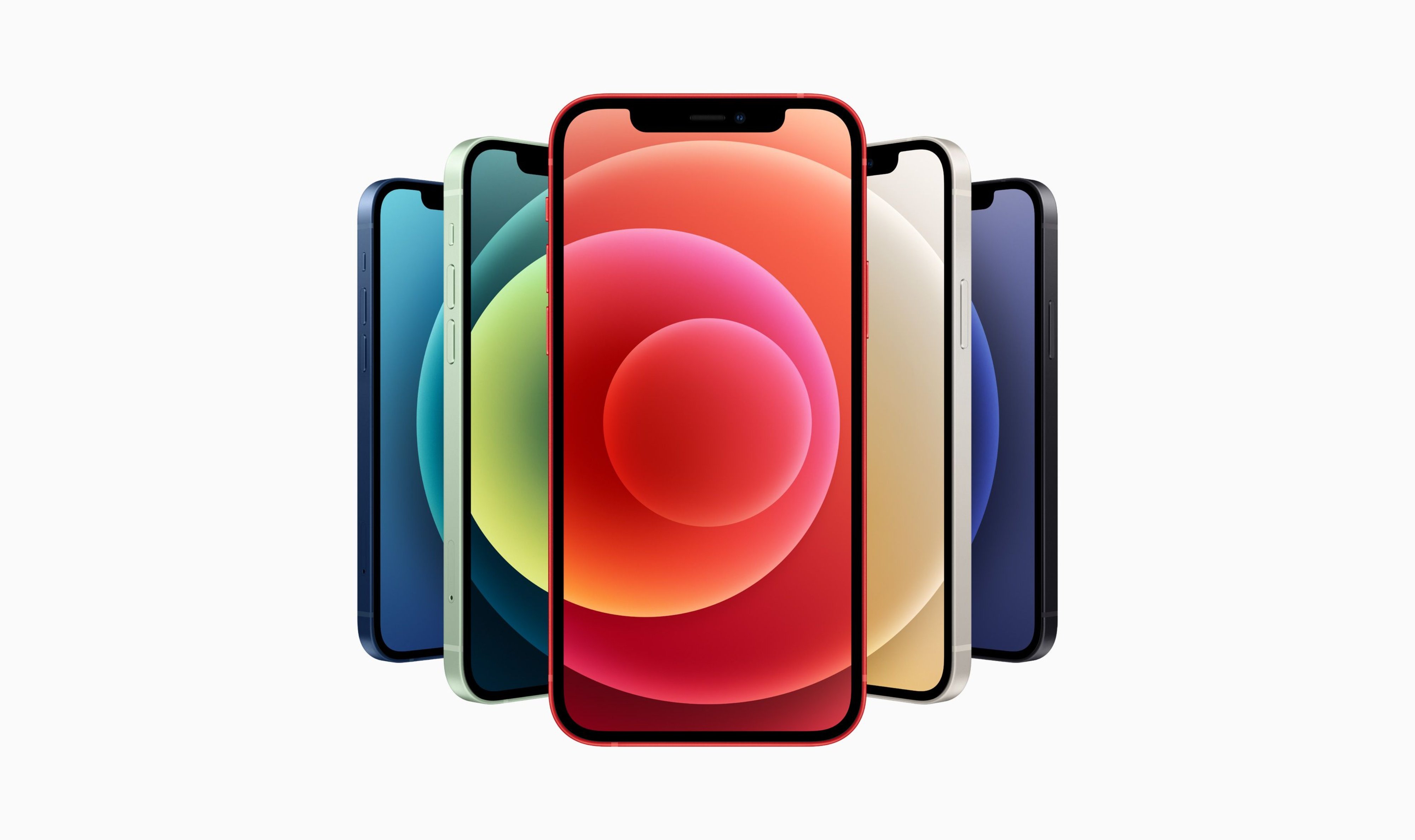 As per sources close to the matter, it would take around two months for the plant to restarting production at its usual pace. This means that the company will have until mid April to have the production reach normal levels before it starts to affect its smartphone production. Additional sources from within the company's supply chain have also added that Samsung is expected to ship around 30 million units of the Galaxy S21
RELATED:
ALWAYS BE THE FIRST TO KNOW – FOLLOW US!