Samsung, which is the world's largest smartphone manufacturers, has also recaptured the leading position in the Indian market after over two years. Now, Samsung reportedly has an all-time high market share in its home country South Korea.
The report from Strategy Analytics indicates that Samsung has reached an all-time high market share of 72.3 percent in South Korea in the third quarter of this year. This is the first time the company has managed to cross the 70 percent mark.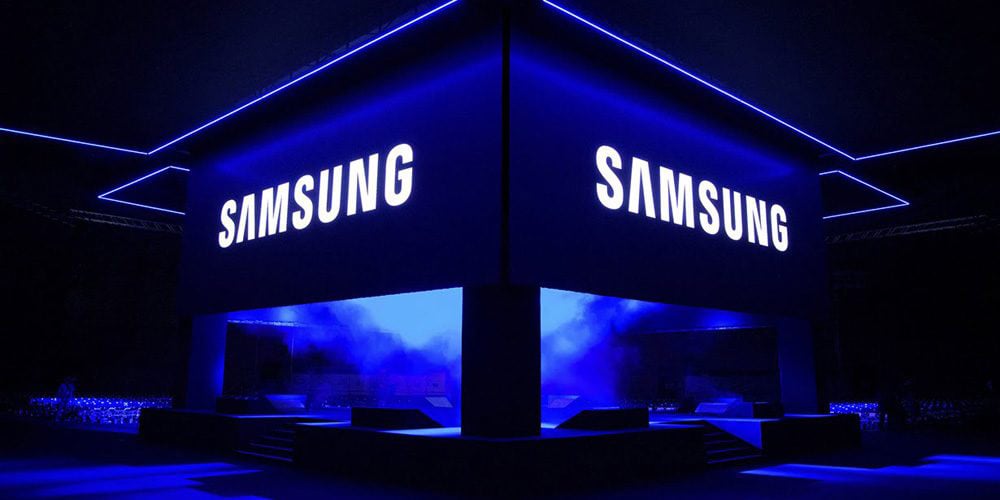 EDITOR'S PICK: Samsung Galaxy S21 series leak reveals screen size, camera configuration, and more; will be cheaper too
This year, the company expanded its smartphone lineup by launching new upgrades of the existing lineup as well as new foldable devices in the market. It seems that the premium offerings from the brand, including Galaxy Note 20 series, the Galaxy Z Flip 5G, and the Galaxy Z Fold2 5G have played a significant role to reach this milestone.
However, it remains to be seen how the South Korean giant performs in its home market in the fourth quarter of this year (i.e. Q4 2020) given that the newly launched Apple iPhone 12 series has been received quite well and is currently the hot-selling product.
There are reports that in order to combat the issue of Apple grabbing more market share with the iPhone 12 models, Samsung is planning to launch its next-generation Galaxy S21 series
It is also being reported that the upcoming flagship offerings from the company will have a bit lower pricing and the company is also reportedly planning to bundle more accessories. So, it will be quite interesting to see where this goes.
ALWAYS BE THE FIRST TO KNOW – FOLLOW US!