Korean tech giant Samsung has announced a new 50MP camera sensor dubbed ISOCELL GN2. The sensor is an upgrade of last year's model the ISOCELL GN1 which was announced with a faster auto-focus. Although the new GN2 still retains a 50MP sensor size, it features bigger pixels as well as improved energy consumption. The sensor also comes with a new Phase Detection Autofocus (PDAF) dubbed Dual Pixel Pro.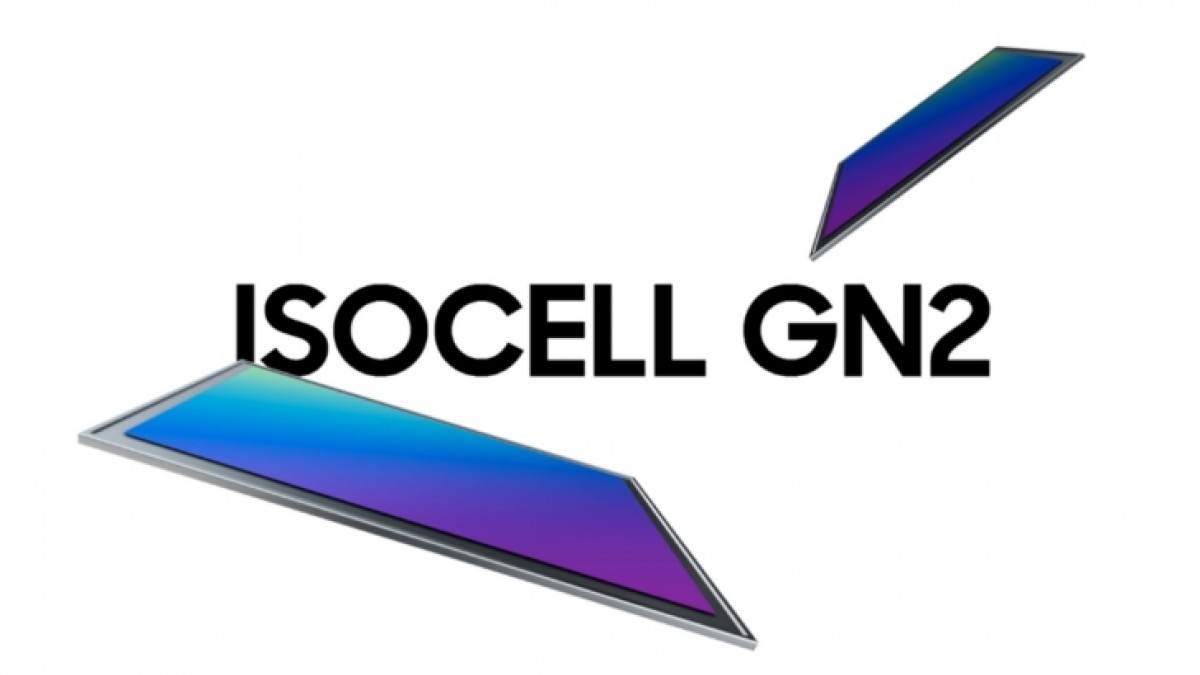 The ISOCELL GN2 has a pixel size of 1.4μm while the sensor has a size of 1/1.12-inch, the largest you can find in a smartphone. Samsung claims the large 1.4μm pixel size is capable of delivering "exceptionally detailed photographs in regular settings". The sensor also deploys the four-pixel-binning technology to achieve a 2.8μm pixel size in order to deliver quality images in a low-lit environment.
Further, the new Samsung sensor is capable of capturing 100MP photos by re-organizing the color pixels through what Samsung calls "an intelligent re-mosaic algorithm". How this works is that the sensor captures three 50 MP layers in Green, Blue, and Red, which are then overlaid, upscaled, and merged to produce the high-resolution photograph.
Another key highlight of the ISOCELL GN2 is the Phase Detection Auto-Focus (PDAF) feature which Samsung christened Dual Pixel Pro. This is the first sensor with this feature which is said to be Samsung's most advanced PDAF solution. The technology involves splitting the green pixels diagonally instead of splitting the red, green, and blue pixels vertically. This allows the top and bottom to read phase differences in addition to the left and right sides. In this way, the autofocus is swift and precise even in adverse conditions such as the low-light environment or fast-moving object.
Samsung says the camera sensor is already being mass-produced. There is no indication when we'll find it in smartphones but whenever it comes, the sensor will feature Smart ISO Pro which is creating instant HDR images with fewer motion-artifacts. The sensor also supports 1080p @ 480 fps or 4K @ 120 fps video recording.
RELATED;
(source)
ALWAYS BE THE FIRST TO KNOW – FOLLOW US!