Tech giant Samsung has reported a record-breaking pre-order performance in the UK market for its flagship Galaxy S21 5G Series, barely a month after the launch of the products. Although the brand did not reveal the figure, it surpassed pre-orders for the preceding Galaxy S20 and Galaxy S10 series.
Samsung says the new sales figures were driven by the cutting-edge technology deployed to provide industry-leading features for the flagship 5G series including a powerful camera system.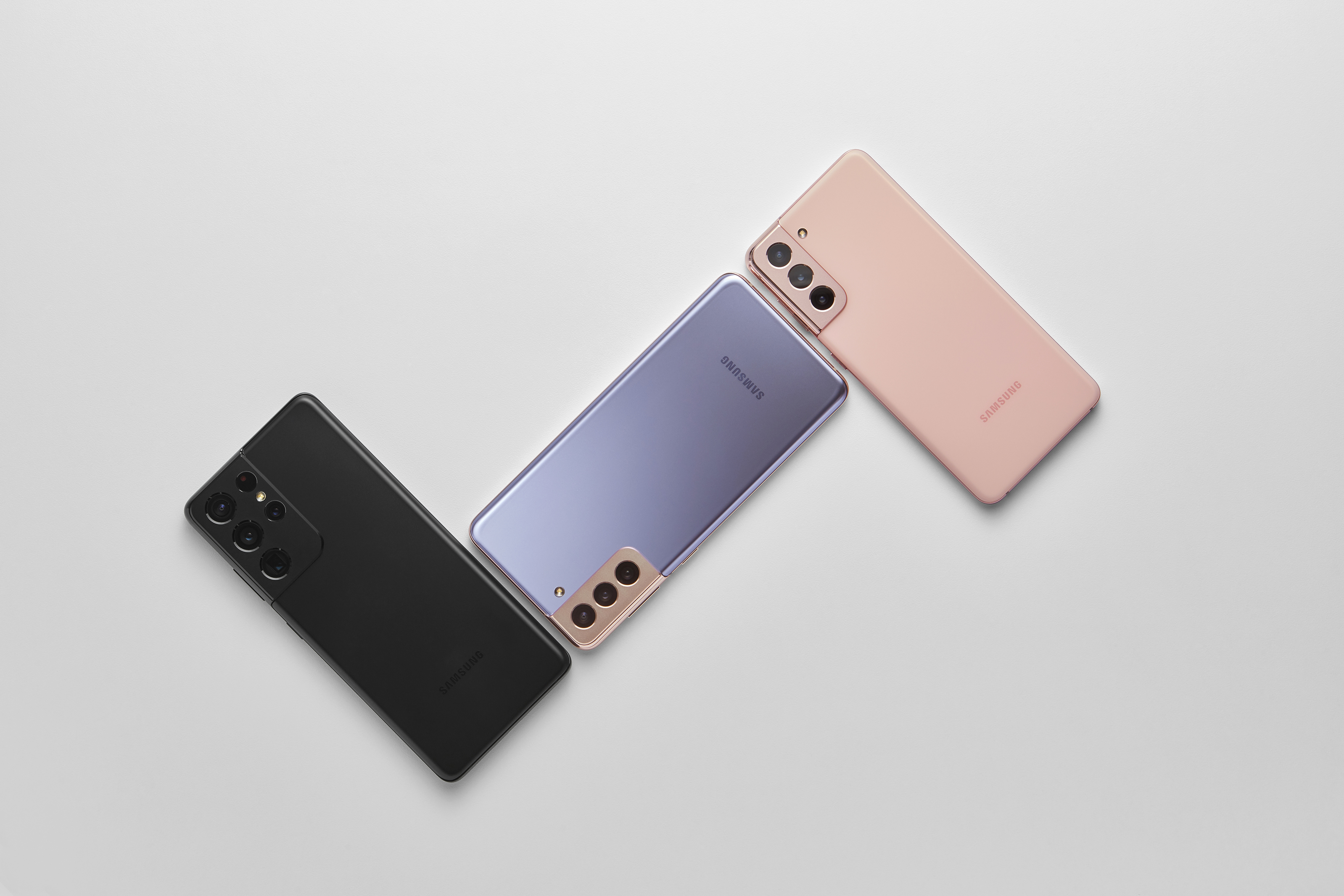 The Galaxy S21 Ultra 5G smartphone leads the pack. With its 6.8-inch AMOLED display, the S21 Ultra 5G has the largest display among the models in the Galaxy S21 series. It also features an impressive and powerful camera that can transform a rookie into a professional photographer, as it is capable of capturing professional photos. The S21 Ultra 5G has a great system of adjusting the screen refresh rate to suit the content being viewed, implying better battery performance, in addition to an impressive battery pack.
Another icing on the cake for the Galaxy S21 Ultra 5G, is the incorporation of the S Pen technology that enables anyone to easily do important tasks like taking notes and other activities requiring a pen for a seamless experience. In particular, the S Pen will be quite useful for explaining more concepts while using video conferencing apps that may require you to share a whiteboard for greater explanation.
The Galaxy S21 5G also has some exquisite features with a 6.2 inch powerful AMOLED display that is capable of adjusting itself to help reduce the stress on your eyes, with the Eye comfort shield.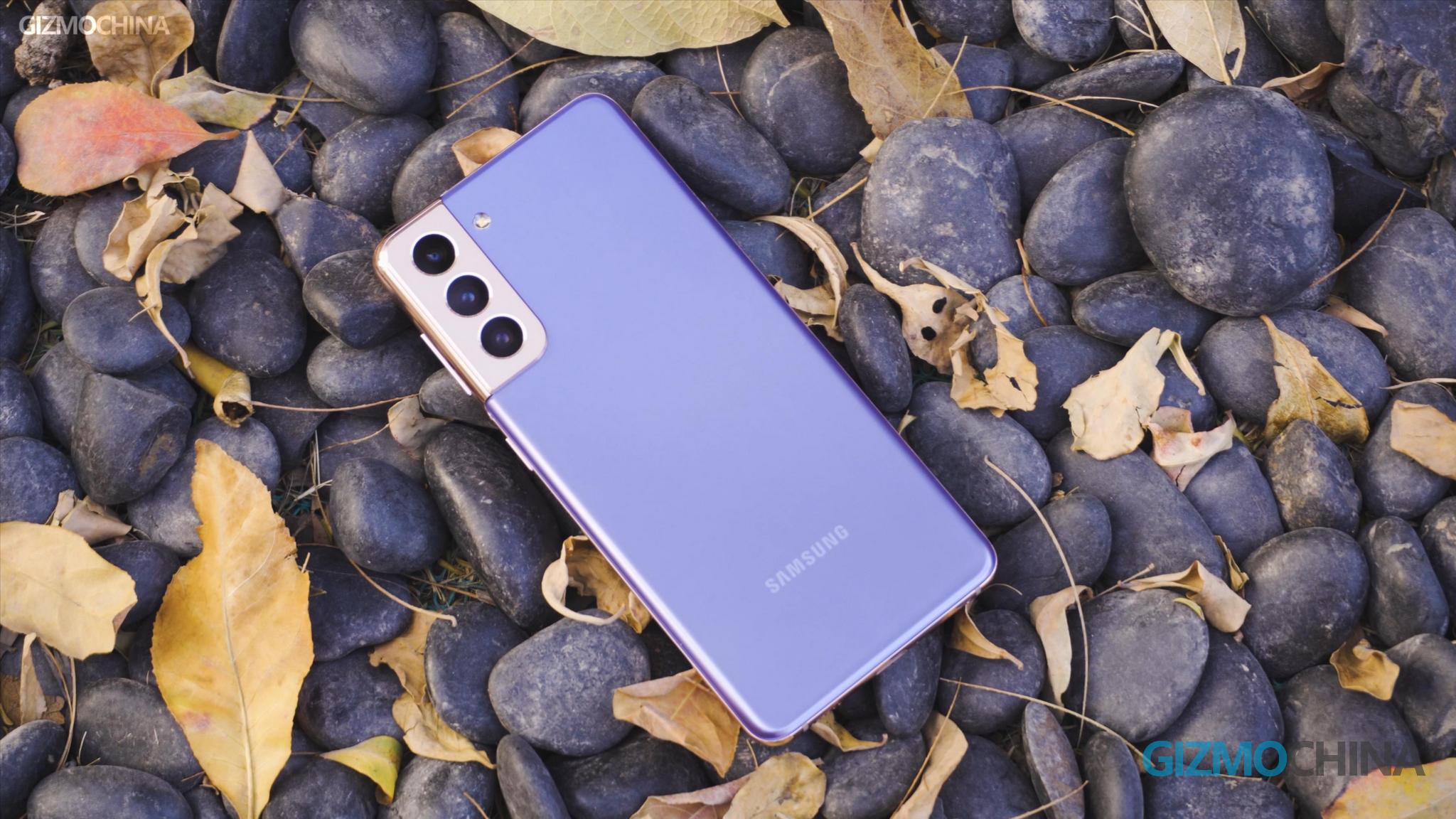 The Galaxy S21+ 5G has a 6.7-inch large display, an innovative camera system that can help in providing a professional touch to your photo sessions. It also has a powerful battery whose performance is at par with its equivalent from other brands.
The Galaxy S21 Series are all available for purchase with several color variants on offer.
The S21 Ultra 5G starts from £1149, while the Galaxy S21+ 5G goes from £949. The Galaxy S21 5G is up for grabs starting from £769.
RELATED;
(source)
ALWAYS BE THE FIRST TO KNOW – FOLLOW US!