A week ago, it was reported that Samsung had confirmed the Galaxy Z Fold3's June 2021 launch. Later, it was said that the info was from a Samsung executive and not the company itself. Amidst this, a rumor now says that Samsung will retain the Z Fold2's price for the next iteration.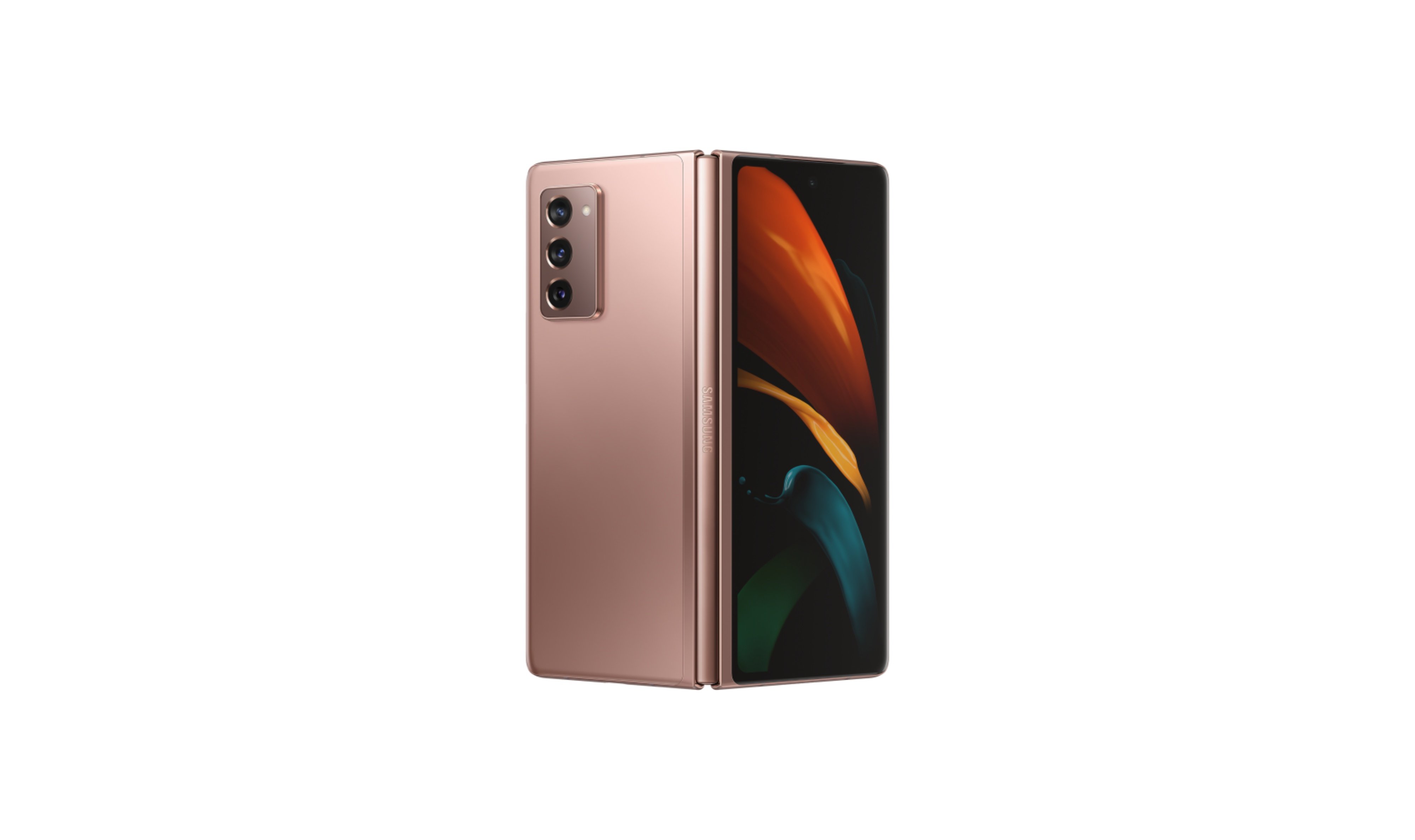 As reported by Sammobile, a Twitter user @MauriQHD hints that the price of Galaxy Z Fold3 could cost the same as the Galaxy Z Fold2. Now, he has just tweeted "Z Fold3, same price atm(at the moment)". Although he hasn't mentioned it explicitly, it's quite obvious that he is referring to the predecessor here(Z Fold2). If this happens, Samsung would school the other foldables that are lined up for 2021.
This is because, if you aren't aware, Galaxy Z Fold2 launched at a very cheaper price tag($2,039) in India compared to the UK and China. And at that price, it offers quite a bit of features with reliability compared to the competition. It's a no-brainer that Samsung has been leading the foldable market. Forecasts already say that the Galaxy Z Flip will be the best-selling foldable
Advertisement
for 2020.
And it is already in plans to expand more for the next year. So just like this year, if Samsung manages to price Z Fold3 same as Z Fold2, it would be one of the popular devices in 2021. This is because reports say it is going to bring significant upgrades
over the predecessor. Precisely, the device will feature an under-display(
UD
)
camera
, improved UTG glass with
AES digitizer
,
S-Pen support
, and more.
Anyway, the tipster asks us to take this info with a pinch of salt although the source has a 100% track record. This is understandable considering the launch is almost a year away now, and Samsung might change anything along the way. Nevertheless, the company will probably democratize foldables with cheaper options like Galaxy Z Flip Lite next year.
ALWAYS BE THE FIRST TO KNOW – FOLLOW US!
Advertisement