When it comes to digital media players Roku is one manufacturer that has carved a niche for itself. The company has just expanded its product offering with the launch of a new Roku Ultra media streamer as well as the Roku 2-in-1 soundbar. The US company also announced a new mobile app and some improvements to its interface software.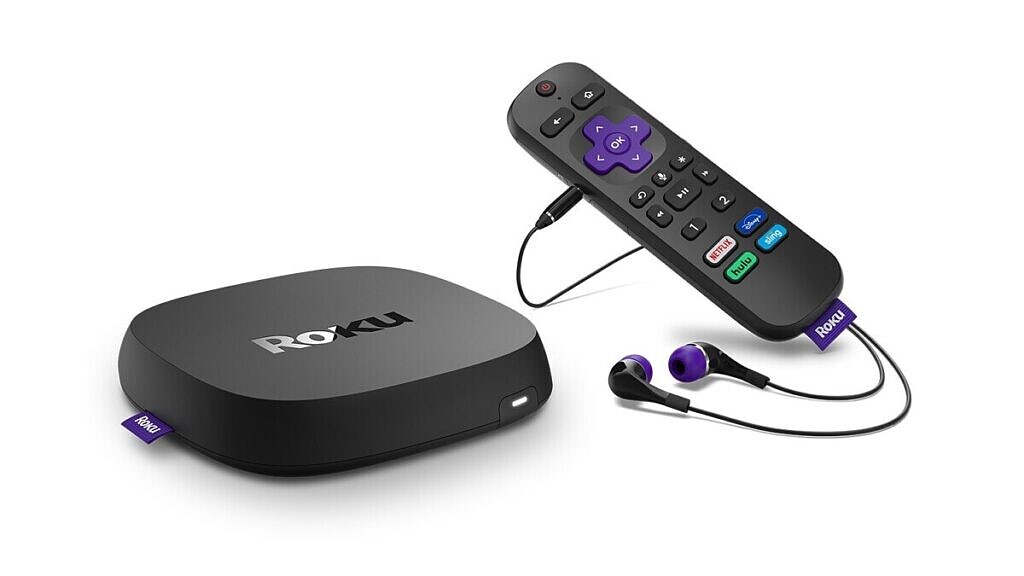 Roku Ultra 2020
Roku Ultra 2020 is an improved streaming device which comes with Bluetooth support, Dolby Vision, and improved Wi-Fi performance. The WiFi now has up to 50% more range. The device retains the Ethernet port if you prefer a wired connection.
The new Roku Ultra also keeps up with offering Dolby Atmos support and Roku has also introduced support for decoding the AV1 codec, which more and more video streaming services are beginning to encode their video content in. This means in the future, the device won't become obsolete.

Further, the latest Ultra comes equipped with a quad-core processor as well as support for Alexa and Google Assistant. It ships with a remote control that includes personal shortcut buttons and a headphone jack for private listening. There's also a remote finder function in case the remote gets misplaced.
As for the price, the Roku Ultra 2020 is priced at $99 and is presently on pre-orders. It is expected to start shipping on October 15, 2020.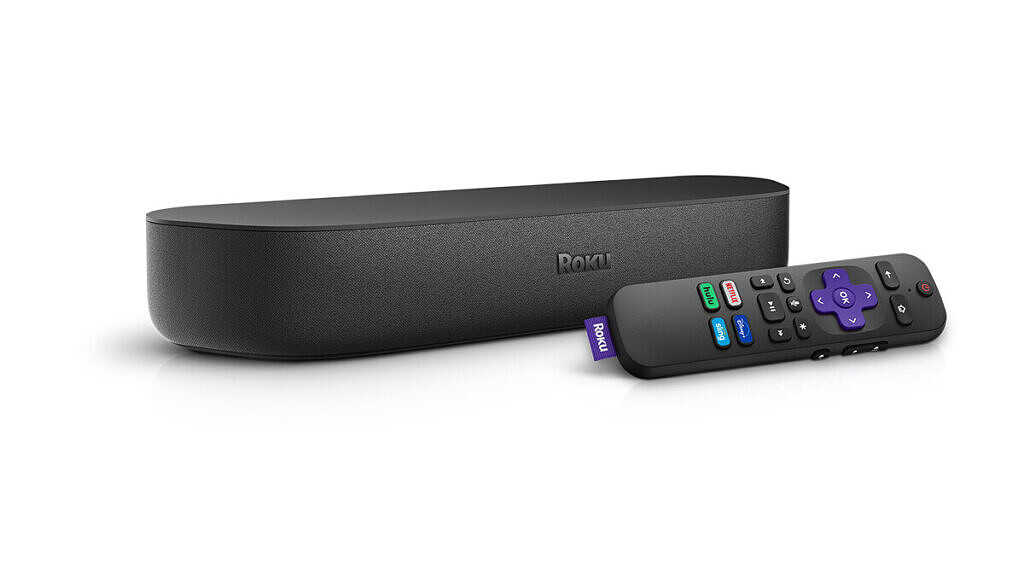 Roku Streambar
Roku Streambar is a 2-in-1 device that doubles as a streaming device and soundbar. The device is a 14-inch Soundbar that also supports outputting 4K HDR video. The product is coming just one year after the company introduced a Smart Soundbar and Wireless Subwoofer.
The Roku Soundbar features access to all the channels and services you'd come to expect from other Roku devices and combines that experience with a robust sound experience powered by four speaker drivers. You can also combine the Soundbar with Roku's Wireless Subwoofer and Wireless Speakers.
One of the main features of the Roku Streambar is the ability to mute commercials that are too0 loud. You can also boost the volume of voices and optimize the sound for night listening.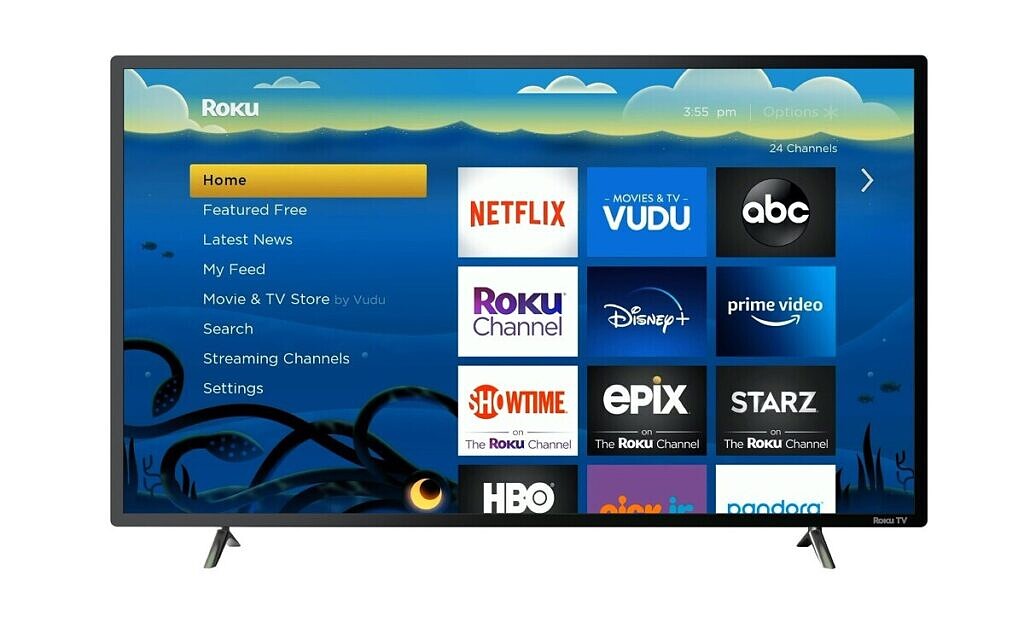 The Roku Streambar connects to your TV via HDMI ARC or optical audio and features a Bluetooth receiver along with support for Spotify Connect. The device also comes with a USB port, allowing users to connect a portable hard drive and play content locally.
The Roku Streambar is available to preorder today for $129.99 and ships in mid-October.
Roku also announced a new software update to its operating system. The Roku OS 9.4 will start rolling out to devices in the coming weeks. According to Roku, the latest software update will provide users with new ways to access content quickly and feature a range of performance enhancements.
With the update, Roku users will be able to access the Live TV Channel Guide directly from their home screen. The update will also include support for AirPlay 2 and HomeKit later this year. Additionally, Roku OS 9.4 will provide users with helpful hints for voice commands and the ability to adjust surround level control for multi-channel audio.
Finally, a new mobile app for iOS and Android has been introduced. The app will offer users free content on the Roku Channel in the U.S and if you prefer your Roku home screen to have a little style, there are updated Theme Packs that will make it easy to customize.
ALWAYS BE THE FIRST TO KNOW – FOLLOW US!